The Safe, Mixed-income, Accessible, Reasonably-priced, Transit-Oriented Housing Policy Initiative, also known as SMART housing, also known as "that one thing I think I might qualify for, but I don't really know…" is an Austin housing program that was initiated by the Austin City Council back in 2000 to "stimulate production of housing for low to medium income Austin residents."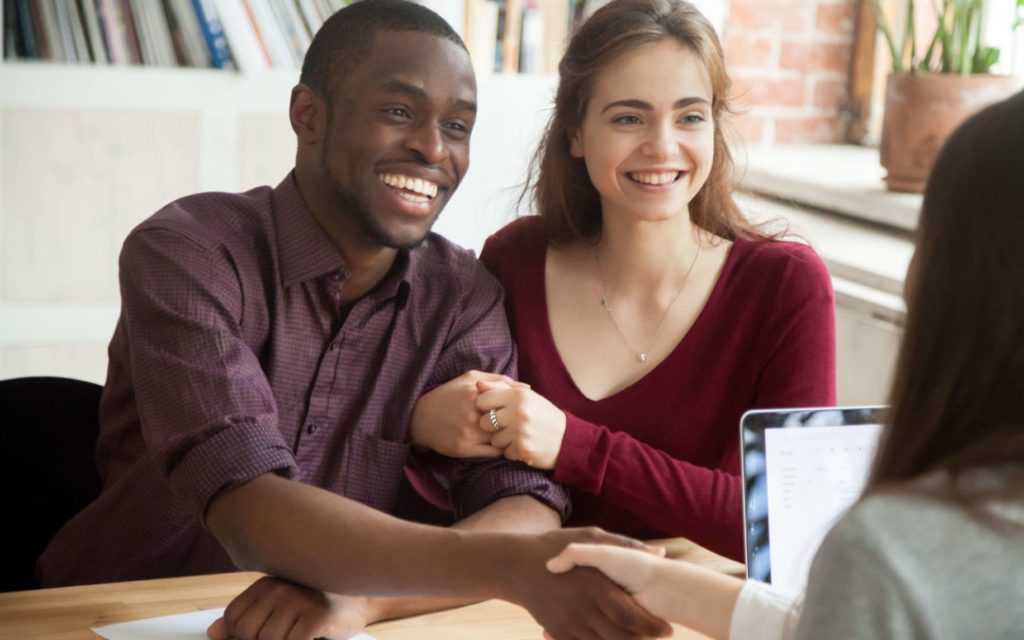 Up until now, "SMART Housing" has been more of a vague idea to a lot of people—an illusion; some mysterious promise of affordable housing in a city where everyone wants to live in a 1-bedroom condo, but nobody wants to pay a housing premium.
I don't know what some of these people think the SMART Housing program is supposed to be, but some people have been seriously misinformed by other Real Estate agents and property managers. I have had a WIDE range of people inquire about "that SMART housing program I've heard about"— from entering freshmen at the University, to Professors, to fully-employed working professionals in Austin.
All of these people feel entitled to lower rent—which is understandable considering how expensive it is to live in Austin—but the reality is that few of them actually realize what the SMART Housing program is, and even less of them realize if and how they qualify for the program.
So, in an attempt to bring some clarity in this fog of misinformation, I have actually gone ahead and learned what the S.M.A.R.T. Housing Policy Initiative is.
I have done the research so you don't have to. (But I encourage you to do so anyway if this information applies to you.) I have read the (nightmarishly long)42-page resource guide, and I have spoken on the phone with the Neighborhood Housing and Community Development Department (NHCD)—the designated agency in charge of everything and anything relating to SMART housing developments. I am here to end the hearsay.
Here goes.
What SMART Housing is: 
The SMART Housing program is the Austin version of something that is commonly seen across cities in the United States: Economic Development Incentives programs.
The goal of these programs—SMART Housing included—is to incentivize developers to build in impoverished or underdeveloped areas in a city. The objective of this, of course, being to eventually make the area experience growth in population, jobs, and to bring in more money to the city.
These developers are incentivized with waivers of development fees (including Permit, Capital Recovery, Construction Inspection, and Parkland Dedication). SMART Housing allows for developers to earn a certain percentage of fee waivers in exchange for the developer providing a portion of "reasonably priced units."
"Reasonably-priced units" are those units rented or sold to families who earn no more than 80% of median family income and who spend no more than 30% of their family income on housing. (Or up to 35% if a household member receives City-approved homebuyer counseling.)
What this means is that if you make less than 80% of the median family income within the Austin metropolitan area you may be eligible for SMART housing. This means that if you do qualify, certain places around town will have specially-priced units reserved for people like you.
These SMART Housing units must meet a lot of strict requirements by the City of Austin, including meeting the Green Building standards. A lot of them vary in size and quality—like the rest of the city—but generally speaking, the units are at least as good in quality, or better. The reason being that SMART Housing units have to meet very strict construction standards that often make them more newly renovated and up-to-date.
If you qualify for SMART Housing, you can rest assured that these units are not any worse simply because they are less expensive.
How do I Qualify for SMART Housing?  There are two ways that you can qualify for SMART Housing:
If you receive need-based Financial aid, you automatically qualify. There is a big list of approved scholarships/loans/grants.
You can qualify through Income Verification.
If you are a student and you are unsure if you qualify for SMART Housing, I strongly recommend you begin by checking to see if you qualify through financial aid.
In order to find out you will need to look at your current Financial Aid Award Letter for the most recent Fall and Spring, and compare your grants/scholarships/loans to those on the approved need-based Financial Aid list. If you have any items that appear on the list, no matter the amount, you automatically qualify for SMART Housing. Congratulations!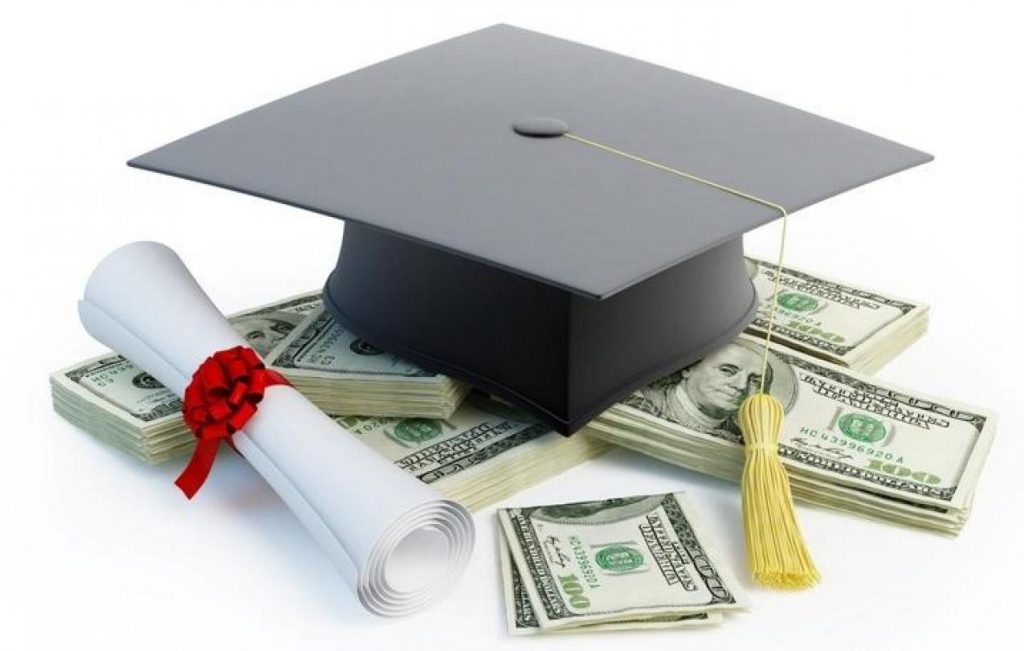 A Pell Grant, for example, will make you eligible for SMART Housing
If you do not qualify for any of the need-based financial aid scholarships/grants/loans on the list, and you still believe you may qualify for SMART Housing, you will need to demonstrate proof of income with a W2, 1040, a letter from an employer, or three pay stubs.
You must show that you make less than 80% of the median family income for the Austin Metropolitan Area, and also that you spend no more than 30% of "family income" on housing. This means that if you are a student looking to qualify for SMART Housing, your parents cannot provide you with any more than 30% of your income.
If you are confused if you meet the qualifications for Income Verification, don't worry. It is a confusing process. The median family income (MFI) is determined by the NHCD Director, so I would give them a call at (512) 974-3100 and check the updated MFI number to see if you make the required amount.
Remember that this program is—in part—directed toward helping working students cover living expenses. It is not just directed toward anyone looking to get a deal on 1-bedroom apartment in Austin.
Okay, I've qualified for SMART Housing.  What now? 
The next step would be to contact one of our agents at (512) 900-7963 and schedule a tour to lock down one of the SMART Housing units around town. They go quickly! You will need to bring the following things for your SMART Housing tour:
Most recent Financial Aid Award Letter (if you qualify through Financial Aid)
Proof of income: a W2, 1040 form, a letter from your employer, or 3 most recent pay stubs.
Your tuition bill
We would be happy to help you get started in finding a SMART Housing unit around Austin. Give us a call at Housing Scout today at (512) 900-7963!
Happy hunting, y'all!