The Safe, Mixed-income, Accessible, Reasonably-priced, Transit-Oriented Housing Policy Initiative, also known as SMART housing, is an Austin housing program that was initiated by the Austin City Council back in 2000 to "stimulate the production of housing for low to medium-income Austin residents."
As a current UT Austin student, you are most likely to qualify based on your financial aid package. You can also qualify based on disability or low income.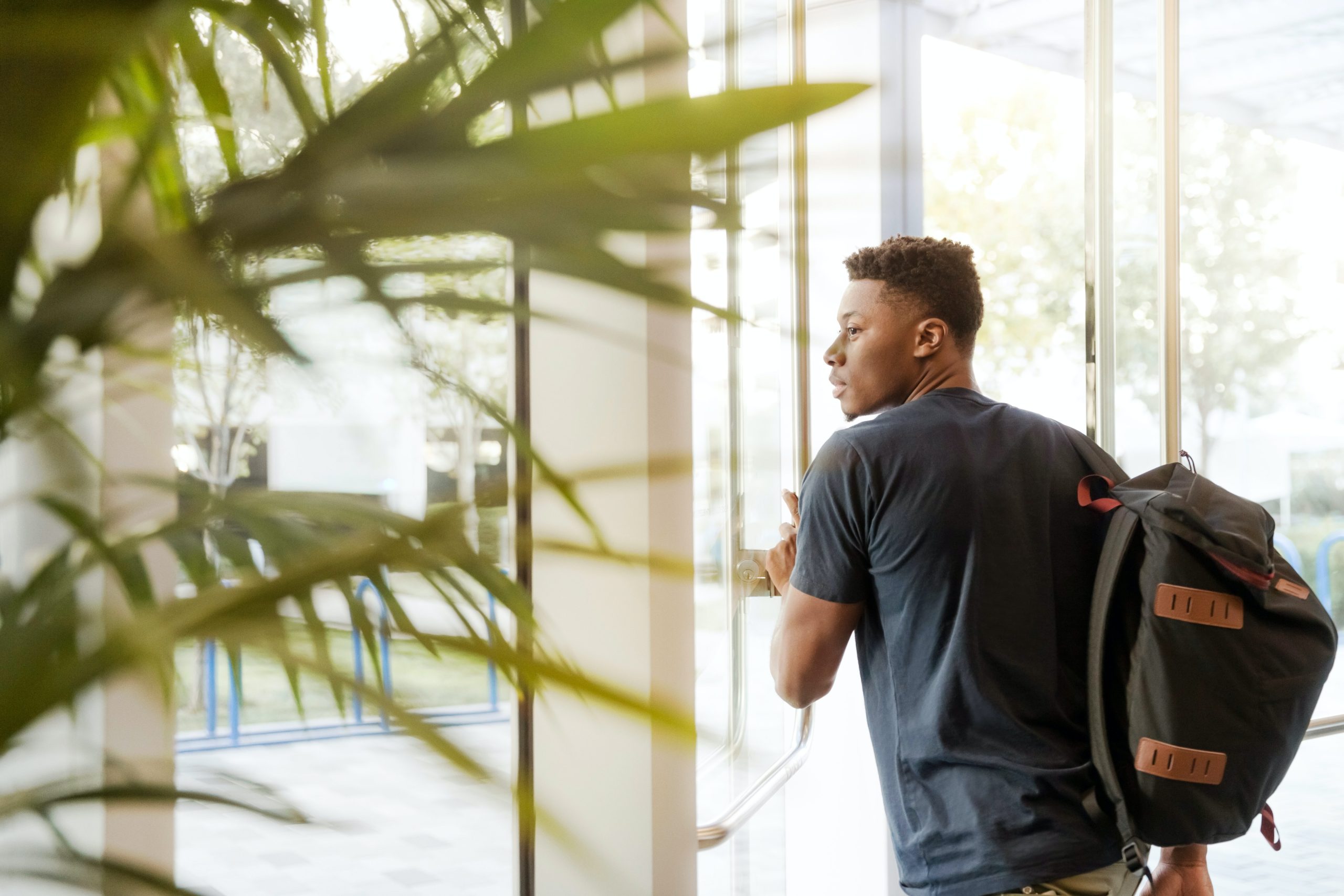 The SMART Housing program is the Austin version of something that is commonly seen across cities in the United States: Economic Development Incentives programs.
The goal of these programs—SMART Housing included—is to incentivize developers to build in impoverished or underdeveloped areas in a city. The objective of this, of course, is to eventually make the area experience growth in population, jobs, and to bring in more money to the city.
These developers are incentivized with waivers of development fees (including Permit, Capital Recovery, Construction Inspection, and Parkland Dedication). SMART Housing allows for developers to earn a certain percentage of fee waivers in exchange for the developer providing a portion of "reasonably priced units."
These SMART Housing units must meet a lot of strict requirements by the City of Austin, including meeting the Green Building standards. A lot of them vary in size and quality—like the rest of the city—but generally speaking, the units are at least as good in quality, or better. The reason is that SMART Housing units have to meet very strict construction standards that often make them more newly renovated and up-to-date.
If you qualify for SMART Housing, you can rest assured that these units are not any worse simply because they are less expensive.
Most of the time, UT Austin students are able to qualify based on financial aid. There is a big list of approved scholarships/loans/grants that we have provided in another blog article. You can check your financial aid by going to the UT CASH website.
You will need to look at your current Financial Aid Award Letter for the most recent Fall and Spring, and compare your grants/scholarships/loans to those on the approved need-based Financial Aid list. If you have any items that appear on the list, no matter the amount, you automatically qualify for SMART Housing. Congratulations!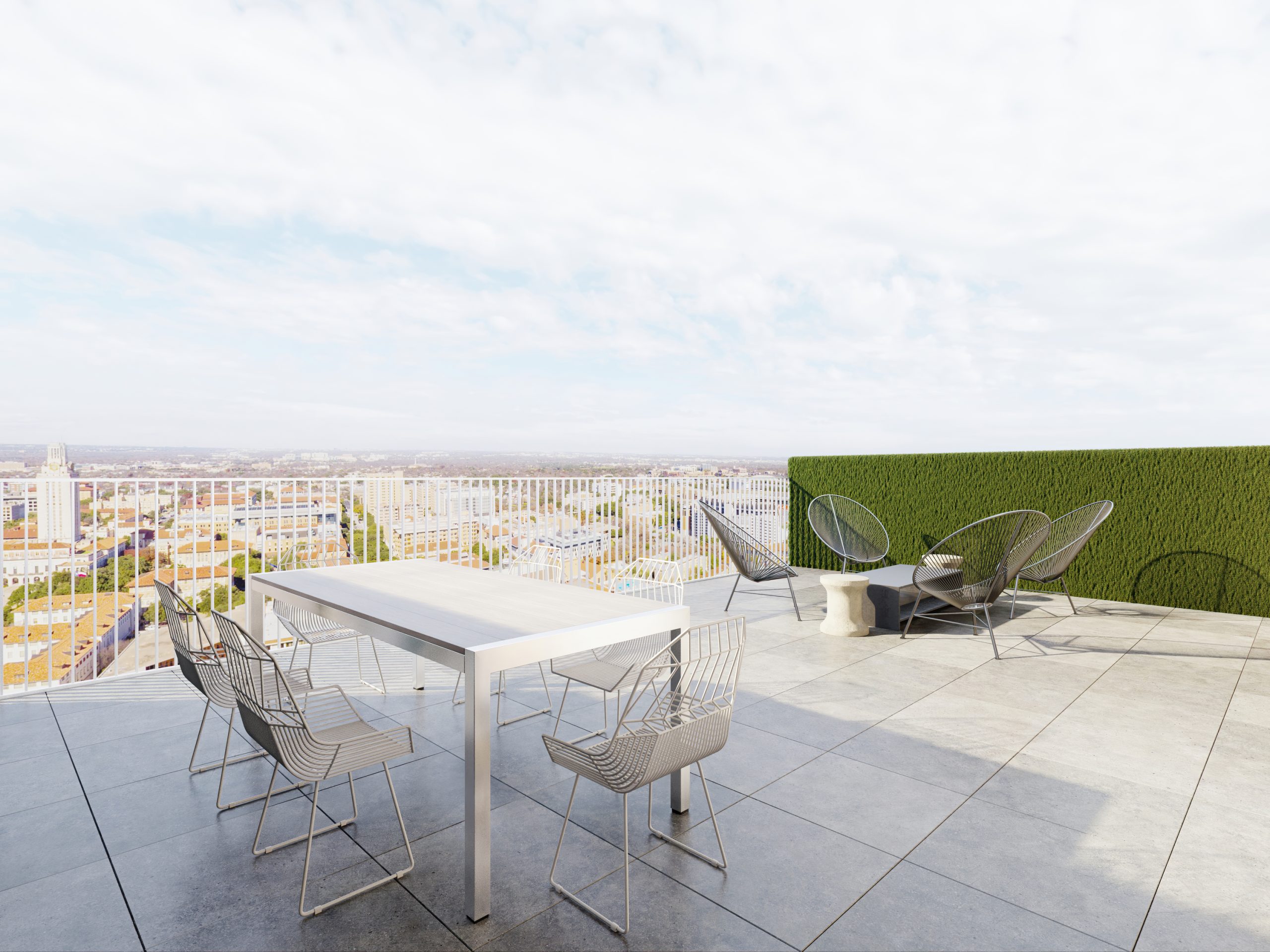 A Pell Grant, for example, will make you eligible for SMART Housing
If you do not qualify for any of the need-based financial aid scholarships/grants/loans on the list, and you still believe you may qualify for SMART Housing, you will need to demonstrate proof of income with a W2, 1040, a letter from an employer, or three pay stubs.
Remember that this program is—in part—directed toward helping working students cover living expenses. It is not just directed toward anyone looking to get a deal on a 1-bedroom apartment in Austin.
Okay, I've qualified for SMART Housing.  What now? 
The next step would be to contact us on our Get In Touch page and schedule a tour to lock down one of the SMART Housing units in West Campus. They go quickly! You will need the following things for your SMART Housing application:
Most recent Financial Aid Award Letter (if you qualify through Financial Aid)
Proof of income: a W2, 1040 form, a letter from your employer, or 3 most recent pay stubs.
Your tuition bill
Happy leasing!