There is nothing more exciting than the anticipation of a Longhorn football game. You can celebrate with thousands of other fans who all have something in common. That's what tailgating is: building community through shared excitement. Football is serious business in Austin, and the Texas Longhorns reign supreme. What do you need to know about tailgating in town, and where the best spots are to set up your mobile party? Here are a few tips to make your day easier.
Buy Your Fan Gear
You definitely want to get a hold of the signature burnt orange and white apparel for your tailgate. Whether you need hats or t-shirts or anything else, there are a few shops around town that can help you out.
Or you can buy your gear at the games themselves. And don't forget your boots. When in Rome, do what the Romans do. When in Texas, wear your cowboy boots.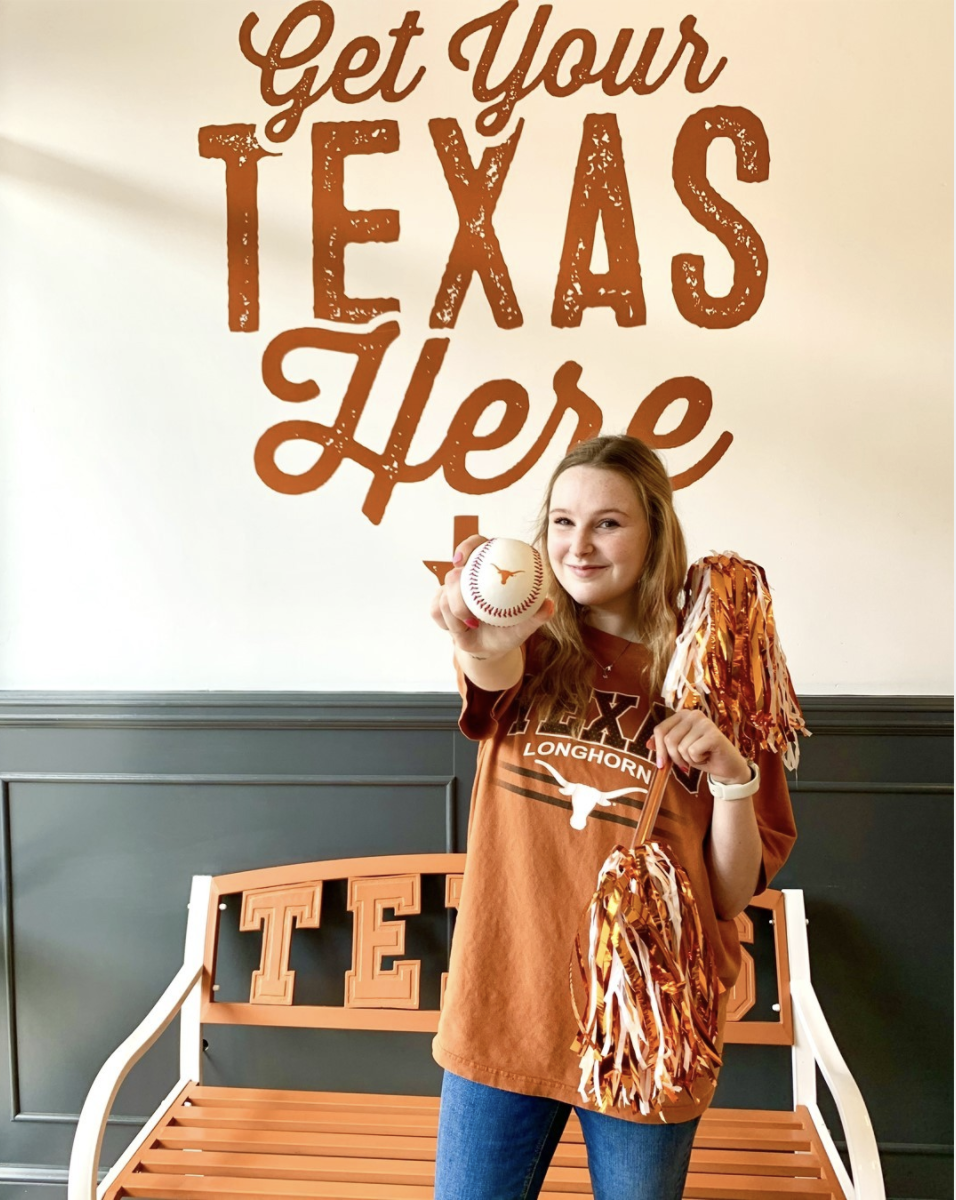 Bring Lawn Chairs
While you're tailgating, you may want to bring lawn or camping chairs to make your experience much more comfortable. Just make sure you have somewhere to store the chairs when you head over to the stadium for the game.
Don't Forget Sunscreen
Texas is hot. Wherever you're tailgating, shade might be in short supply. That means, regardless of the season, you want your skin protected with the right SPF sunscreen. Be sure to reapply often. And while you're at it, bring plenty of water to stay hydrated.
Find the Best Location
Tailgating is serious business at The University of Texas. That means there are plenty of options, from public events to private tailgate spots. For example, several radio stations offer tailgating events that feature promotions and giveaways. Some parties require wristbands to enter. There are several University sponsored parties, and local businesses will also host events.
Here are a couple suggestions:
Bevo Blvd.
Started just a few years ago, the University itself throws an incredible party before the games. Called Bevo Blvd., this event takes over San Jacinto Blvd. from 20th Street to the Etter-Harbin Alumni Center. Come for the parade, starting three and a half hours before the game, and stay for food trucks, happy hour pricing on drinks, and the official pre-game radio show. There are games, prizes, and fun for people of all ages.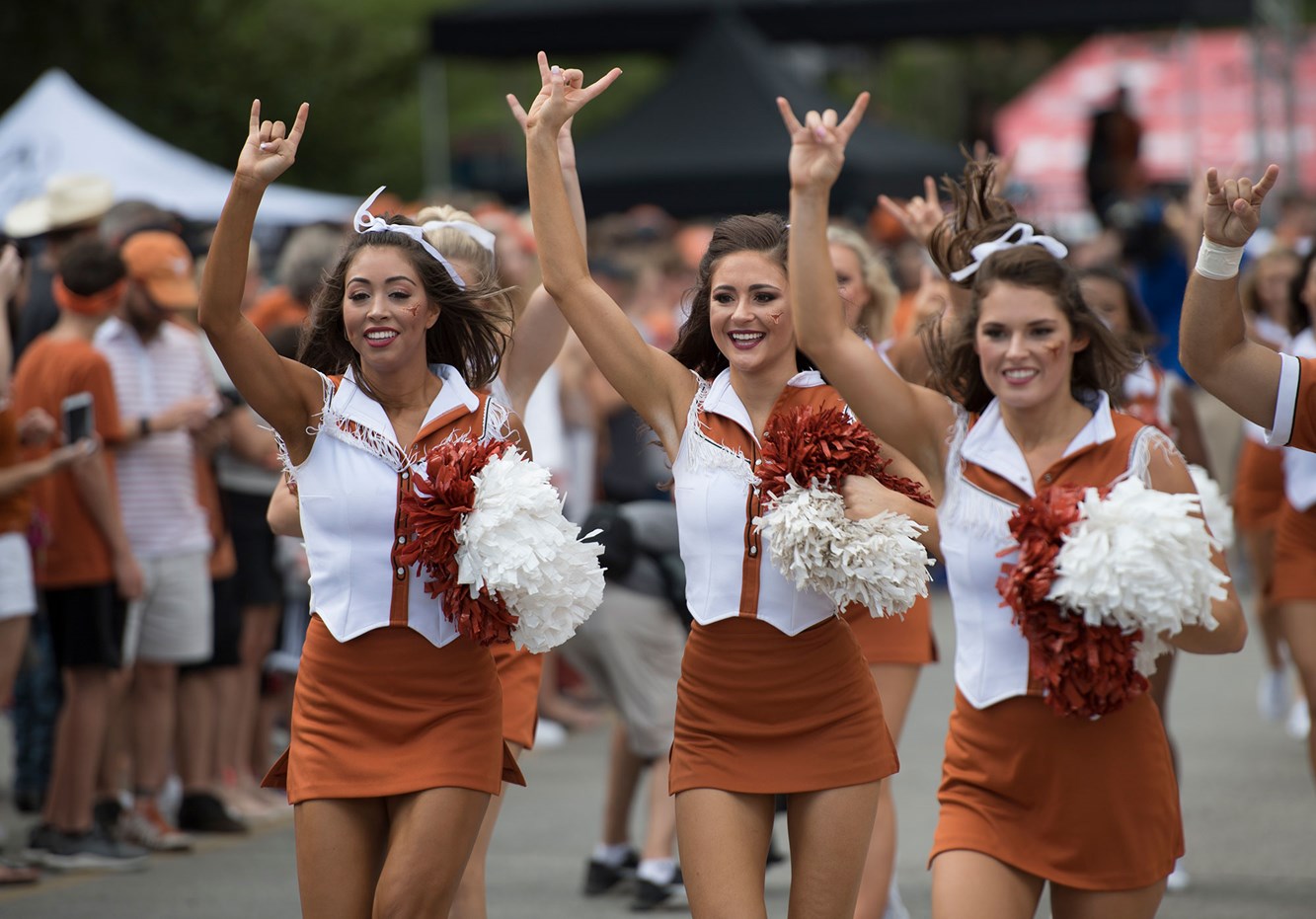 Texas Exes Alumni Association
The party doesn't stop when you reach the Etter-Harbin Alumni Center either. The Texas Exes Alumni Association hosts one of the biggest pre-game parties in town. Live music, cocktails, and indoor spaces to beat the heat can all be found here. It's just one of the many member benefits when you join the Texas Exes.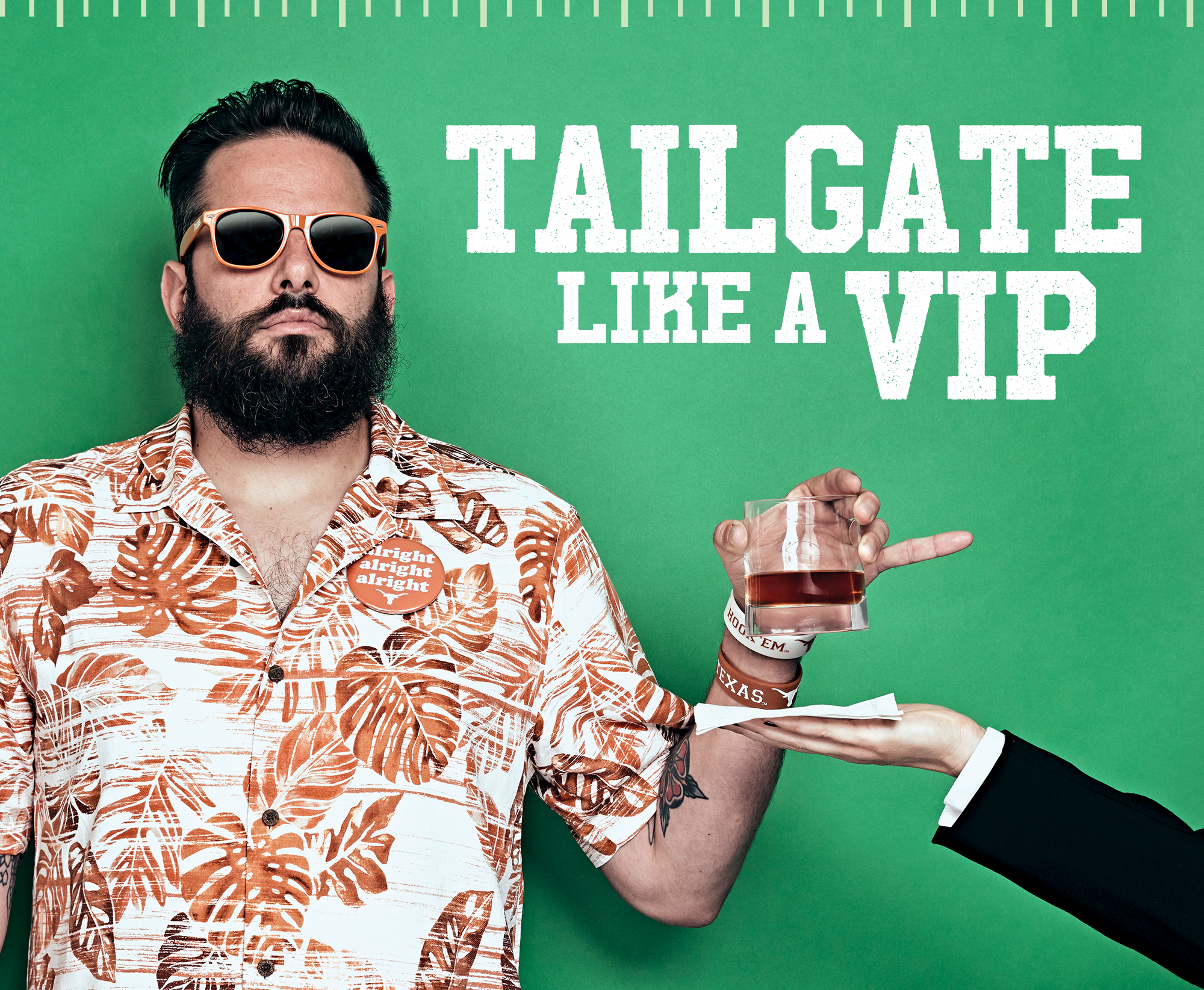 At Housing Scout, we take our love of the UT Longhorns very seriously. Call us today to find out the best places to live when you come to The University of Texas.