Whether you're an incoming freshman seeking housing for the first time or a seasoned student looking for a change, finding a place to live on a large campus like The University of Texas at Austin can be totally overwhelming. West Campus has literally thousands of options to choose from and there's so much to think about: affordable rent, proximity to campus, roommates, amenities, signing a leasing agreement.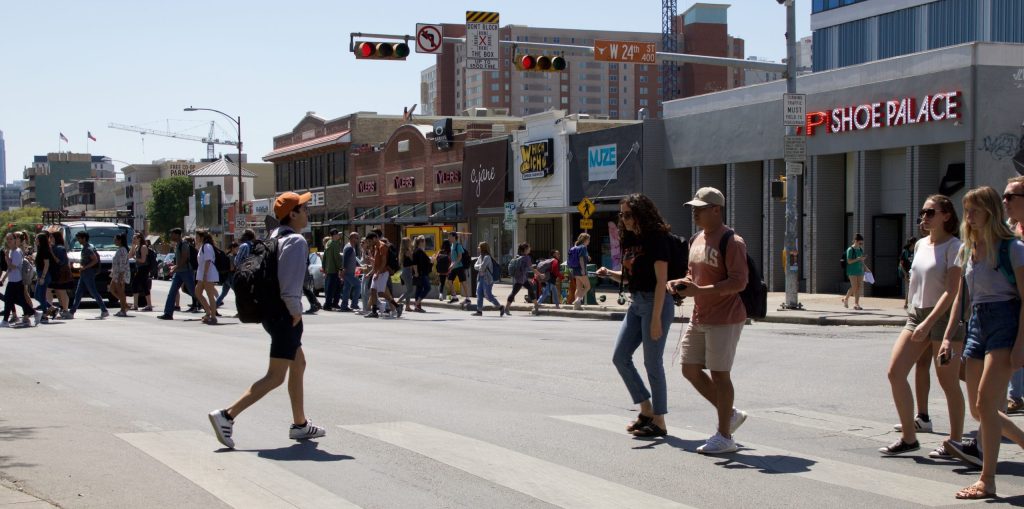 These are all things that a Housing Scout agent can help you with. So, maybe you've considered using a Housing Scout leasing agent to help you find a place but backed off because you thought it'd be too expensive and/or time-consuming. There are a handful of misconceptions out there about using a Housing Scout agent that, frankly, need to be debunked. If you've been hesitant about using Housing Scout to find a place during your time at UT Austin, read on:
Myth 1: It's Expensive
Like most college students, you're probably tight on money. The best thing about using a Housing Scout agent is – it's FREE! That's right, our services are completely free! The property managers we work with compensate our agents for leasing their properties so the agent's commission does not come out of your pocket. Not only is our service free, but we can ultimately help you find a better deal saving you money down the road. A Housing Scout agent's heart is in helping you find the best place to live while attending UT Austin and they won't charge you a dime.
Myth 2: Agents Only Care About Money
Working as a Housing Scout agent is a job and of course, our agents get paid for their hard work – as they should. However, most of our Housing Scout agents are UT Austin students/alumni who have experienced the ins and outs of finding college housing, themselves. They're eager to share their knowledge with their fellow Longhorns. You can always expect an honest, upfront opinion about a property from a Housing Scout agent.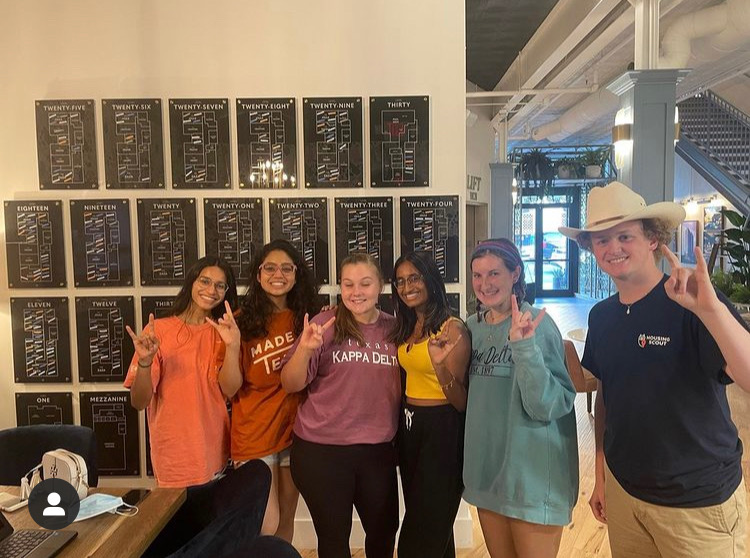 Myth 3: You'll Get In Over Your Head
Since Housing Scout agents work on commission, you might think you'll be pressured into getting into a more expensive place than you're comfortable with. Rest assured that this won't happen. Our agents are generally paid a flat commission so regardless of your rent or where you sign, our agents receive the same amount of money. It's always in an agent's best interest to find you the most affordable place that meets your needs as a student at UT Austin.
Myth 4: It's Easier On Your Own
You're a busy person. You might think dealing with a Housing Scout agent will take up too much of your time and that you're better off finding a place on your own. Actually, with the many options that a Housing Scout has at their fingertips, they can make the process quick and stress-free from scheduling property tours (virtually or in-person) to applying for the property of your choice. It can be as quick or as leisurely as you'd like, depending on your personal timeline.
Myth 5: There Are Better Deals Out There
If you walk into a leasing agent's office on your own, how do you know you're getting the best deal out there? You might fear you're missing out on some great deals. A Housing Scout agent has access to virtually every housing option around campus including large apartment communities, condos and houses. Plus, they have access to exclusive offers and specials only available to Housing Scout clients. So, while there could be possibly a better deal out there somewhere, your best shot at the best deal is with an experienced Housing Scout agent on your side.
Have we convinced you that using a Housing Scout agent is a better way to find a house or apartment while attending UT Austin? Need more information? Grab your phone and give Housing Scout a call today: 512-900-7963