There aren't many other college towns in the U.S. quite like Austin. The University of Texas culture is a large portion of the city itself, and West Campus is where you can find all the action. Before you move to West Campus for the next school year, there are a few things you should know about living here. Think about what's most important for you and use that to decide where you live and how you want to experience your college years. Here are the five most important things you should know before moving to West Campus.
It's a Social Hub
Know that your college experience here won't be quiet or low-key. West Campus, and UT, is a hub for social activity. It's an active and loud area with parties, Greek houses, and late-night businesses. That's not to say it won't work for introverts, but know that you will be surrounded by excitement nearly all the time.
Groceries and Gas are More Expensive
The cost of living in Austin is one of the highest in the state of Texas. Most of that won't affect you as a student, but you should know that groceries and gas may be more expensive than where you grew up. There are some tips for less expensive food and transportation. You can ride free on city busses with your student ID and use it to visit HEB in Hancock for more affordable grocery shopping.
There's Lots of Construction
There's always a lot of growth and development in Austin, which means more construction in our city.  There are constantly new buildings, renovations, and various city improvements going on all the time. The neighborhoods around the UT Austin Campus have been a particular hotbed of activity. In West Campus, there are numerous high-rise student housing projects currently under construction.  If you are interested in learning more about living at one of these new communicates, get in touch with us so we can show you around!
Delicious Diverse Cuisine
Austin is a foodie city, and the area around West Campus is no exception. So whether you're an adventurous eater who loves experiencing cultures through food or homesick for your family's favorite dishes, you can find it in the neighborhood. Looking for some ideas to eat out? Read about the Can't Miss Late-Night Eats Near Campus.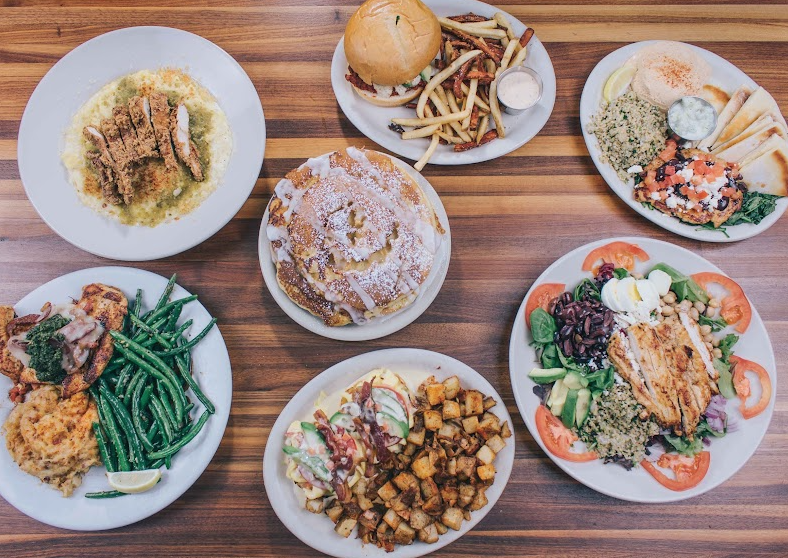 Kerbey Lane Cafe
Access to a World-Class City
Whatever you do, don't forget that West Campus is only a part of the greater Austin area. There is so much to do throughout Austin, and you have the perfect opportunity to explore the city. Go for a drive and visit hill country. Check out Barton Springs Pool. See live music at famous venues around town, like Stubb's. Take a trip to Rainy St. There is so much to do we can't possibly list it all here.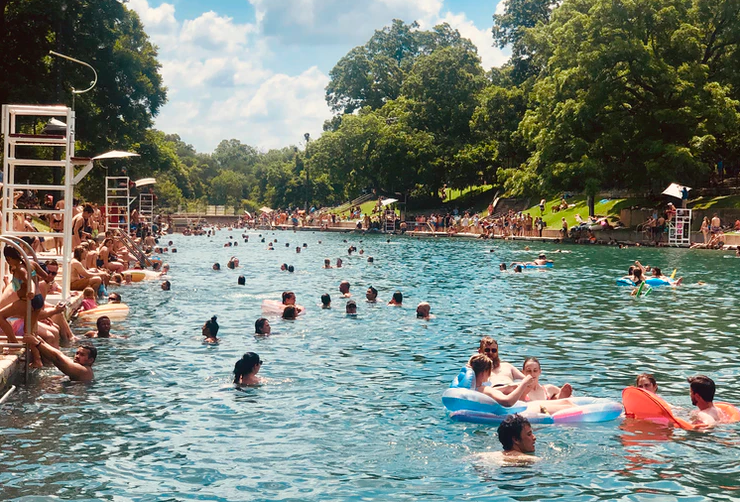 Do you have questions about living in West Campus? Housing Scout can answer all of your questions and help you find the best place to live when you start college. Get in touch with us today.