You are officially ready to leave the dorm life behind and move into your first grown-up apartment! There is quite a difference between the two, so be ready to make some changes as you transition. Make sure to have these items as you begin to move in, otherwise, you may get a bad impression of living on your own – which can honestly be such a wonderful thing.
Vacuum Cleaner
Not a Swiffer, not a broom, but a real actual vacuum that works and works well. If you don't get one at all or skimp on a cheap one, you may be walking on crumbs and dirt for the next year. Yikes!
Decoration
It's easy to not put any effort into making your house a home. Avoiding artwork and posters is the fastest way to feel depressed. Make your house a place you would pin to your Pinterest board, or at least make it slightly more habitable by adding some of your own personal flair with art or posters and other decorative pieces.
Make sure to add your own personal flair!
Lighting
Some apartments will come with beautiful lighting, and others will look like a jail cell. Do yourself a favor and invest in a good lamp in order to make the room brighter and happier. Without it, your place can look dingy and sad – not to mention, it's not great for your eyes to have improper lighting!
A Quality Bed
Please throw out your air mattress and upgrade from a futon! You spend at least a third of your life in your bed, so make sure you're sleeping on a decent mattress. This is crucial not only in life but particularly as a student. If you party/study hard and sleep little – you should at least have quality sleep!
Yummy Candles
No matter how clean you are, the scent from your messy roommate's room is going to sneak its way into your living space. Spend a few dollars and get some candles to give your apartment a breath of fresh air. Bonus: candles in the apartment totally make you look like you are a functioning adult!
Extra Storage
Even if your apartment comes with a closet, you're going to need extra storage for all the things you brought from home. Avoid stacking things in a corner – over time that pile is going to build into a mess! Purchase a dresser with many drawers, even if plastic drawers, to keep your place neat and tidy. Bookshelves, shoe caddies, and desk storage help as well.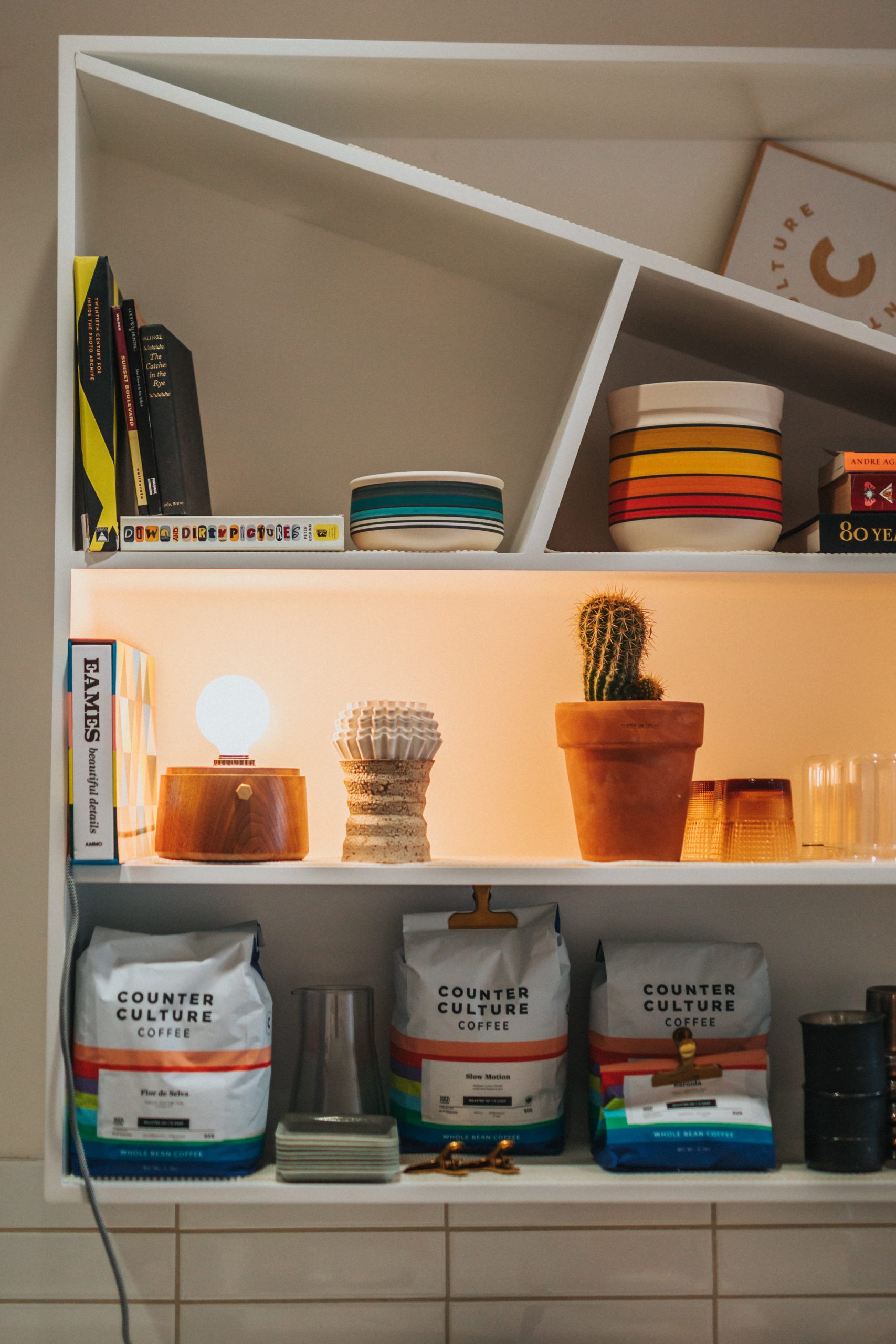 Use every ounce of space you can!
Real Plants
Sometimes your home can feel a little stagnant and dull, especially if you don't have any windows in your room. To remedy the situation, bring in some life! A small plant is almost impossible to kill, and studies have shown that having plants in your home increases happiness and lowers stress.
Plates and Silverware
Having just one plate and two pieces of silverware may seem economical and practical, but it's a lie we've all told ourselves. Buy at least 3 plates and bowls, and a real set of silverware for your new place so you won't constantly have to do the dishes.
A Comfortable Couch
If you're the typical college student, you'll probably spend a good amount of time studying or watching TV from your couch. Treat yourself and get a couch that is comfortable! It is almost guaranteed that you'll have friends sleeping on it as well, think of them too.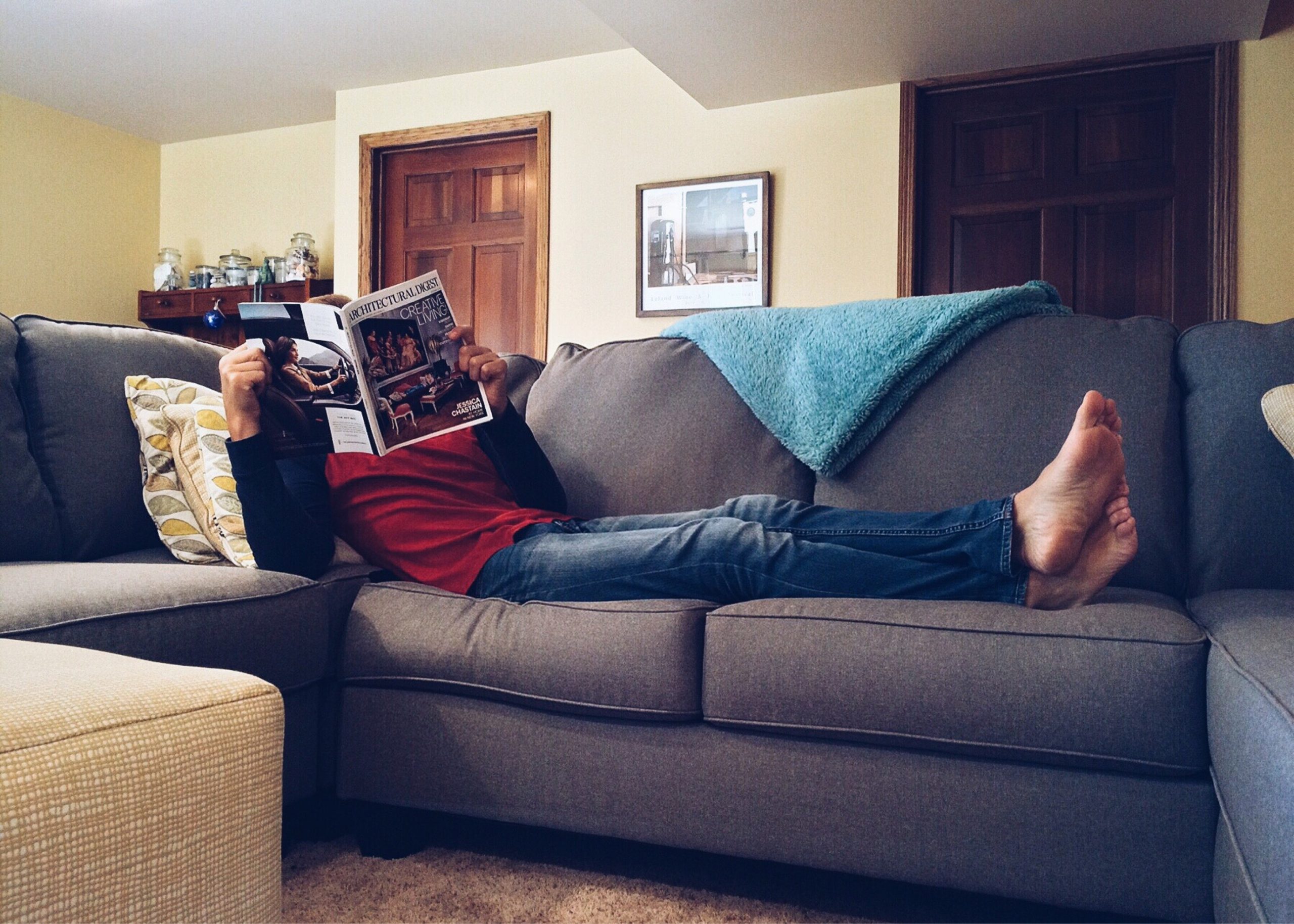 Take these steps & enjoy your newfound responsibility and freedom! Making your house a home will give you a great sense of accomplishment, and make your college experience that much more enjoyable.