There's no sugar coating it: things are getting expensive! Gas, groceries, postage, coffee…fast food, the price of everything is going up, up, up! So, whether you're the epitome of a starving college student or not, you'll want to stretch your dollar as far as you can! While college students may not have a lot of expendable income, businesses still want to win you over as a customer and are willing to offer you some sweet discounts to earn your business! As a student at The University of Texas at Austin, you'll find that most businesses on campus and throughout the city are accommodating to students, offering discounts and even freebies! And, do you know there are all kinds of digital deals for students? Many of them are with services that you already use. Check these deals out:
Amazon Prime Student
Amazon is probably already your friend, but the cost of Amazon Prime being pulled from your account each month could put you in the hole if you're on a tight college budget. But Prime Student isn't too bad: You get the first 6 months free. After that, it's just $6.49 per month or $59 a year if you pay annually. Some of the perks include free unlimited photo storage, free streaming of TV shows and movies, and of course, free shipping on most items.
Spotify, Hulu & Showtime
You've probably used Spotify for streaming music and building your own soundtracks. But with the Spotify Student Premium you can get your favorite tunes – plus, Hulu and SHOWTIME for a monthly subscription rate of just $4.99! It will include limited ads during music and TV playtime, but what the heck…you can't beat that price for cheap entertainment!  Christmas break will be here before you know it! Let the binge-watching begin!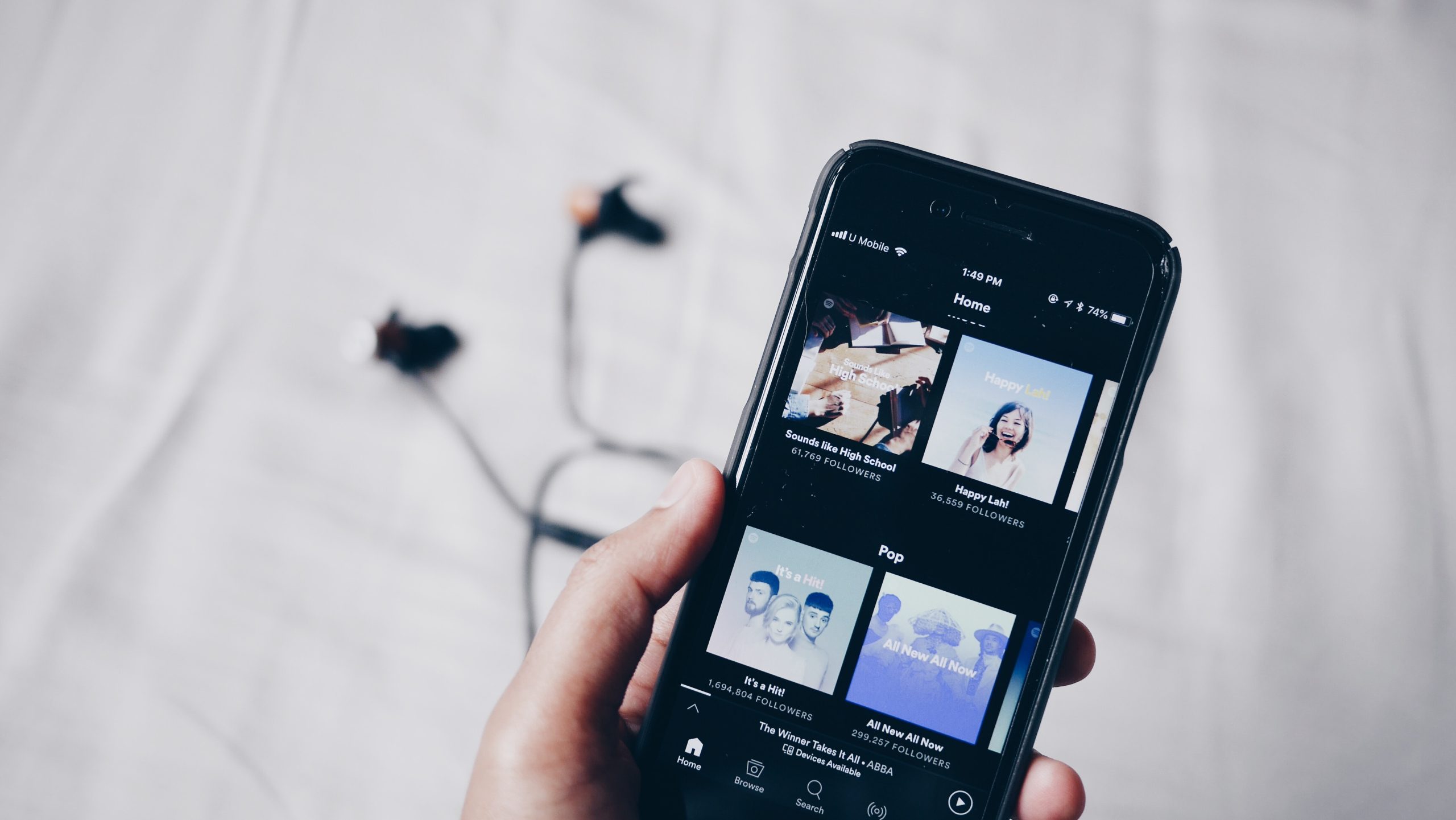 Free Ride
Face it: gas is expensive and sometimes getting around the city in a vehicle is a pain in the neck especially during rush hours. Austin's Capital Metro buses and rail system offers free rides to UT students, faculty and staff. All you have to do is swipe your current UT photo ID when you hop on. Using free public transportation can save you a chunk of change. So, as your grandparents used to sing when they were in college: Come on and take a free ride! Yeah, yeah, yeah, yeah!
Microsoft Office
As a UT student, you're going to need Microsoft Office at some point. And the good news is: It's free! The software is offered to students and teachers free of charge when normally this can cost at least $100. The Microsoft Office 365 student/teacher bundle includes: Word, Excel, PowerPoint, OneNote, Teams and other handy tools. No excuses – jump on this deal right away and stay on top of your homework!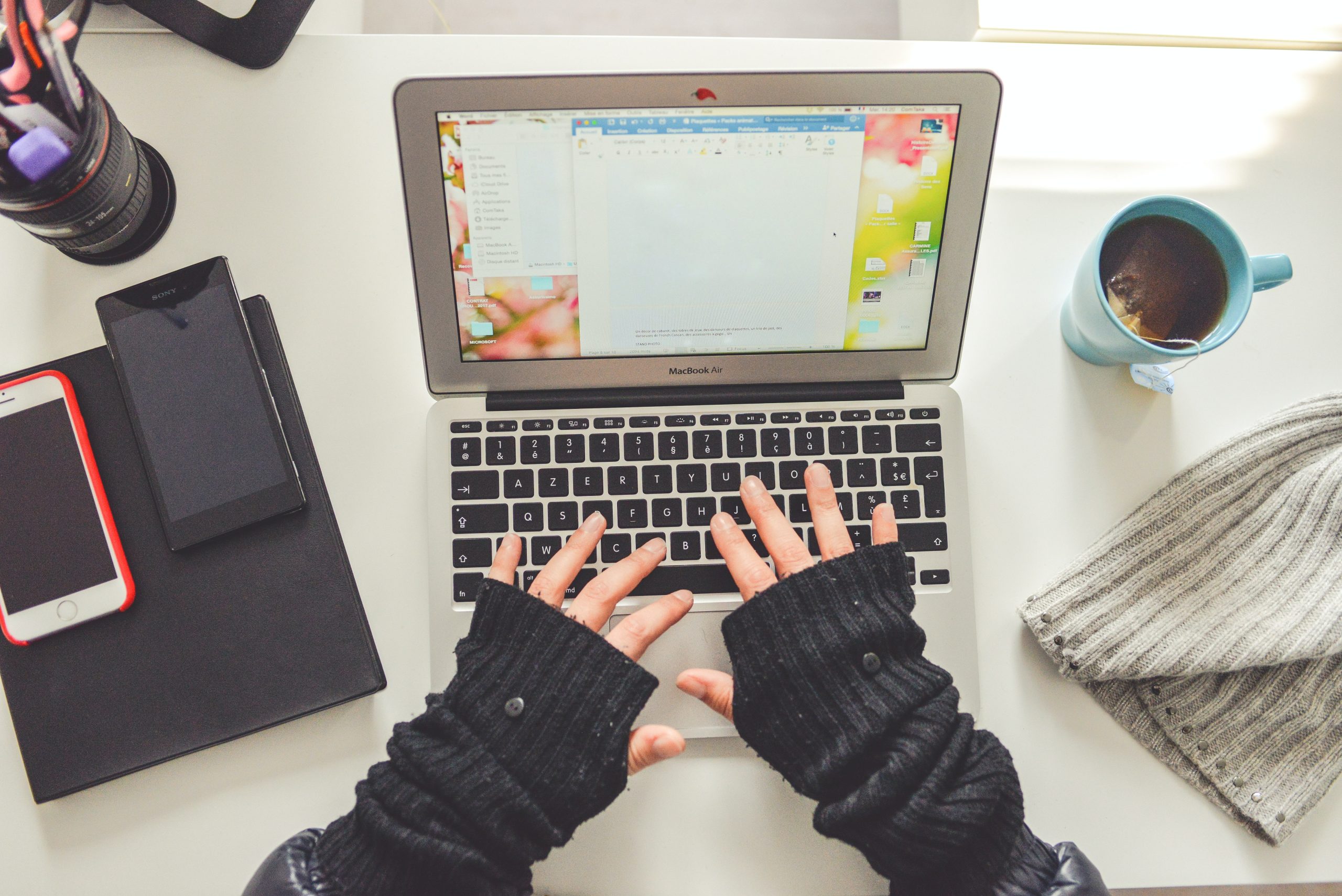 Always Ask
From restaurants to auto insurance…many local, regional and national businesses offer discounts and free stuff to college students. Insurance companies often offer extra discounts to students with good grades. And, if it's not something that's readily advertised, it never hurts to ask wherever you are. If you're tallying up at a coffee shop or sushi bar, try flashing your student ID and asking, "Hey, do you offer student discounts?" It might just save you some dough!