My freshman year of college, I spent most of my free time dreaming about back home…and mostly the massive kitchen that home had. Dorm life stinks if you are into cooking – but if you have a microwave and a little creativity, almost anything you miss from home can be whipped up in your tiny room. Check out our favorite recipes by clicking on the name of the meal. Bon appetite!
1. Mug Brownie
Ahh, mug brownie, how many late-night study sessions did you get me through? This microwave treat sounds simple, but there really is nothing better than a warm chocolate brownie to comfort you after a failed test or harsh break-up.
Try it with Blue Bell ice cream on top!
2. Mac and Cheese 
I'm going to go ahead and just say it: this recipe is better than Kraft, and takes much less time. Honestly, if you can afford to pay for real cheese, spring for this delicious alternative to yellow cheese powder. Better than Easy Mac, and in less time, too!
3. Blueberry Muffin With Streusel Topping
If you want a hot breakfast with real fruit, check out this delicious recipe. It may not be as healthy as a bowl of boring oatmeal, but trust me, it tastes so much better. And it takes much less time!
4. Cinnamon Roll 
Continuing with my favorite breakfast treats – try this yummy cinnamon roll to start your day off right! This recipe takes a little more effort to pull off, but if you're willing to go the extra mile it's absolutely worth it, and much better than a grocery story roll.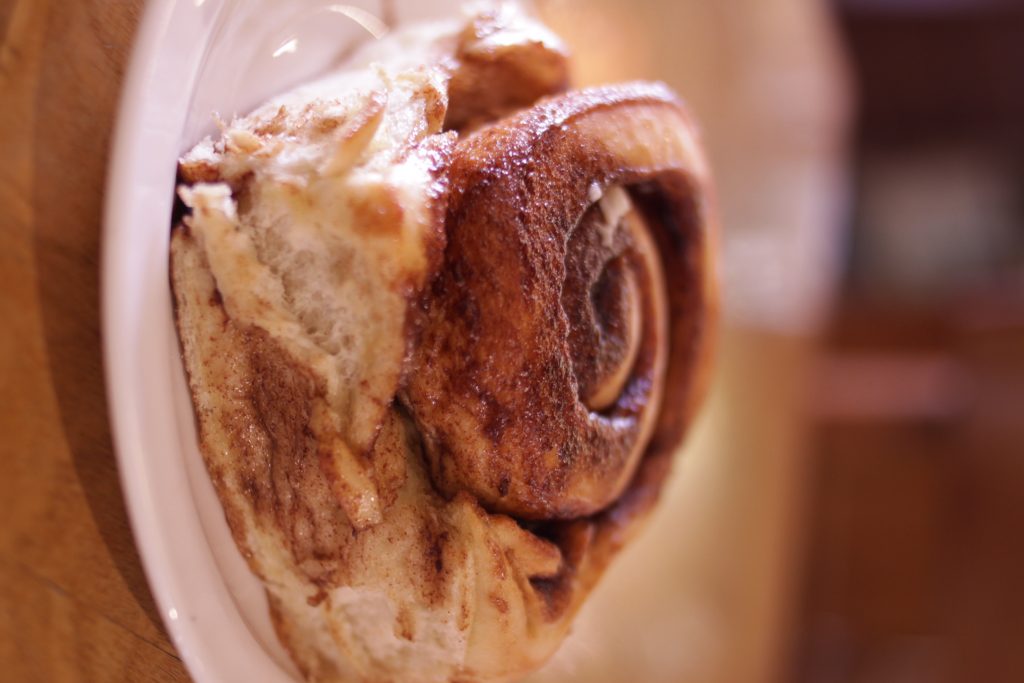 Imagine making this sucker in just a minute!
5. Coffee Cup Quiche
If you want to impress your date on a budget, have we got a recipe for you! This tiny quiche is just as good as the real thing, but much more quick and easy to make. In a minute and ten seconds, you'll be eating a meal better than anything the campus food court has to offer!
6. Risotto 
When I left for college, one of the things I missed from home was my mom's parmesan risotto. Fortunately, once I found this recipe I was able to cope! The recipe takes a little time and effort, but it also cuts out the mindless hours of stirring that comes with stovetop risotto. Almost better than Mom's!
7. Ratatouille 
Are you lazy, but want to feel classy and eat well? Then check out this easy recipe for one of the French's favorite meals. Ratatouille is one of the most delicious treats on the planet, so throw this recipe together for quick and easy fancy dinner.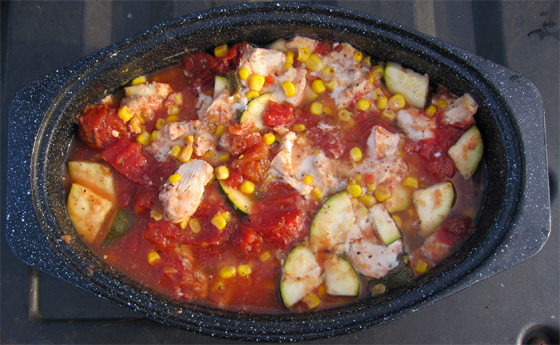 Perfect for pretending you can actually cook
8. Baked Potato
This recipe may not be the fanciest one on this list, but it's classic and so, so good. Honestly, add some cheese and bacon bits and you're sitting on a pretty perfect meal. It's how Wendy's probably makes their potato too, so why not do it from your dorm room?
9. Pumpkin Buckwheat Cake
With fall right around the corner, you might find yourself constantly craving flavored treats. This easy recipe satisfies that need – but it's also very healthy. The vegan cake has no sugar and low- fat, so don't feel bad if you eat one… or four.
10. Cheesecake 
I saved my favorite recipe for last. If you have ever made cheesecake, you know how unbelievably hard it is to create. Well, fret no more – the recipe is perfect for beginners and surprisingly delicious. If you're craving cheesecake but don't feel like slaving over the stone, just pop this recipe in the microwave!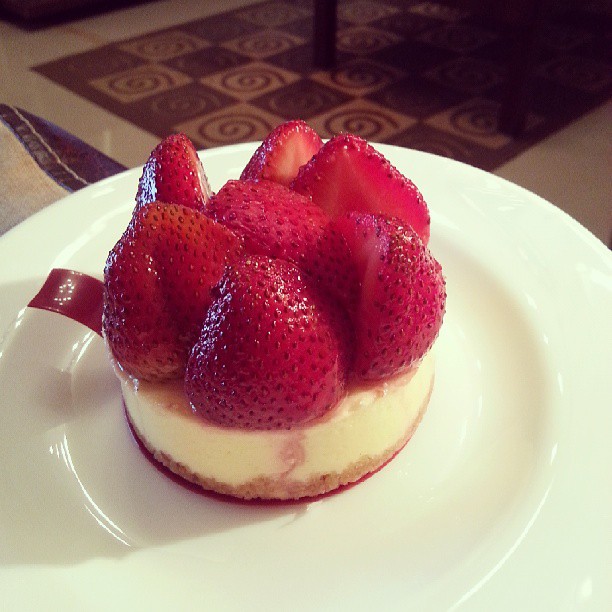 The best kind of bite-sized treat!
Photos via JMC, ABC Open Riverland, Hisakazu Watanabe, Erik Burton, and Debbie Tingzon via Flickr