Longhorns,
Turkey day is nearly upon us. In just a few short days we will all be gorging ourselves with turkey, stuffing, mashed potatoes, casseroles, and pies galore. (My mouth is watering just thinking about it all.)
But as everybody's favorite poultry-based holiday approaches, an equally important—yet less celebrated—holiday dawns: Black Friday.
As millions of Americans prepare themselves for Christmas shopping, it's going to be a mad rush to the stores just a few hours after Turkey Dinner has been polished off. To help prepare you, here are my 5 Tips for Surviving Black Friday: 
1. Get there early, or be prepared to fight the crowds
We're talking 3-4 a.m. at the latest. (Definitely check the opening hours of your favorite retailers before heading out.)
If you are serious about getting the good stuff on Black Friday—electronics, clothes, sporting equipment, etc.—then you need to do what it takes to get into the stores early to secure a good place in line. (And there will be a line. It will grow exponentially in size with every passing minute after the store opens.)
I recommend you make some strong coffee, eat some Turkey Day leftovers, and soldier out into Black Friday dark and early. Once you find your place in line, do not move.
2. Bring a jacket and gloves.
This obviously varies to a large degree regarding where you are going for Turkey Day. (Austin is usually warmer than Juneau this time of year.) But generally speaking, it is usually fairly brisk in late November early in the middle of the night/the early morning. I recommend bringing a warm jacket and gloves with you for Black Friday.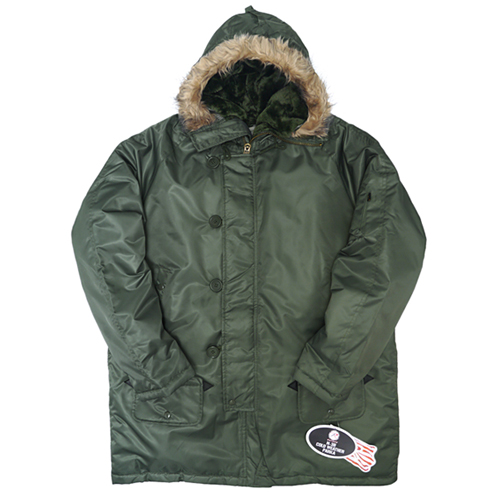 Pro Tip for never losing your gloves: keep them in the pockets of your jacket.
A jacket makes sense for two reasons: 1. As I mentioned before, it will probably be cold the night after Thanksgiving. You will be happy to have a jacket as you stand in line outside of Fry's Electronics at 3 a.m.; and 2. More pockets = more room for carrying stuff. You don't want to make the rookie mistake of bringing a cart or a basket.
Bonus: a puffy jacket will serve you well if you happen to get violently rammed by a crowd of Black Friday shoppers. It's like warm, marshmallowy armor.
The gloves are great for keeping your hands warm as you wait in line. But they also serve as great protection for your hands in case you need to throw a right cross to defend your prized copy of Super Smash Bros. from the horde of animals.
3. Make a Beeline for the Electronics
When I was sixteen, my friends and I went out to Walmart on Black Friday. My friend Sean had a laundry list of things he needed to buy, and I just wanted to buy a discounted copy of FIFA. We got to the store early and were among the first 25 people inside. But when we made it to the electronics aisle, we were greeted by an unexpected surprise: one gentleman ahead of us had bought all of the copies of FIFA. (All 27 of them. I counted.) An angry mob started to form, but eventually, the manager said there was nothing he could do. The guy technically got the games fair and square.
The biggest deals on Black Friday are electronics. This means that the biggest savings will be found on DVDs, video games, TVs, gaming consoles, and just about anything that requires a plug and/or batteries.
Once you manage to get inside a store, get to the electronics! Even if electronics aren't the most important thing on your list, you should still check out the savings. (You might change your mind.)
Note: don't do what that one guy did. Buy just one copy of the new video game that everybody wants. (Especially if you want to survive.)
4. Check Social Media for the hottest deals! 
As retailers find increasing value in engaging with their loyal customers, so will you find increasing value in engaging with retailers on Social Media.
Following brands like Target or Burberry or Fry's Electronics is sometimes the best way to find the hottest deals for Black Friday. Like, follow, and reach out to them on Facebook, Twitter, or Instagram and you might just find yourself with an exclusive promotion or deal! (And you can always unfollow them on Saturday.)
5. Do Your Shopping Online
This year, online shopping is expected to make up approximately 60% of all Black Friday shopping according to the National Retail Federation. I'm honestly surprised that the number isn't higher. (Especially considering how hellishly long the lines are at Fry's and Best Buy.)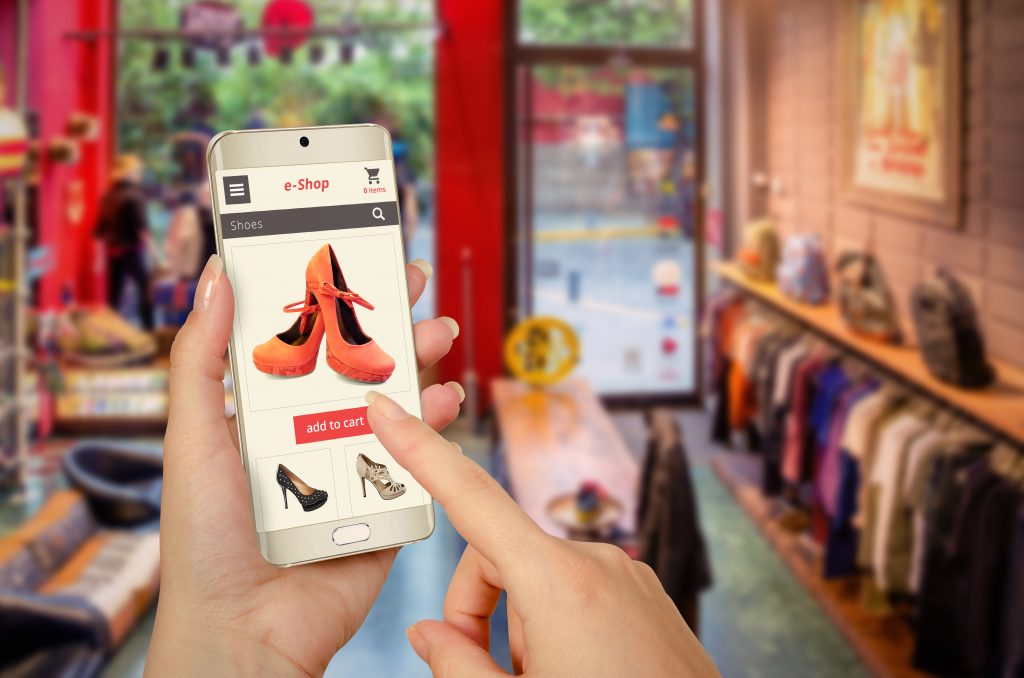 The smartest thing you can do this Black Friday is to take care of all your shopping from home. It's easier, less stressful, and you can actually save money through the use of coupons! (ALWAYS check if there is a coupon available.) If there is a coupon box available at check-out, there will be a coupon out there. Search the name of the retailer and "coupon code" to see what you can find. If not, check out a site like Coupon Sherpa for hot deals!
Happy hunting, Longhorns! From all of us at Housing Scout, we hope you have a great Thanksgiving and an even better Black Friday!