Whether your vegetarian, vegan, pescetarian, a participant of #MeatFreeMondays, or just looking for an animal-free meal, Austin is a great place to chow down! In fact, the city is known for its friendliness to meat-free diets. So don't just stick to ordering the salad off the menu – check out these exclusively meat-free restaurants to see what the buzz is all about!
Mother's Cafe and Garden
Mother's has always held a special place in my heart. During my first year at UT, I spent countless hours studying in the cafe over spinach artichoke dip, surrounded by peaceful live music and kind servers. The atmosphere is lovely, but the food is what makes the place really special. There are vegetarian and vegan options, and each item is crafted with love. Mother's is a great place to take your parents or a meat-eating friend – all the items on the menu are so wonderful, they probably won't even notice the restaurant is meat-free!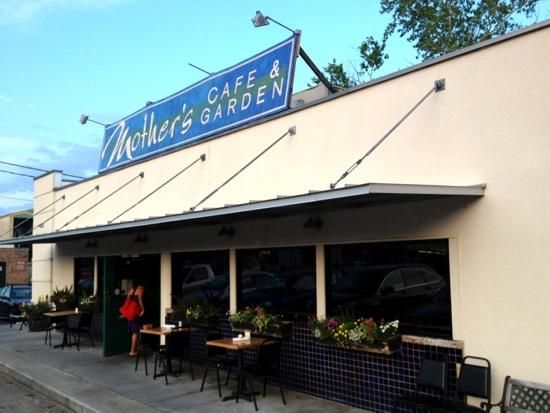 Counter Culture
If you're meat-free but also interested in raw food, Counter Culture is the place for you. This restaurant is one of the most popular places in the city, and many Austinites, vegan or not, rave about the place! Counter Culture's peaceful environment is perfect for relaxed meals, and the friendly staff will make you feel right at home. Most of the ingredients are locally bought and there is a wide variety of selections for whatever mood you are in.
Juiceland
Juiceland is an Austin original that blows other juice and smoothies places out of the water. Everything they use to prepare drinks is noticeably fresh, making their drinks just taste better! Juiceland is great for meat-free people on the go – you can dash in quickly and get your order, or even have your juice cleanses delivered. Juiceland's projects can be either vegan or vegetarian, so no matter your preference, you'll find something you like.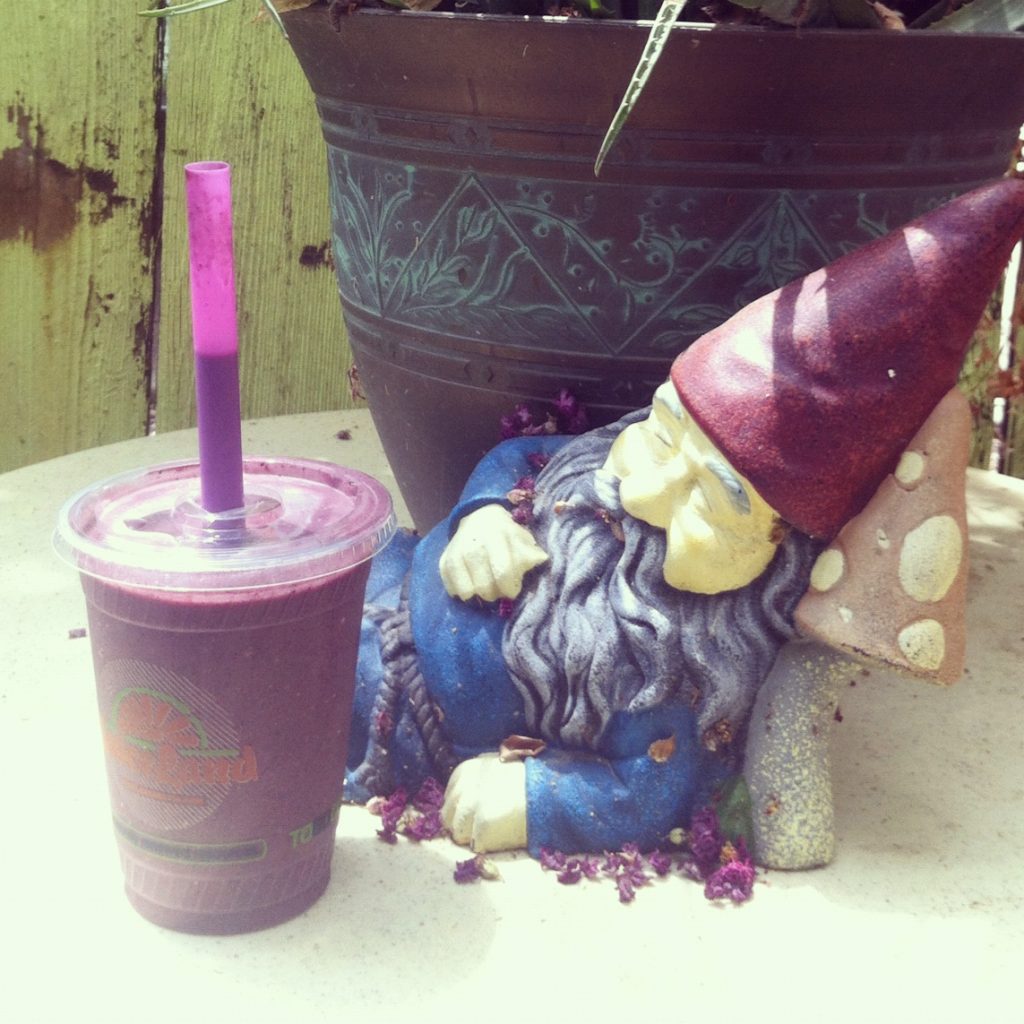 Conscious Cravings
Conscious Cravings is the cutest little food truck in town! The truck offers both vegan and vegetarian meals, most famously their delicious wraps. The food tastes very fresh and the outdoor location is perfect for a romantic date. Parking can sometimes be a hassle, so plan ahead. But if you're looking for a quick, cheap, and delicious way to get your vegan fix, check out this awesome food truck!
Arlo's
Arlo's is another fantastic vegan food truck. Located downtown next to Cheer Up Charlies, this truck is perfect for post-club snacks. The location is intimate and relaxing while the service is quick and easy. Arlo's is the perfect place to bring that obnoxious carnivore in your life because they won't even notice the food is vegan – options like the Bacon Cheeseburger are sneaky ways to make your friends eat delicious meat-free food!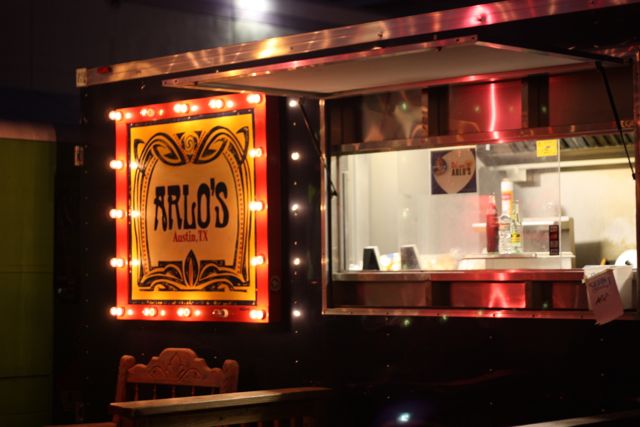 Photos Courtesy of Kari Sullivan, Mother's Cafe and Garden, Stephanie, and Happy Cow.