Longhorns,
As I'm sure you already know, Valentine's Day is just around the corner. If you cozied up to someone this winter and are taking things into the new year, then you may want to celebrate this commercialized day of love!
Curious about the origins of this holiday? Read here:  https://www.history.com/topics/valentines-day/history-of-valentines-day-2.
If you participate in Valentine's Day festivities, or if your significant other is expecting you to, we have come up with 5 student-budget-friendly (mostly) ways to enjoy the day and incite some romance.
Here are 5 Date Ideas for Valentine's Day in Austin. Ready, set, Valentine's Day:
Visit Mount Bonnell
The tallest point in the Austin City Limits, Mount Bonnell is a favorite destination for tourists and couples who love the outdoors.
You will have a breathtaking view of downtown Austin and the 360 Bridge. If you have never seen it for yourself, it really is a must-see. Did I mention that it's free?
Café Monet Pottery Studio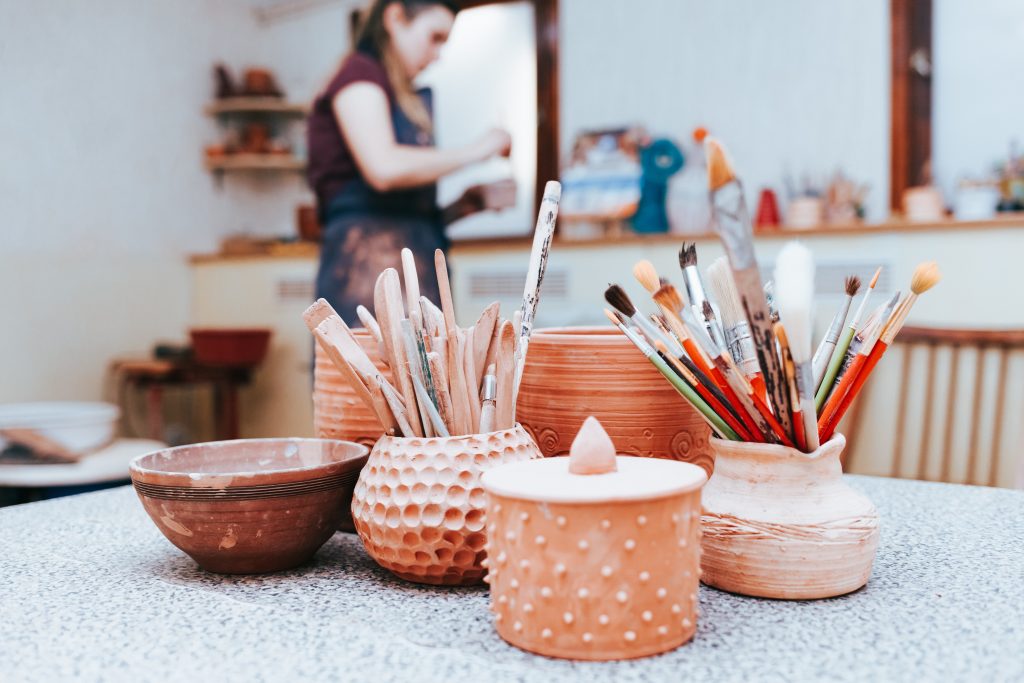 Are you looking to do something totally different this Valentine's Day? If so, then perhaps Café Monet is the date for you. Nothing is more creative or playful than painting pottery or throwing pottery with your beloved. You may be skeptical, but you'll find that collaborating on an art piece with someone you really really like can actually be steamy.
Café Monet offers different classes that you can take together, or you can just walk-in during business hours also. There are 2 locations, the closest to UT being the one at The Triangle. Enjoy!
Row or Paddle on Lady Bird Lake
With 80 degree weather in February, it's hard to pass up time on the lake. And trust me—there is no better way to spend your Valentine's Day than in a kayak with your sweetheart. This is a great date for the outdoorsy couple!
For the best supping, kayaking, and canoeing in Austin, head on over to the Texas Rowing Center, located on the hike and bike trail along Lady Bird Lake. They are open from 6am to dusk every day – there's plenty of time for you to schedule this in!
With friendly staff and reasonable prices, you can't go wrong with a romantic day out on the lake.
Blue Starlite Mini-Urban Drive-In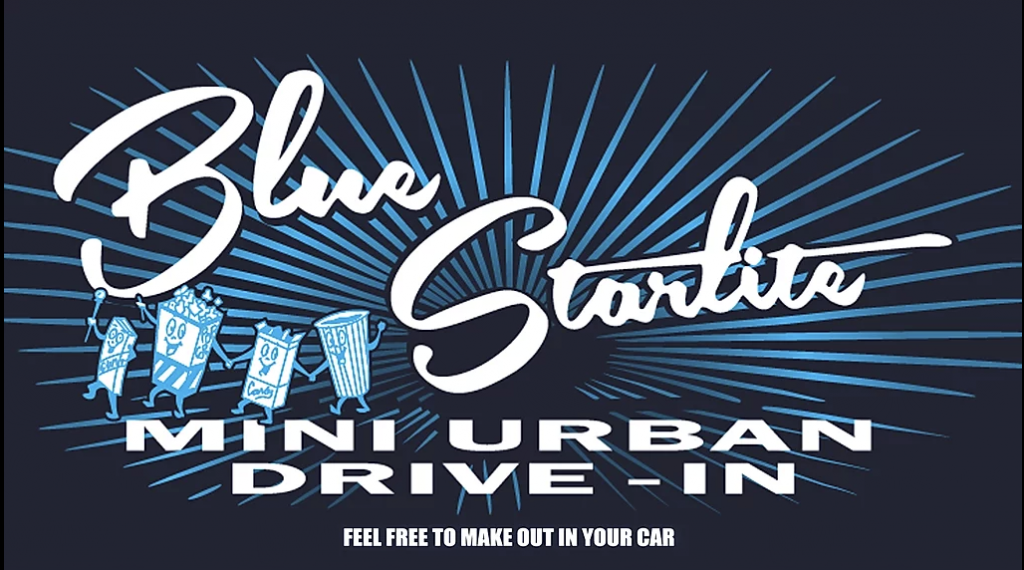 You know what's more romantic than Netflix & Chilling? Actually going out to see a movie at a movie theatre. But you know what's better than a movie theatre? A drive-in theatre.
Not only does the Blue Starlite drive-in give us Greese vibes, but it is also a great way to create some romance. Snacks, the warmth of your car, and an amorous movie? Yes. Blue Starlite typically features a Valentine's At The Drive-In series showing movies like The Notebook, 16 Candles, Breakfast at Tiffany's, and Casablanca. Buy tickets online and rev up your engines for this night to remember.
Dining at the Oasis
Are you one to spoil your honey? There are countless wonderful restaurants around Austin, but they probably don't have the view that The Oasis on Lake Travis does! The Oasis has an annual special called the Sweetheart Dinner and this is a true splurge, but love is worth the price. If the 3-course meal is above your price point, go anyway for the margaritas and the view! We recommend going before the sun sets to get in line and have maximum romance potential.
Happy Valentine's Day!