Longhorns,
Most of us are spending many hours of the day at home. Possibly on our couch. In case you have nothing better to do, we'd like to suggest 5 Shows to Binge-Watch Right Now, as suggested by our very own Housing Scout Agents.
Ozark on Netflix
Description: A financial advisor drags his family from Chicago to the Missouri Ozarks, where he must launder $500 million in five years to appease a drug boss.
Rating: #2 in the U.S. Today
What our Agent Says: "The suspense is exciting! The only excitement in my life nowadays! Very suspenseful, intense, with similar vibes to Breaking Bad and they recently released the third season."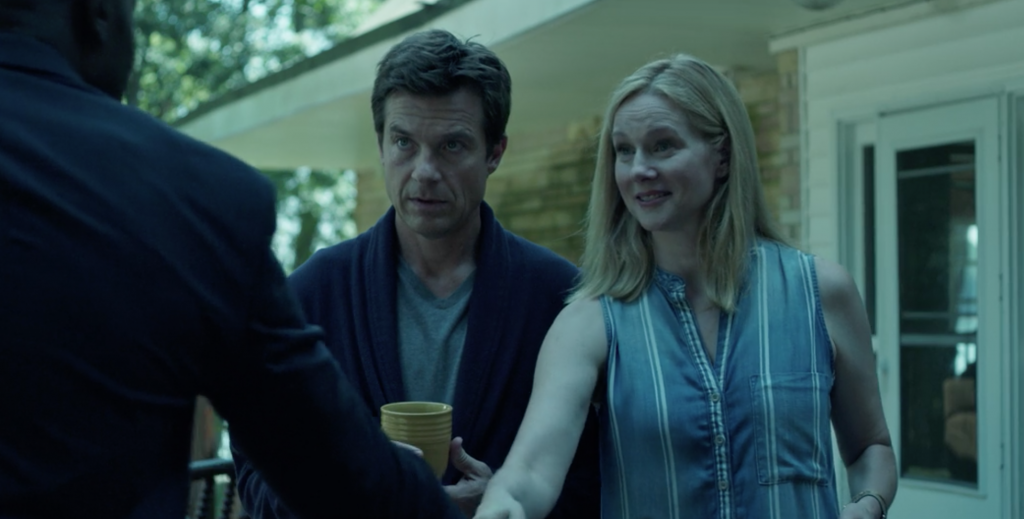 Veronica Mars on Hulu
Description: In a wealthy, seaside community of Neptune, the rich and powerful make the rules. They own the town and are desperately trying to keep their dirty little secrets just that…secret. Unfortunately for them, there's Veronica Mars, a smart, fearless private investigator dedicated to solving the town's toughest mysteries.
Rating:  No current rating.
What our Agent Says: "Veronica Mars is the sh*t…very bing-able."
All American on Netflix
Description: Culture clashes and brewing rivalries test a teen football player from South Los Angeles when he's recruited to the Beverly Hills High School team.
Rating: #7 in the U.S. Today
What our Agent Says: "It draws a great contrast between a life of gang violence in Crenshaw and the absolute privilege of Beverly Hills. Regardless, perseverance is the only route to success."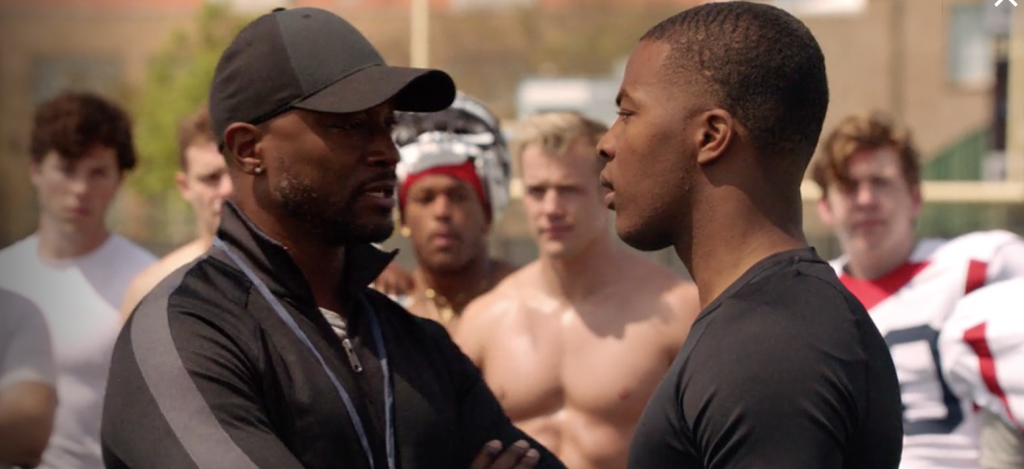 Fleabag on Amazon Prime
Description: Fleabag is a hilarious and poignant window into the mind of a dry-witted, sexual, angry, grief-riddled woman, as she hurls herself at modern living in London. Award-winning playwright Phoebe Waller-Bridge writes and stars as Fleabag, an unfiltered woman trying to heal, while rejecting anyone who tries to help her and keeping her bravado all along.
Rating: No current rating.
What our Agent Says: "I was skeptical at first because it had so much hype and it took a few episodes for me to pick up on the rhythm of the show. However, the dry and witty banter mixed with the unapologetically complicated relationships the main character has with her family, friends and most importantly, herself makes it so refreshing and entertaining. It's unflinchingly honest, but in the absolute best way."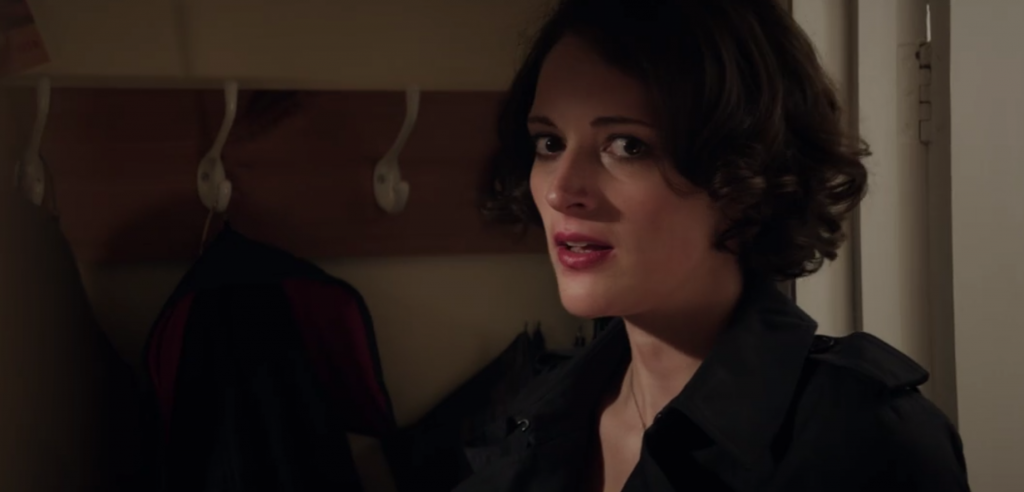 The 100 on Netflix
Description: A century after Earth was devastated by a nuclear apocalypse, 100 space station residents are sent to the planet to determine whether it's habitable.
Rating: No current rating.
What our Agent Says: "The costume work and setting are awesome (very scenic parts of Canada) and the plot really draws you in. It took me two episodes to get hooked, currently on the tail end of season 2. If you liked The Hunger Games and those kinds of dystopian fiction books/movies then this show is worth giving a shot."
Binge-away longhorns!