Longhorns,
The University of Texas at Austin decided over Spring Break to move all courses online. All in-person classes at the university are cancelled…so now what?
How does this affect your living situation?
Have you stayed in your apartment near campus?
Have you left Austin to go home and live with your family?
What are the implications of these decisions?
These are the kinds of topics discussed in this article.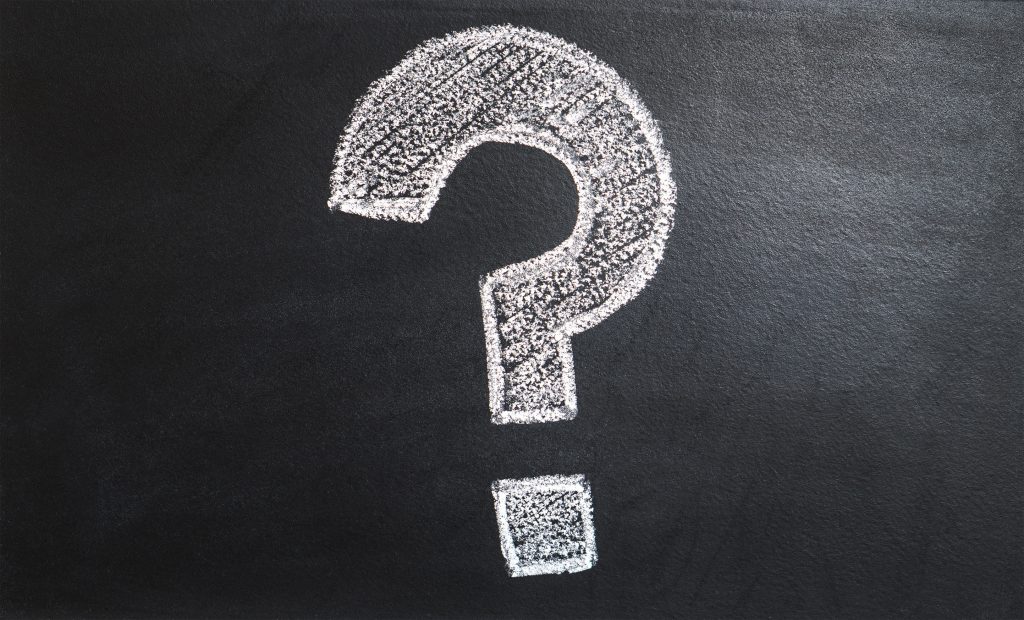 There are two primary questions that you might be thinking:
1.Am I still liable for paying my off-campus apartment rent even if I am going back home?
2.Should I stay at my apartment or should I go home to family?
So, let's dive right in!
As circumstances have changed with the COVID-19 pandemic, you may no longer be living in your apartment near campus. With online classes, you can be anywhere in the world and still complete the semester. Regardless of this, you are still responsible for your rent payments.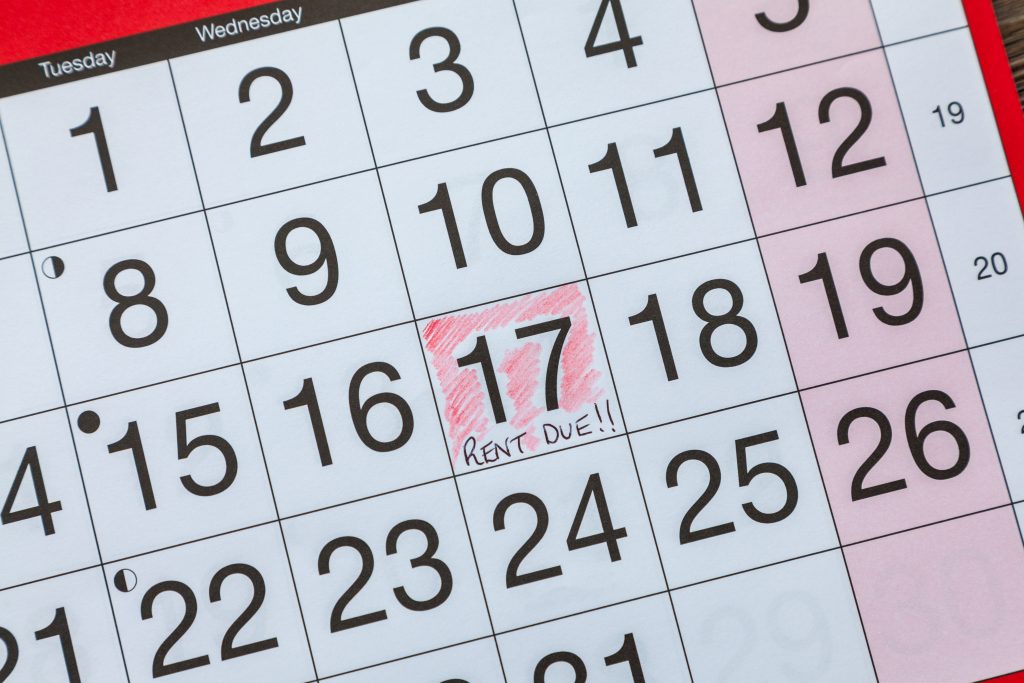 When you signed your lease, you promised to pay (example) $1,000 rent/month for a total of 12 monthly installments. Your lease is a legally binding contract between you and your management company/owner.
Your apartment, condo or house is not affiliated with the university and even in an unforeseen situation like this, you still have to abide by your lease agreement.
It's possible that you can be released from your lease but this completely depends on your management company and there is likely a buyout fee. You need to contact them if this is an option you want to consider.
If you still have to pay rent…will you go home to your family or stay in your apartment? This is completely up to personal choice and your answer will depend on your situation. Everyone should make a decision that is best for them. Here are some important factors you might consider as you're deciding how to spend the rest of the semester.
Do you live with roommates or do you live alone? Since we're currently under a 'shelter in place' ordinance, your household will have an impact on your socialization. If you live with roommates, you may feel very comfortable staying with them and having people to spend time with. If you live alone, you may be happier to be living with your family during this time.
Since you are obligated to pay your rent, should you stay and enjoy your apartment? I'd say, only if you can actually enjoy your apartment. On the other hand, if you choose to go home, you can save money on the utilities that you pay.
Depending on who lives in your household, you may decide that it is safer for you to stay isolated in your apartment. If you have older or immune-compromised people in your household – it's probably better that you stay away. If that is not the case, you might find it easier to stay healthy and balanced when you're around people you love.
Are you able to access the resources you need? One of the biggest changes going on right now is that many businesses have had to close their doors. This also means that employees have been let go. You may need to consider how you're going to support yourself – do you alone have the resources for food, necessities, etc.? Would you be in a better resource environment by being with family? These are important questions to ask.
Hopefully, this article clears up some confusion for you and helps you determine how to proceed during the 'shelter in place' ordinance.
Stay healthy and good luck with all of your classes!