There are a few essential rites of passage when you're going to college. Cramming for finals is not complete without coffee or late-night junk food. College life at The University of Texas is no different, except we have access to some of the most incredible food in the country right here in Austin. When you're staying up late cramming for that exam, or you're just feeling hungry for a midnight snack, here is a list of the can't miss late-night foot joints near campus.
Kerbey Lane Café
Kerbey Lane Café began in a small house in central Austin and now has become a local favorite. The original location still stands, but the restaurant has expanded and is a perfect spot for late-night food for students. The university location on Guadalupe is open until 10 pm every day. You can get everything from breakfast classics to the very popular Kerbey queso dip.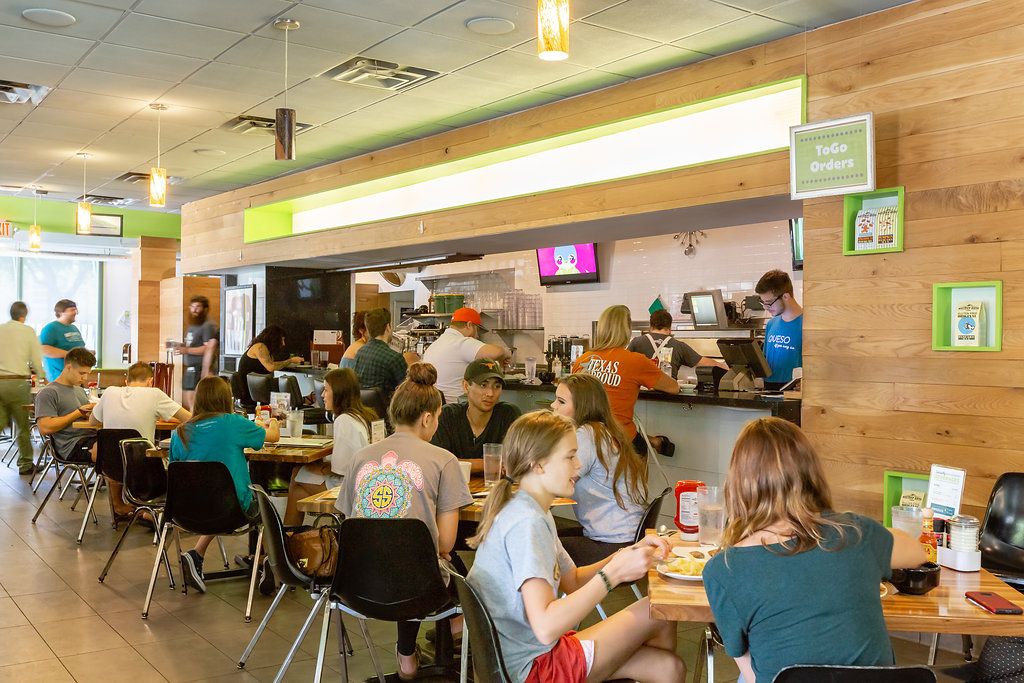 Cold Cookie Company
If you're craving a sweet treat, take a trip to the Cold Cookie Company. This popular food truck offers ice cream and cookie creations you can eat to celebrate every day. They're open until midnight, so it's perfect for treating yourself after a long day of studying. You can pick from their menu of ice cream sandwiches or go crazy and make your own.

Cain and Abel's
This hotspot opened near campus in 1991 and has remained a popular spot for college students. They're open until 2 am, and it's a killer spot for late-night tacos, sandwiches, or burgers. During the school year, Cain and Abel's also hosts various events perfect for getting together with friends or classmates.
Sun's Out Bun's Out Burger Company
Voted one of the best burgers in Austin by Orange Magazine, don't let the name fool you. You can still get amazing burgers from this food truck long after the sun goes down. They sling burgers until 3 am on Fridays and Saturdays and midnight on Thursday. They always have delicious burger concepts on the menu.
Plucker's Wing Bar
If you love wings, there is another excellent place to consider. This West Campus staple started when two UT students were tired of only having Pizza or Chinese delivery options. Now, when you're craving late-night food, you can place your order for wings, burgers, sandwiches, or even dessert. Their West Campus location is open until 11 pm. And if you want to hang out at a cool sports bar, this is your place. They host trivia nights and have plenty of TVs for watching sports.
As with any restaurant, we highly encourage you to visit their site and check their hours just in case anything has changed over the last year.
Do you want to learn more about what it's like to live in the West Campus area? Housing Scout can answer all of your questions and help you find the best place to live when you start college.