College life is unbeatable for all the fantastic new experiences you can have. One way to meet more people and get involved at the university is by checking out amazing on-campus organizations. Sure, you probably expect Greek Life and professional organizations, but what about some of the hidden gems?
Here are a few cool on-campus organizations that you may not have heard of before.
Beevo Beekeeping Society
Beekeeping is big business these days, but the truth is, most people do it for the love of honeybees. And saving honeybees has long-term environmental implications. If you've ever dreamed about becoming a beekeeper with your very own apiary, check out the Beevo Beekeeping Society on the UT campus.
Beauties and the Beat
Were you obsessed with the Pitch Perfect movies? Did you love to watch Glee when you were a kid? Beauties and the Beat is UT's very own all-female acapella show choir. This group has been around since 2013 and actually opened for Anna Kendrick herself. If you love music and singing, Beauties and the Beat is pitch-perfect.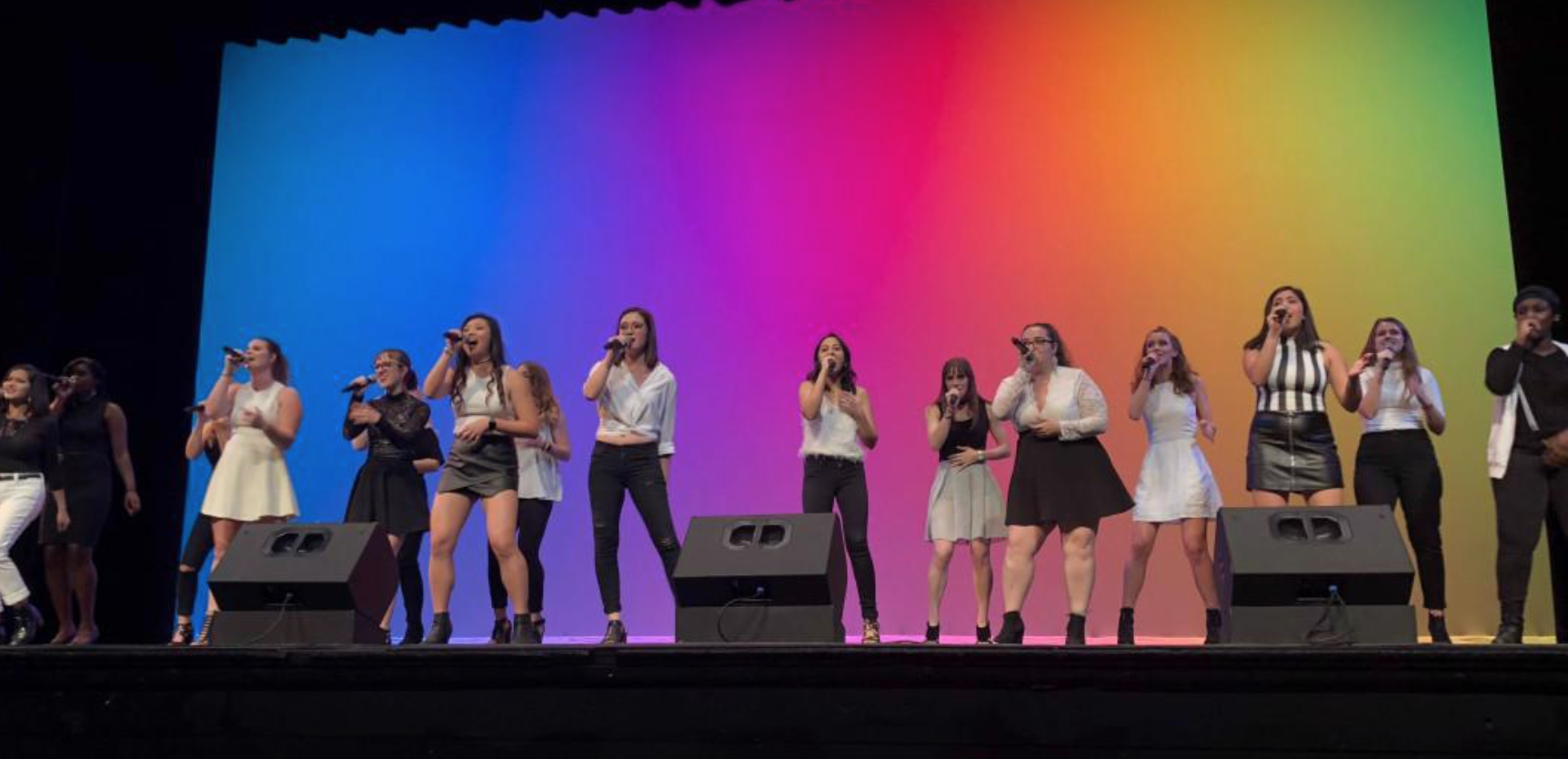 Planet Longhorn
If world cultures are your passion, consider joining Planet Longhorn. This is an organization designed to bring international study abroad and exchange students together. They offer cultural exchange activities and social gatherings that are great for those who love to explore the world from right here in Austin.
Campus Events + Entertainment Recreation
There is nothing you can't do if you get involved with Campus Events + Entertainment Recreation. If you love variety, nostalgia, and play, joining this group gives you access to sports, gaming, crafting, activities, and more. From Make-It-And-Take-It Valentine Cards in February to Pumpkin Decorating in the Fall, you can enjoy many things and make a lot of friends with this group.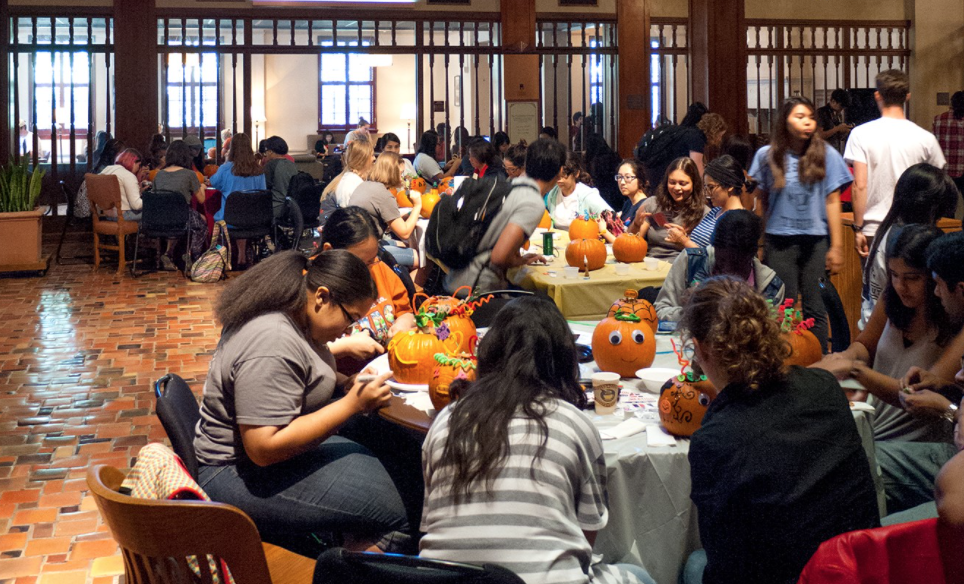 In Between the Lines
 Do you love to get lost in a good book? Maybe the UT book club and literary society, Between the Lines, is more your speed. You can read along and join in with various discussions throughout the year. They also hold recreational events just for fun. They read classics, YA, fiction, non-fiction, fantasy, and more, so check out what's next on the list.
Dance Action
If you like movement and expression, check out Dance Action on UT's campus. This group does traveling performances around Austin as well as two experimental dance showcases every school year. Shows are all student-run, and everyone is welcome to participate.
Longhorn Happy Paws
There is something for everyone at UT. And if dogs are your passion, check out Longhorn Happy Paws. The organization brings therapy dogs on campus to promote positive mental health among students. They also support the local Humane Society through fundraisers and volunteering opportunities.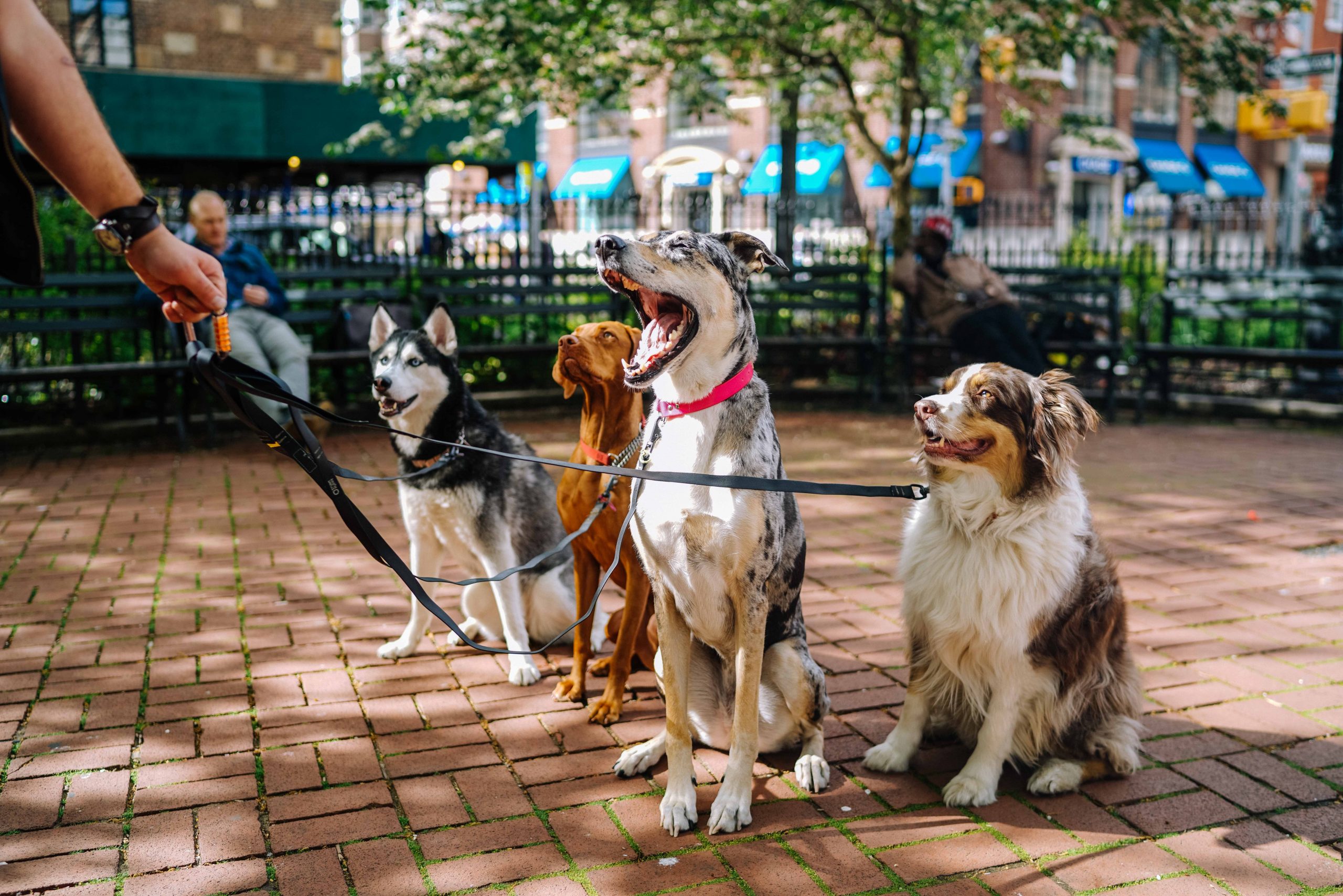 Texas DnD
Do you love to lose yourself in a role-playing game? Dungeons & Dragons has been around for decades and continues to soar in popularity. You can join the conversation on the Texas DnD's Discord or gather for in-person gaming in the fall semester.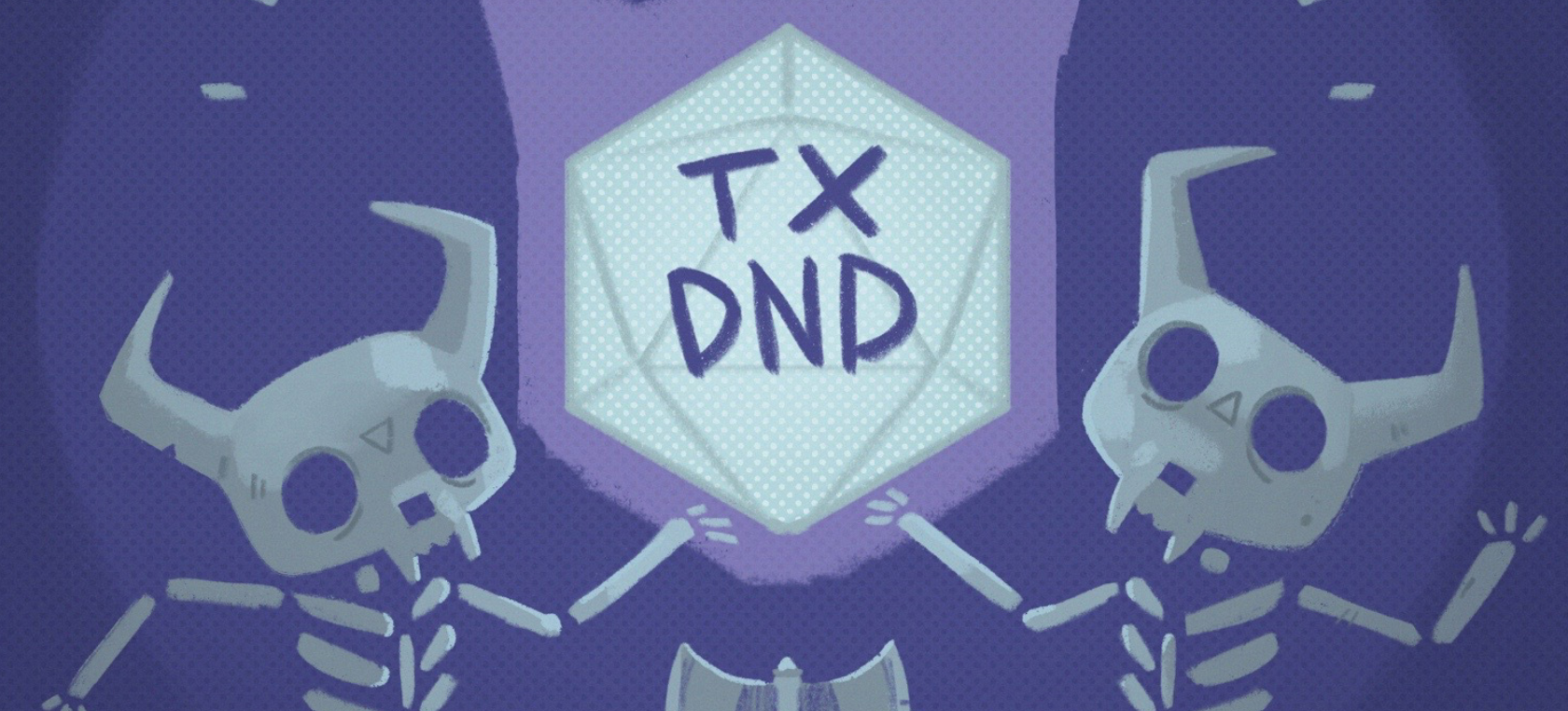 Another great way to find out more about organizations on campus is to talk to others living in your community. Connect to a Housing Scout agent today to find out more about the perfect place to live!