At The University of Texas at Austin, your well-being is the university's top priority. Ensuring that you are safe, healthy, and feel supported is paramount in providing a solid education that prepares you for life after graduation.
You may want to know what resources are available for you regarding safety, health, and academics. Here is a quick guide to give you peace of mind when you start at UT.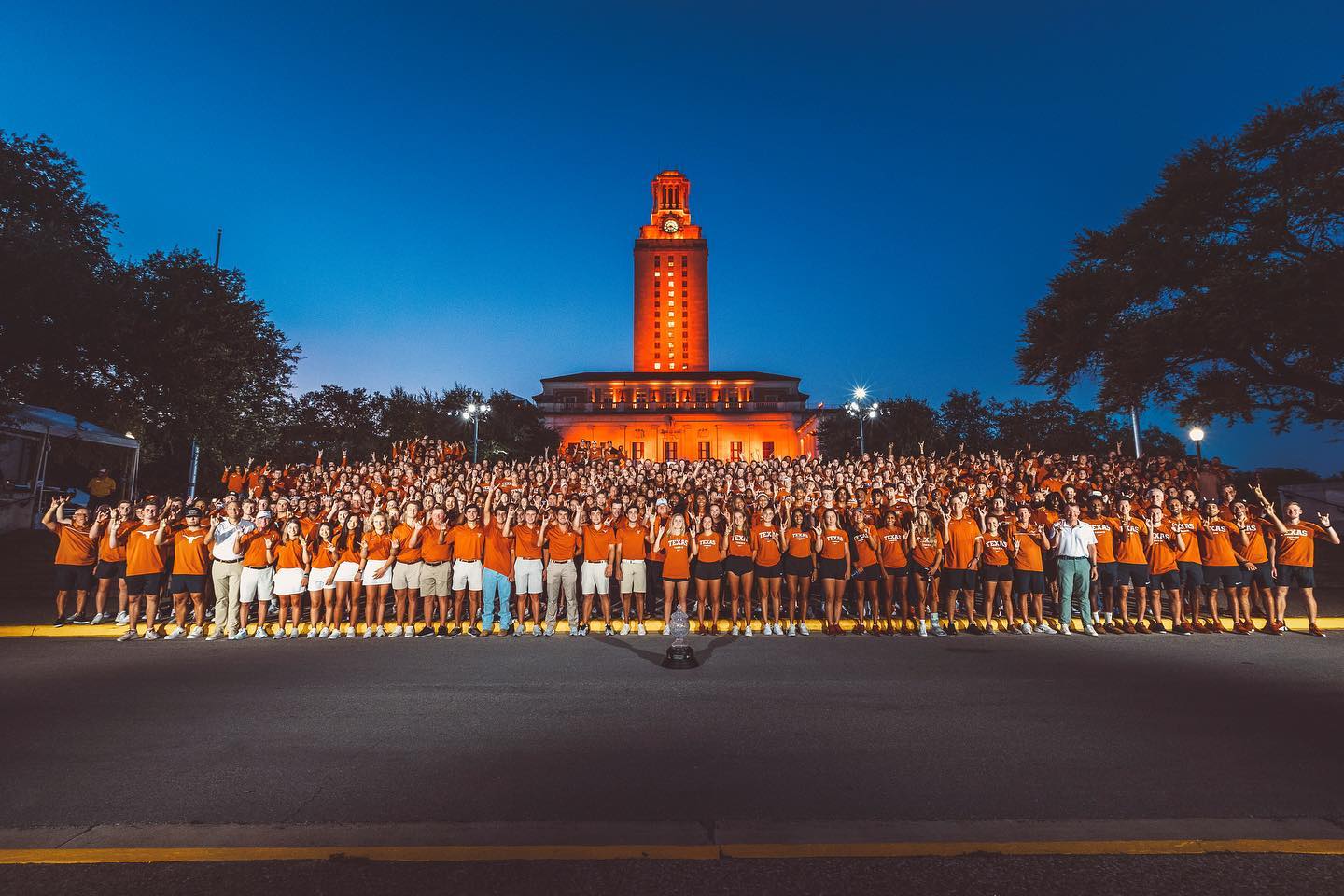 Safety
The physical safety of students is a top priority for UT. The dedicated University of Texas Police Department offers several officially sanctioned tools to assist student safety.
At the top of the list is the LiveSafe app from UTPD, where students can report suspicious activity, access critical information, request help, and receive emergency notifications.
Along with the UTPD, there are several student services aimed at creating a safer campus.
Health
The University of Texas at Austin also provides on-campus healthcare for students. Visit the Healthy Horns website to learn more about what's available. The clinic is open Monday through Friday from 8 a.m. to 5 p.m. and is located at 100 West Dean Keeton.
You can make an appointment online or call the nurse advice line to get answers to your questions. There is also a patient portal where you can access results and other information right from your phone.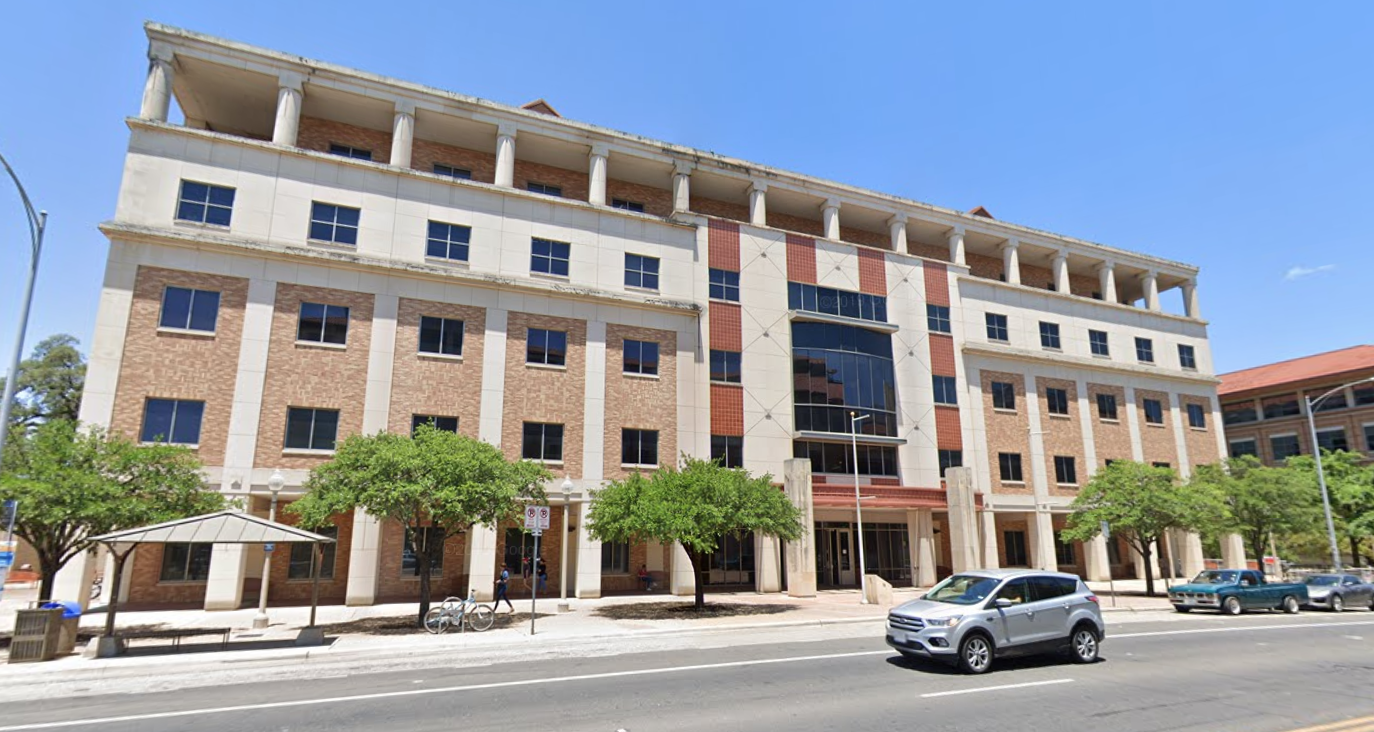 University Health Services Clinic
COVID Testing
We also want to highlight UT's commitment to keeping the campus safe and healthy regarding COVID- 19. The clinic is currently providing testing, including asymptomatic proactive community tests. They also offer vaccinations. There is an app for contact tracing and more information about keeping yourself safe from COVID-19.
Academics
Along with health and safety, the university is committed to providing resources for students to feel academically supported. The Sanger Learning Center is a comprehensive resource for students who need additional assistance to help them succeed.
You can make an appointment with a one-on-one tutor for an hour to help you gain additional clarity on coursework. There's also drop-in tutoring for math and various science courses.
You can also visit a study specialist to help you optimize your routines or meet with a peer academic coach. If you're getting ready for a public speaking experience, there's support for that as well.
We believe you should also have support when deciding where to live. Talk to an agent at Housing Scout to help you find a great community off-campus to start your school year.