One of the most frequently asked questions our agents get is, "Can I get a short-term lease?".  Semester-long leases lasting six months exist, but they are often the first kinds of leases to sell out. Seniors who graduate early or students studying a semester abroad will snap them up quickly.
So, while they are sometimes available, you have to act fast and reserve as early as possible in the pre-lease season. Here are some things you should know about short-term leases while you're attending The University of Texas Austin.
Pre-Lease Season
The pre-lease season begins in October and lasts through move-in time, which is in August of the following year. This is typically the time frame students use to find housing for the next school year. Since short-term leases sell out quickly, you need to act fast. Reserve early (October-November) to ensure that you get the six-month lease you need. That means if you need a six-month lease for the upcoming school year, you need to call Housing Scout today. Once these leases are no longer available, we have to look at other alternatives.
Non-Campus Area
One potential solution is to rent in a non-campus area. It may mean a longer commute to campus, but apartment complexes will be willing to work with renters for six-month leases. Our agents often have access to exclusive deals and offers, too, so it's worth asking to see what is currently available.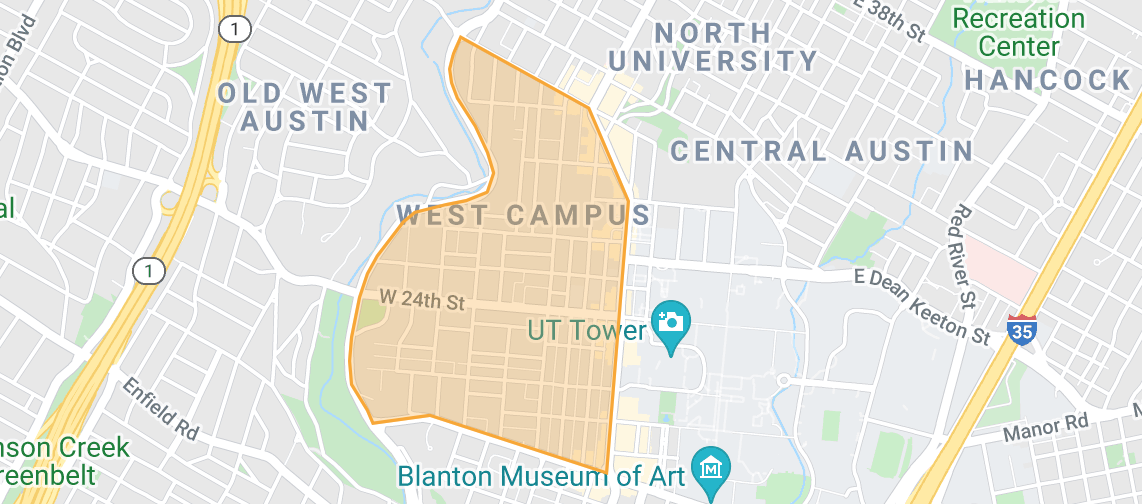 Subletting Your Apartment
Subleasing is very common in college towns. We can help you sign a 12-month lease that will allow you to sublet once your semester is complete. Someone else moves in and assumes the remaining rent payments until your lease is up. However, this can be tricky if you can't find someone who can take over your lease in December. The Facebook group UT Austin Sublets/Roommate Finder can connect you to students looking for an apartment.

Subleasing Another Apartment
You can connect with someone looking to sublet their apartment to another student to find short-term housing for the next semester. This kind of arrangement is known as a sublease where you assume the rent payments from the leaseholder. Housing Scout cannot coordinate a sublease, but you can check out the Facebook group UT Austin Sublets/Roommate Finder to learn what is available and connect with others who can point you in the right direction.
Month to Month Rentals
Another avenue could be month-to-month rentals. Housing Scout can't assist with this kind of arrangement, but you can check online, including Facebook or Craigslist, for a month-to-month sublease. Or there is even the option of renting through home-share websites such as Airbnb.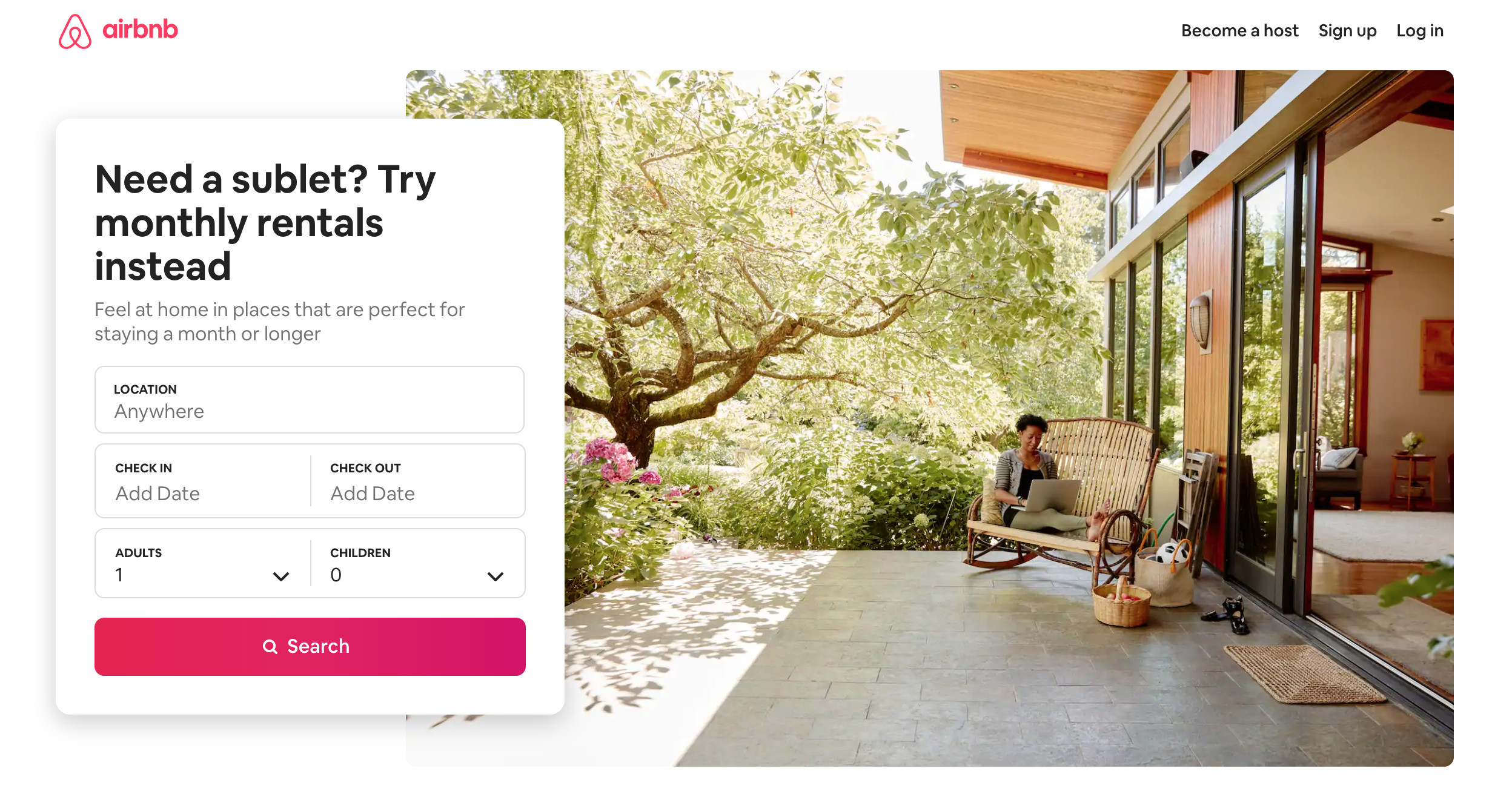 Do you want to know more about what we can do to help you find a short-term lease? Contact the agents at Housing Scout today.