You probably know all of the cool places to go on campus, right? Well, there is more than meets the eye. The area around The University of Texas Austin has several hidden gems that are free to students. If you're not checking out these unique spots, you may be missing out on art, nature, or other quiet places to spend some time. Here are the six things we suggest you do to make the most of your time at UT.
Blanton Museum of Art
The Blanton Museum of Art is located on Brazos Street across from the Brazos garage and is at no cost for UT students. It's also free to everyone on Thursday, so that may be a good tip for bringing friends and family to Austin to visit. The museum features modern and contemporary art exhibitions and galleries to explore. Past installations have included the intersection of art and social justice by BIPOC artists and an art history look at masters like Picasso and Michelangelo.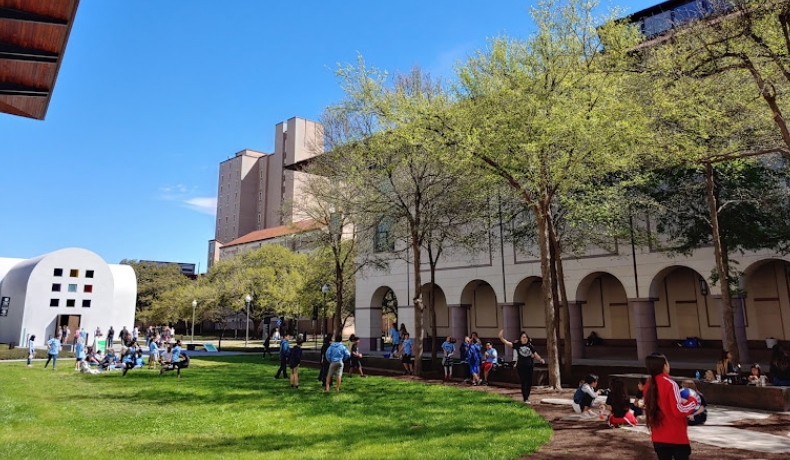 Harry Ransom Center
The Harry Ransom Center is more than just a library; it's an exhibition of literary art. Admission is free for everyone, and it's a perfect place to research your projects and get inspired by great artists and authors. Exhibitions of works by Gabriel Garcia Marquez and a copy of the Gutenberg Bible have been onsite. There are plenty of other educational resources available, including digital databases and research guides, and you can even get involved in the library and a member.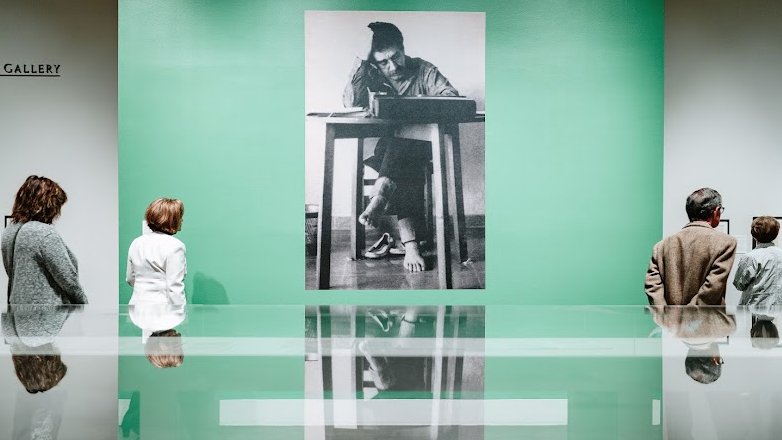 Bass Concert Hall
If music is what inspires you, the Bass Concert Hall is a must-see. This theater is the largest in Austin and the flagship for performing arts in the area. The concert hall is state-of-the-art and attracts performers and stage productions from all over the world including the touring companies of Broadway hits Hamilton and Hadestown. And they offer fun gatherings for students, including free events in The Loft before and after shows.
Visual Arts Center
The Visual Arts Center is located on the campus of UT and is open to the public. Five galleries are on two floors of the art building available to the university's artist in residence and other visual arts each school year. Artists like Carolina Caycedo and David de Rozas are featured in residence. The Visual Arts Center is closed in the summertime but opens again when classes begin.
William C. Power, Jr. Student Activity Center
Look no further than the William C. Power, Jr. Student Activity Center if you seek social activities. There's practically nothing missing from this space, including board games to play with friends, movie nights, performance spaces, parties, student exhibitions and performances, and more. Longhorn Coffee Company is available in the center and they screen movies like Lin Manuel Miranda's In The Heights.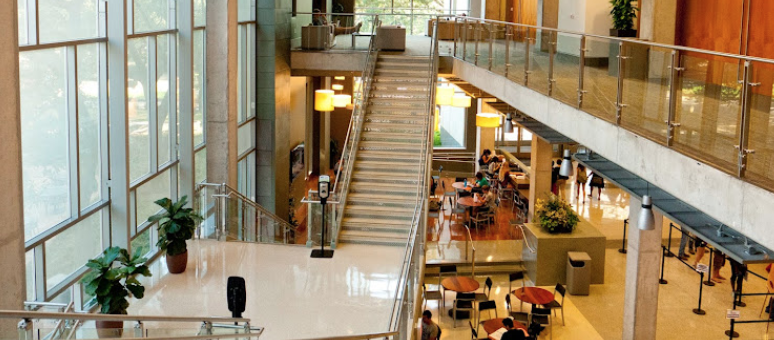 Lady Bird Johnson Wildflower Center
There is no place more magical than the Lady Bird Johnson Wildflower Center for those who love the great outdoors. The center supports plant conservation and research and they hold events like twilight strolls and seasonal native plant sales. It's a bit of a drive from UT, but worth it and free for students with IDs. Reservations are required for general admission, so check online to plan your visit among the wildflowers.
Living near campus opens up a world of opportunities for UT students every year. Check out this Guide to Austin for the Newbie & the Local for more unique venues and activities across Austin.
Get In Touch with Housing Scout to find your apartment now!