As an undergraduate student at The University of Texas at Austin, you've probably decided you want to live in West Campus. The experience of living in one of the state's most iconic college neighborhoods can't be beat. Living off-campus is proving to be significantly cheaper than living in the dorms; plus, it's a great way to gain independence as a young adult.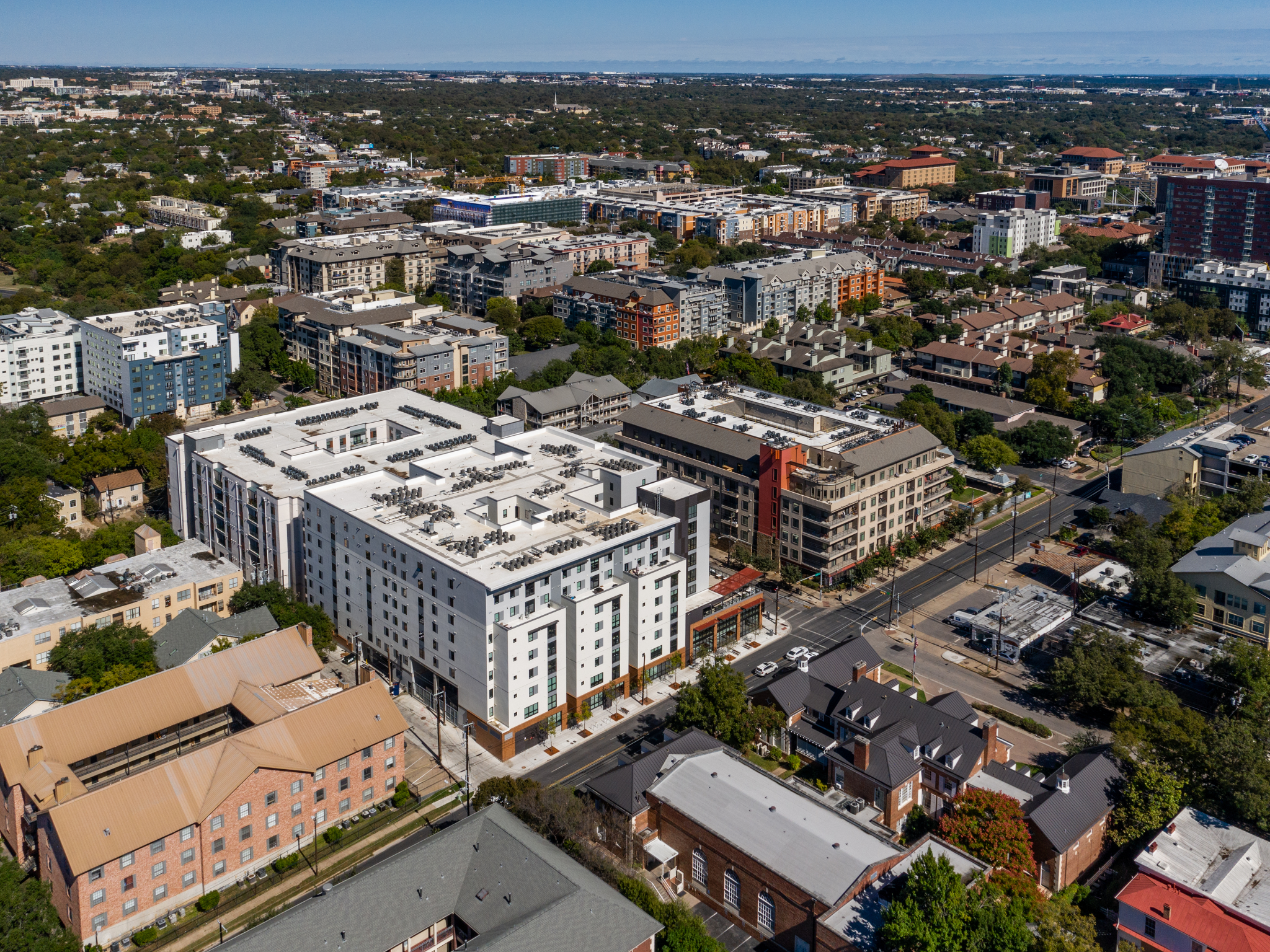 And the good news is: West Campus has literally thousands of housing options to choose from. But, if it's your first time renting, the whole process can seem overwhelming. There are so many details: rent prices, proximity to campus, roommates, amenities…the list goes on! This is where Housing Scout can help. Once you've narrowed down your options, the savvy, friendly agents at Housing Scout can help you find the perfect new digs! Here are a few things to consider:
Budget
Although West Campus living is not cheap, there are definitely still good deals to be found. Some (2021) rentals on West Campus start as low as $469/month for a shared bedroom and $649/month for a private bedroom. One-bedroom apartments start at $999/month. It's all a matter of what fits within your budget and still suits your needs as a student!
Roommates
There's no doubt, living with a roommate(s) can save you money on rent and utilities. But proceed with caution: you don't want to room with just anyone. If you don't already have an idea who you'll live with, some apartment complexes provide roommate matching services to help you find people with similar study habits, social interests, etc…and the ability to pay their share of the expenses.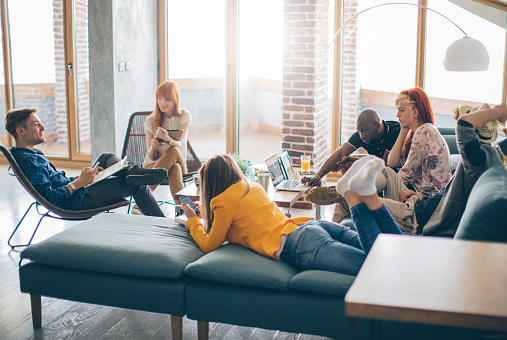 Parking
If you have a vehicle, a reserved parking spot in a safe area is a major plus! But beware of high parking fees. Sometimes a parking place can cost up to $200/month on top of the rent! Sometimes a parking spot is included with the rent, which is a nice perk. Either way, make your parking needs known in advance as you're apartment hunting. Make sure it's crystal clear to all involved where you are to park and if there is an extra charge.
Pets
It may be a shocker, but not every property manager is going to welcome your fur babies with open arms, although some may. However, the Fair Housing Act makes it illegal to deny housing to anyone with a service animal or emotional support animal that is recommended/prescribed by a licensed medical professional, if you happen to be in that situation. If having a pet is high on your list, make this known upfront.
Furniture
Many places on campus are already fully furnished as a convenience for students and part of the amenities package. However, if you're super picky about decor or the mattress that you sleep on, you may prefer finding a place that isn't furnished. One benefit of an unfurnished place is the price will likely be a little lower…but you'll probably have to recruit some muscle to help you get moved in.
Amenities
The thought of having a pool, a gym and a patio with an amazing view sounds fantastic and they're out there if you have the moolah! However, the amenities you're more likely to need and actually "use" are much more practical, like: high speed internet, cable, laundry facilities, parking and security. Make a list of the amenities that are a "must" vs the ones that would be nice, but not absolutely necessary.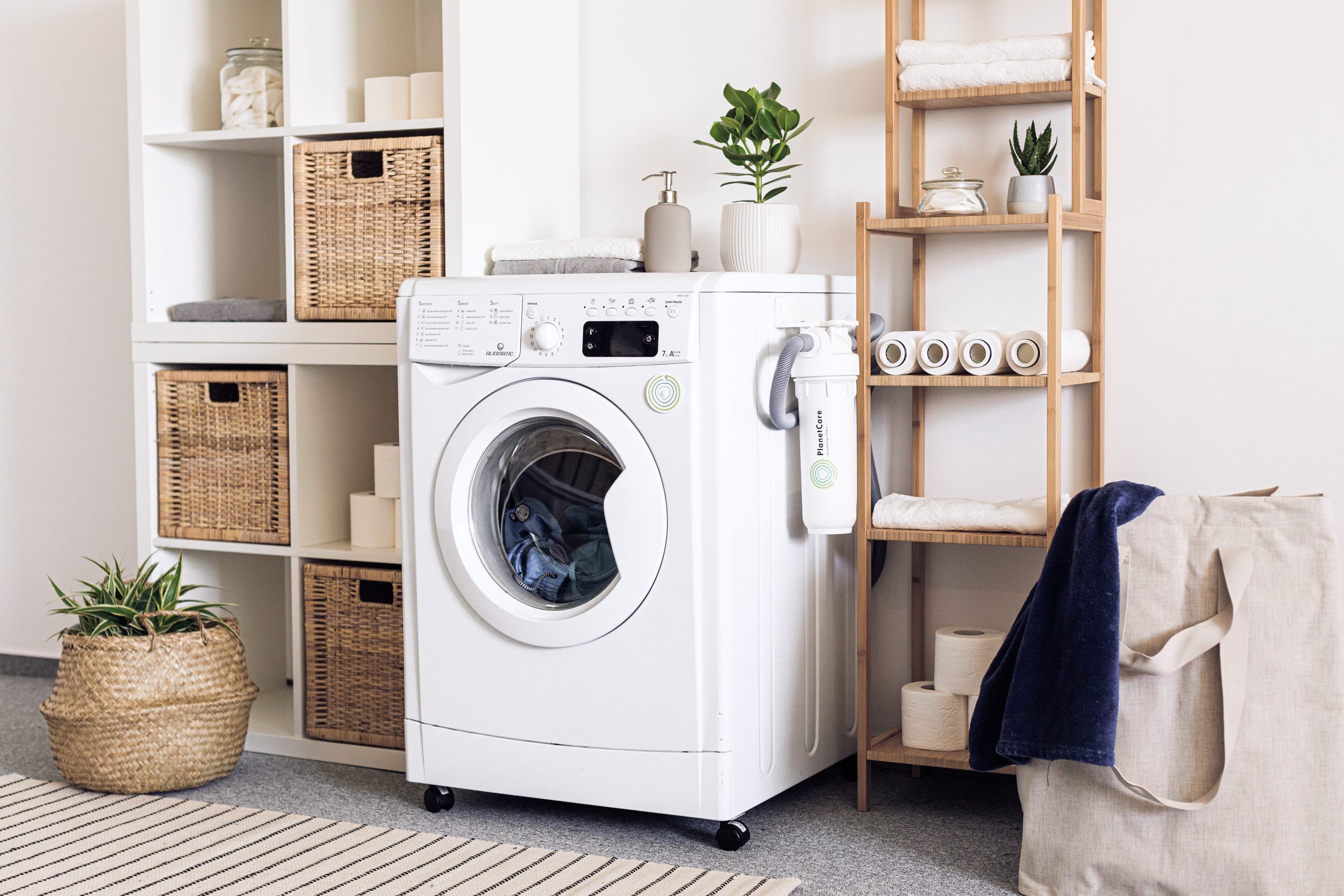 Need help finding West Campus housing that suits you to a tee? Contact a Housing Scout agent today.