It's hard to believe that it's about time to turn the page on 2021 and start a new chapter. Hopefully, it was a fantastic year for you as a student at The University of Texas at Austin in spite of ongoing pandemic challenges. Either way now's your chance to pause and catch a breather; take some time to reflect on the past year, set some goals, and gear up for 2022.
It's also a time for celebration and as they say: Eat, drink and be merry! Whether you're sticking close to campus or venturing out to be with family and friends, ringing in the start of a new year is a monumental moment not to be missed. Here are a few festive ideas to help you and your friends ring in the new year while making great memories to look back on in years to come:
Dress Up & Take The Town
There are lots of fun clubs and restaurants in and around West Campus and throughout the Austin area that will be offering New Year's Eve festivities complete with free noisemakers. Why not dress up, show up and meet up with some of your favorite people! Check out Eventbrite for some ideas. This is something you probably didn't get to do last year due to the pandemic, so make a night of it! Enjoy some live music, good grub and maybe even dance the night away until the clock strikes midnight!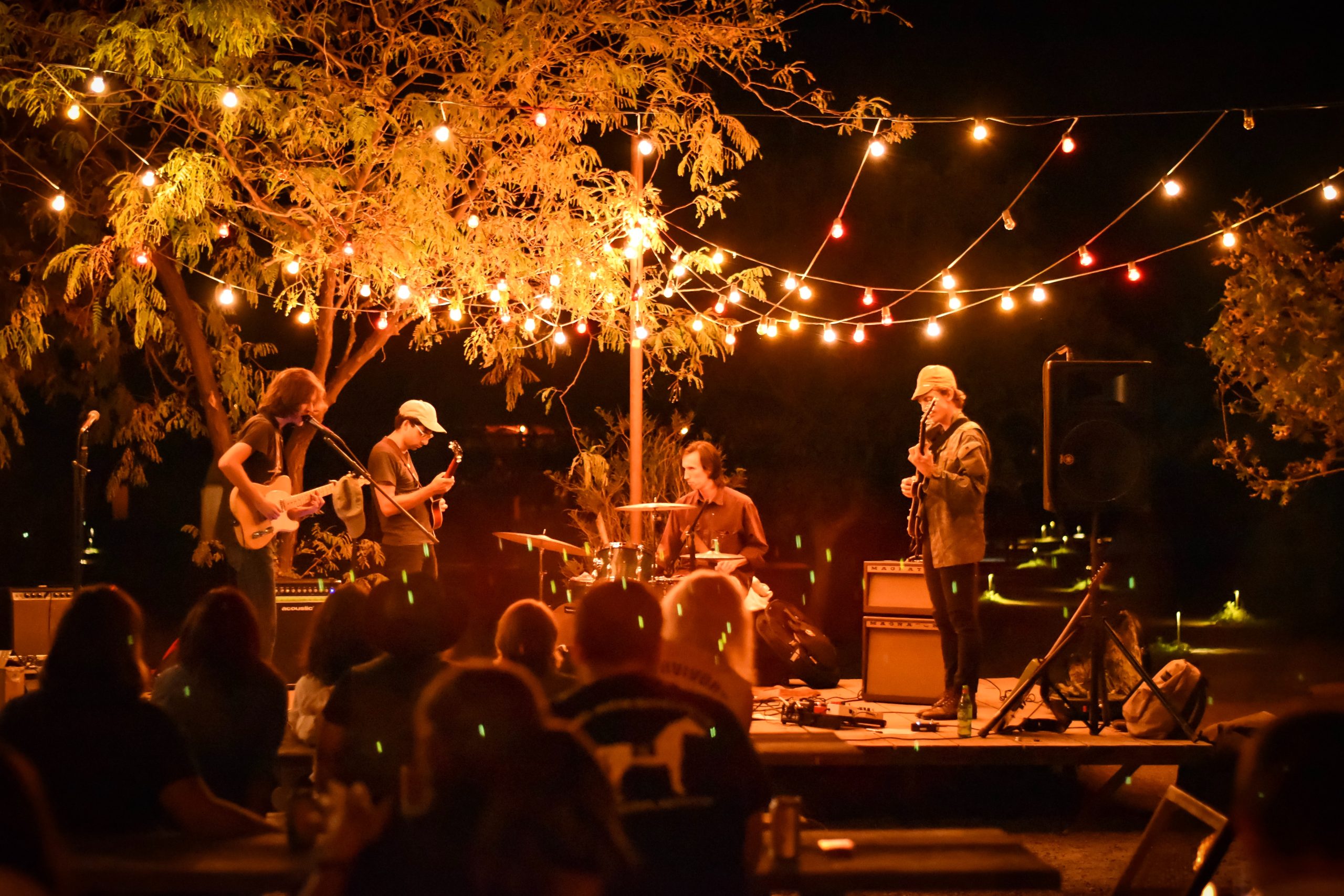 Virtual Celebration
If you're not into going out on the town, you can start your new year festivities from the comfort of your own pad by watching Austin's own virtual New Year's Eve party. You can watch the city's top musicians performing from Austin's most iconic venues until the countdown to midnight begins! The event will be live-streamed for free on ATXN, YouTube, City of Austin Facebook, IGTV or online at: http://www.austintexas.gov/department/austins-new-year
Cocktails and Mocktails
Whether you enjoy partaking in adult beverages or you're a teetotaler, gathering friends together for a cocktail and/or mocktail New Year's Eve party is bound to be a good time. Guests should bring the ingredients to make their favorite specialty drink to share. It could be an amazing virgin strawberry daiquiri or a hard root beer float! It's like a beverage "pot luck!" You might want to make sure and have plenty of snacks for this party!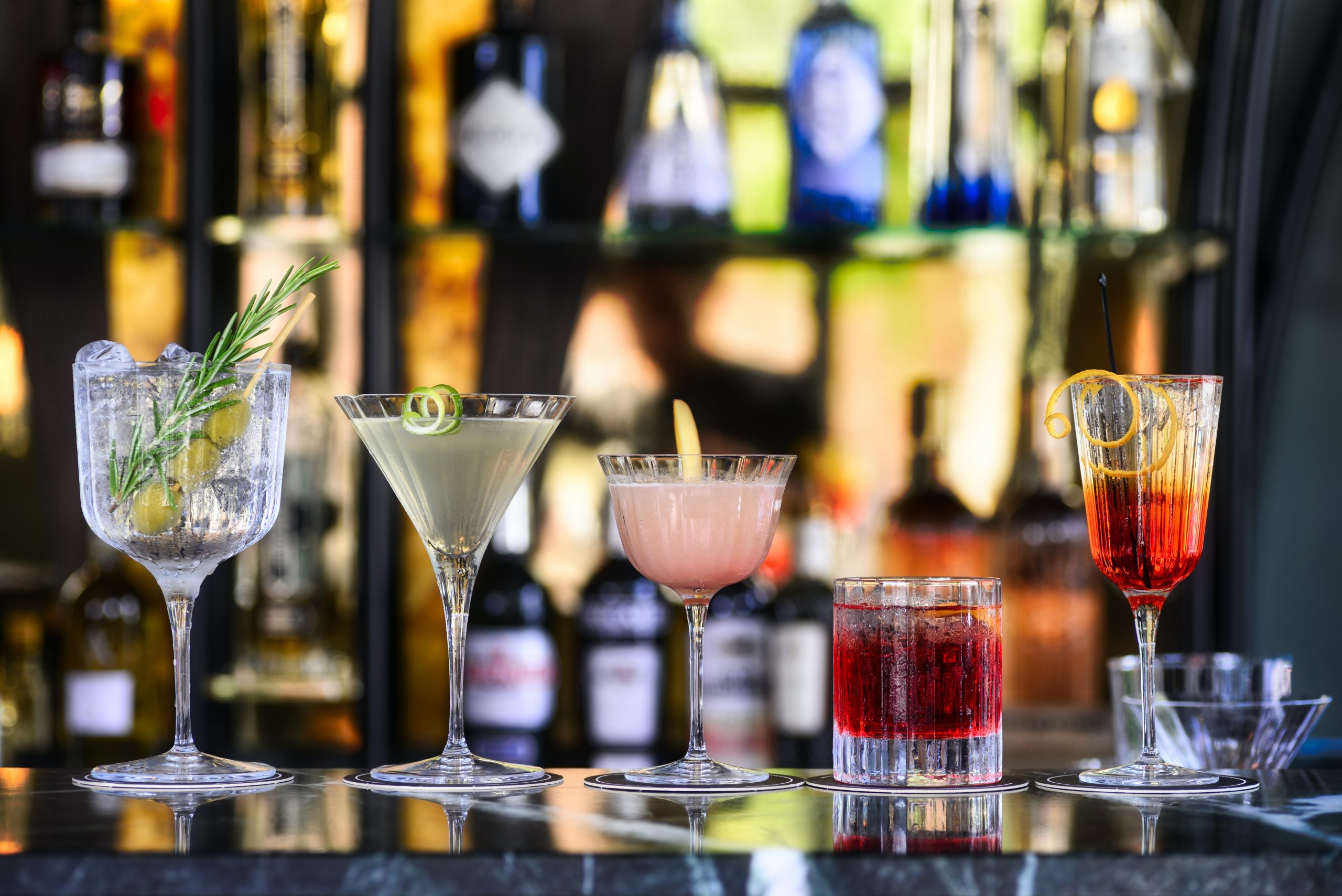 Decade Dance Party
You can have a blast with this one! Throw a New Year's Eve dance party around your favorite decade from days gone by. Be it the 50s, 60s, 70s, 80s or 90s…each decade had its own vibe and great music! Hit the thrift stores to find some cool outfits; then start building a song list whether it's 70's disco, 80's punk or 90's grunge! This is something you might be able to host in your apartment building's rec room or someplace on campus as a safe and fun way to ring in the new year!
Make Resolutions With Friends
While new year resolutions are very personal for some people, sharing your goals with friends can be a good thing. Those who know you and believe in you can help encourage you and keep you accountable throughout the new year. And, you can do the same for them. If you and your friends are on the same page about sharing your resolutions, have some fun with it! Talk about them and write them down. It'll help you feel accomplished before the new year even begins.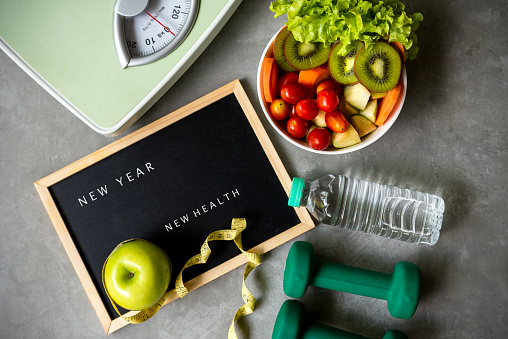 Have a fun and safe New Year's Eve!