The smartphone has become a part of life for The University of Texas at Austin students and students across the country. According to Pew Research, 98% of college students own a smartphone (either an Android or iPhone) in 2021. No surprise! It makes you wonder what rock the other 2% are living under.
As a student, the smartphone has replaced the big, clunky student planners that your parents and grandparents lugged around when they were in school. Who'd have ever thought that from just one small device you could plan your schedule, order food, share a video, do your banking, catch a ride, and book plane tickets! And, as they say: There's an app for that! All of these services and much more can be found right at your fingertips with today's easy, convenient mobile apps.
There are even some apps specifically for UT Austin students. Check out these great student apps. And, best of all, they're FREE!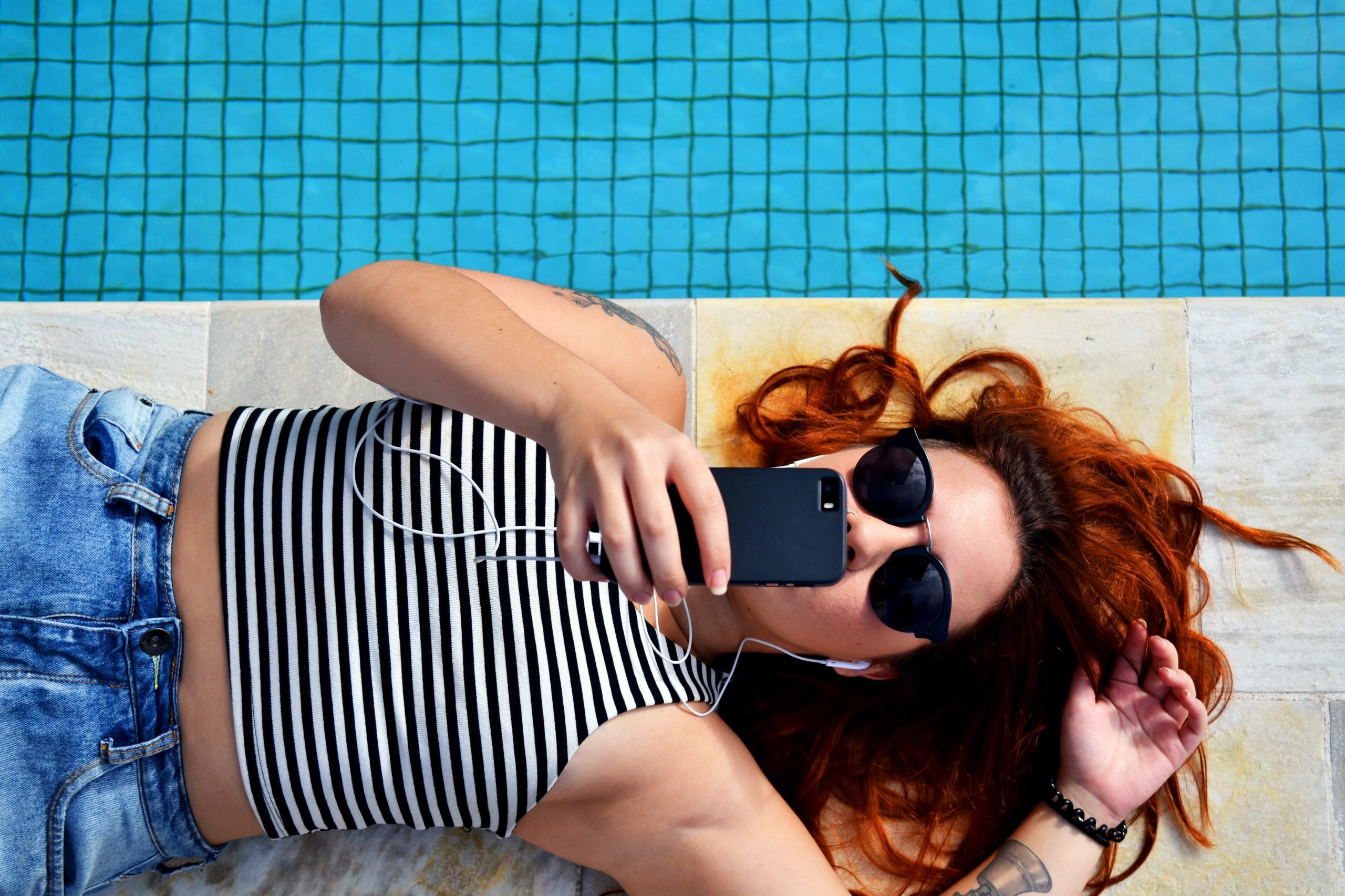 MyUT Austin
This special app helps busy students, faculty, and staff at The University of Texas at Austin stay connected with class schedules, maps, Canvas integration, and much more. Download the MyUT Austin app for iOS | Download the MyUT Austin app for Android
Texas Longhorns
If you're a Texas Longhorns sports fan, this app is a must-have! With interactive social media, you'll have all the scores and stats right at your fingertips from wherever you are. Download the Texas Longhorns app for iOS | Download the Texas Longhorns app for Android
Duolingo
If you're studying a language at UT Austin, Duolingo can help get you ahead of the class with free, language learning platforms of over 30 languages! Duolingo language courses are at the college level, and the app makes it super fun and entertaining to learn.
Evernote
Take note of this app: Evernote is an electronic notebook that will organize your notes whether they are written or spoken. You can take notes on the go and have them sync automatically with your laptop.
Alarmy
How nice to have a handy alarm app whether you have trouble getting up in the morning or need a little cat nap in between classes. This alarm can be turned off with your brain by playing memory games or solving math problems, or it will force you to physically get up and turn it off. Your choice!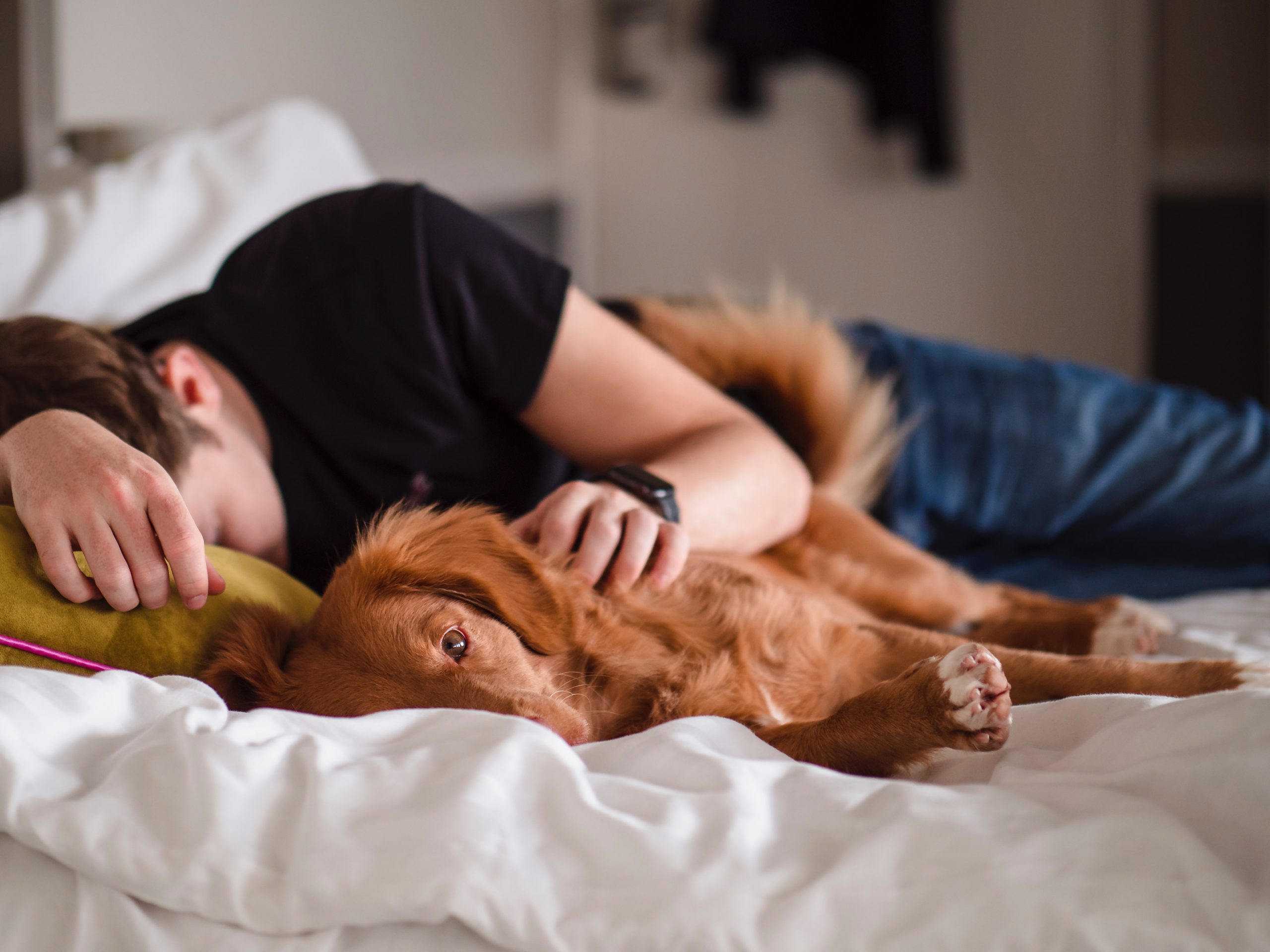 Mint
If one of your new year resolutions is to save money and get a grip on your finances, the Mint app, brought to you by Intuit, can help. This handy app helps you make a budget, manage and track expenses. No more wondering where your money goes.
Headspace
This app is great for stress management. It's designed to help make mindfulness, mediation, and a good night's sleep simple for everyone. A few minutes a day with Headspace can make for a happier, healthier life.
Brainscape
These are not your parent's flashcards! With the Brainscape app, you can create and implement multi-media flashcards to help you study nearly any subject at any level.
LinkedIn
It's never too early to start networking for a good job while you're in school. The LinkedIn app can help keep you abreast of jobs in your field that may be available and connect you with the appropriate people.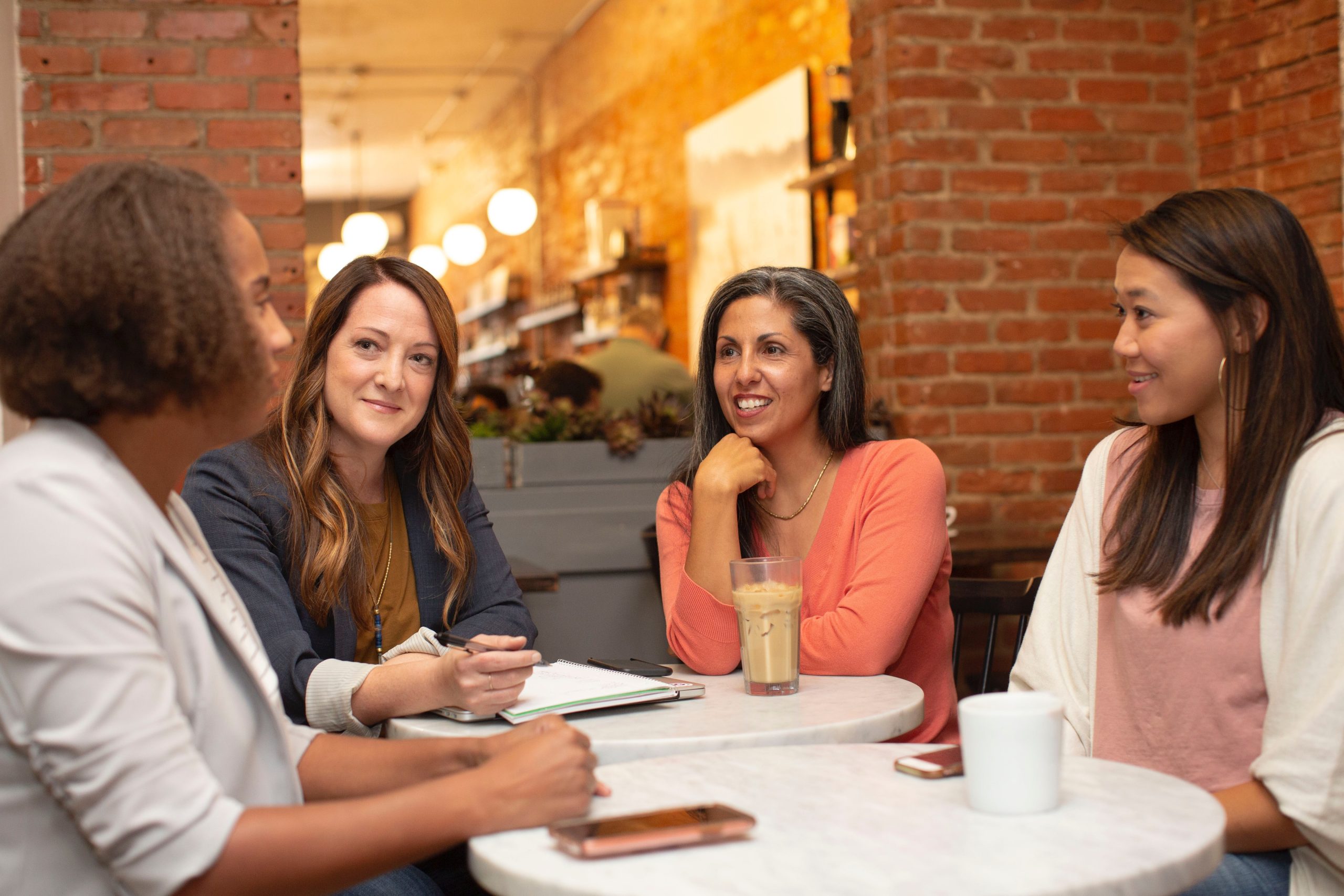 What do you say? Download these apps today and get ahead of the game this semester!