Longhorns,
With Halloween just around the corner, it is time to start finalizing your movie queue, y'all! There are a TON of horror films, and as a red-blooded American, you owe it to yourself to binge-watch as many as you can. It is your Halloween duty. (I warn you, a lot of the horror movies are just awful.)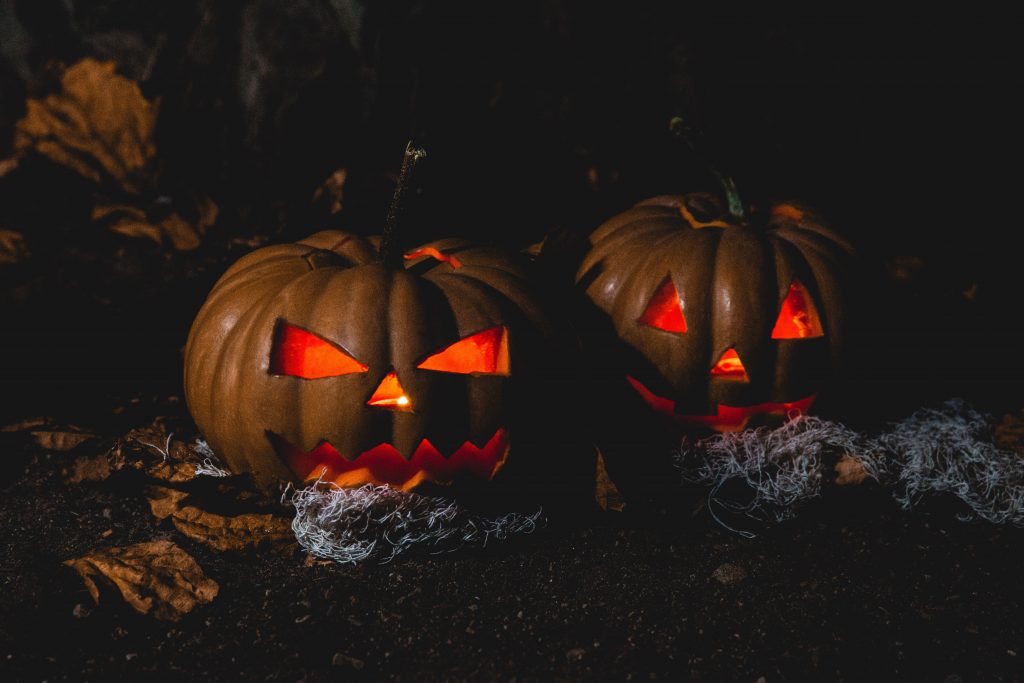 To make your lives a little easier, here is my selection for the 5 Best Horror Films of All-Time.
You're welcome:
1. The Shining
Now, you've probably seen this at least once, but it's undeniably a classic. If you think it's not that scary and you're over it, I recommend that you watch it starting at 1 am when you're by yourself. Problem solved. If you've stayed at an outdated hotel and never been reminded of The Shining, you haven't been traumatized like you should be.
2. Sweeney Todd: The Demon Barber of Fleet Street
Who doesn't have a secret obsession with Johnny Depp? I certainly do. This movie is a must on a number of levels: first of all, Johnny Depp, secondly, Helena Bonham Carter, thirdly, beyond murder — the idea of meat pies will make you squeal. Set in the Victorian era, it's a perfectly grungey choice to celebrate Halloween.
3. The Blair Witch Project
The Blair Witch Project was iconic for its time by using a completely new way of filming. There is SO MUCH happening off-camera, or is there? Plus, it takes place in a random forest in Maryland, okay? It's freaky and definitely raw.
4. Psycho
You have heard of Psycho. During its release date in 1960, it was very suspenseful! Now that everybody everywhere has watched the main scene 1000x on YouTube, now, not so much. While it may not be very suspenseful anymore, it is still a classic Alfred Hitchcock film and it should make your Halloween queue.
5. Nosferatu
While Nosferatu is strikingly different than the movies that are produced today, is it one of the first vampire films as an adaptation of Bram Stoker's Dracula —  and therefore it is important. Before you get too excited and rent in on Amazon, be warned that is it a silent German expressionist film. You need to be in a very artistic mood to handle this, nonetheless, it's one of the best horror films of all time…in my opinion, anyway.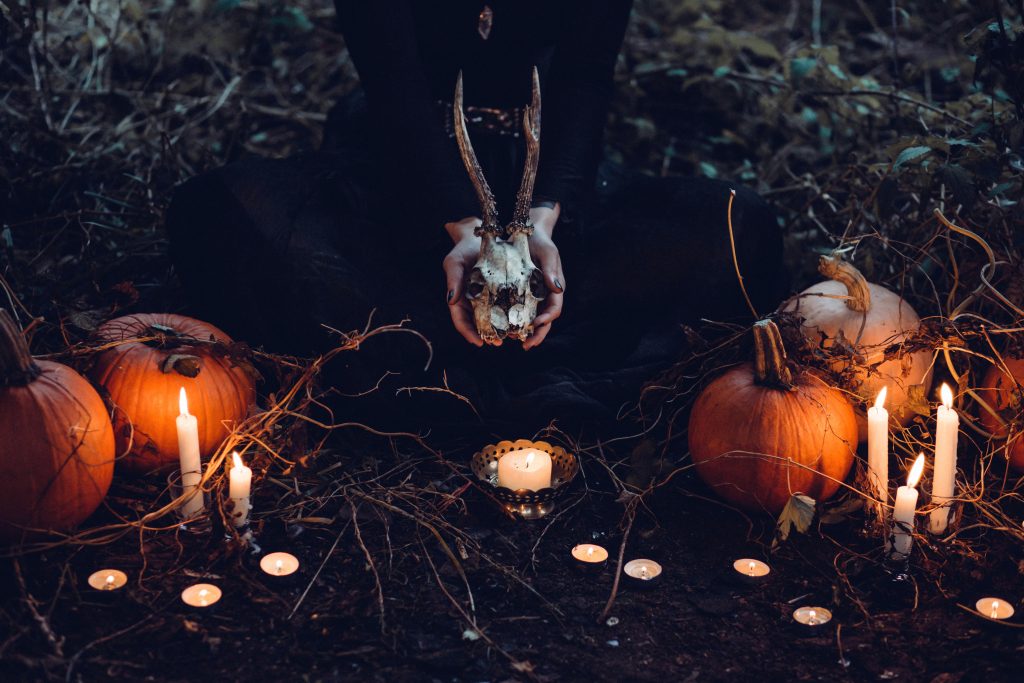 Happy Halloween, y'all!