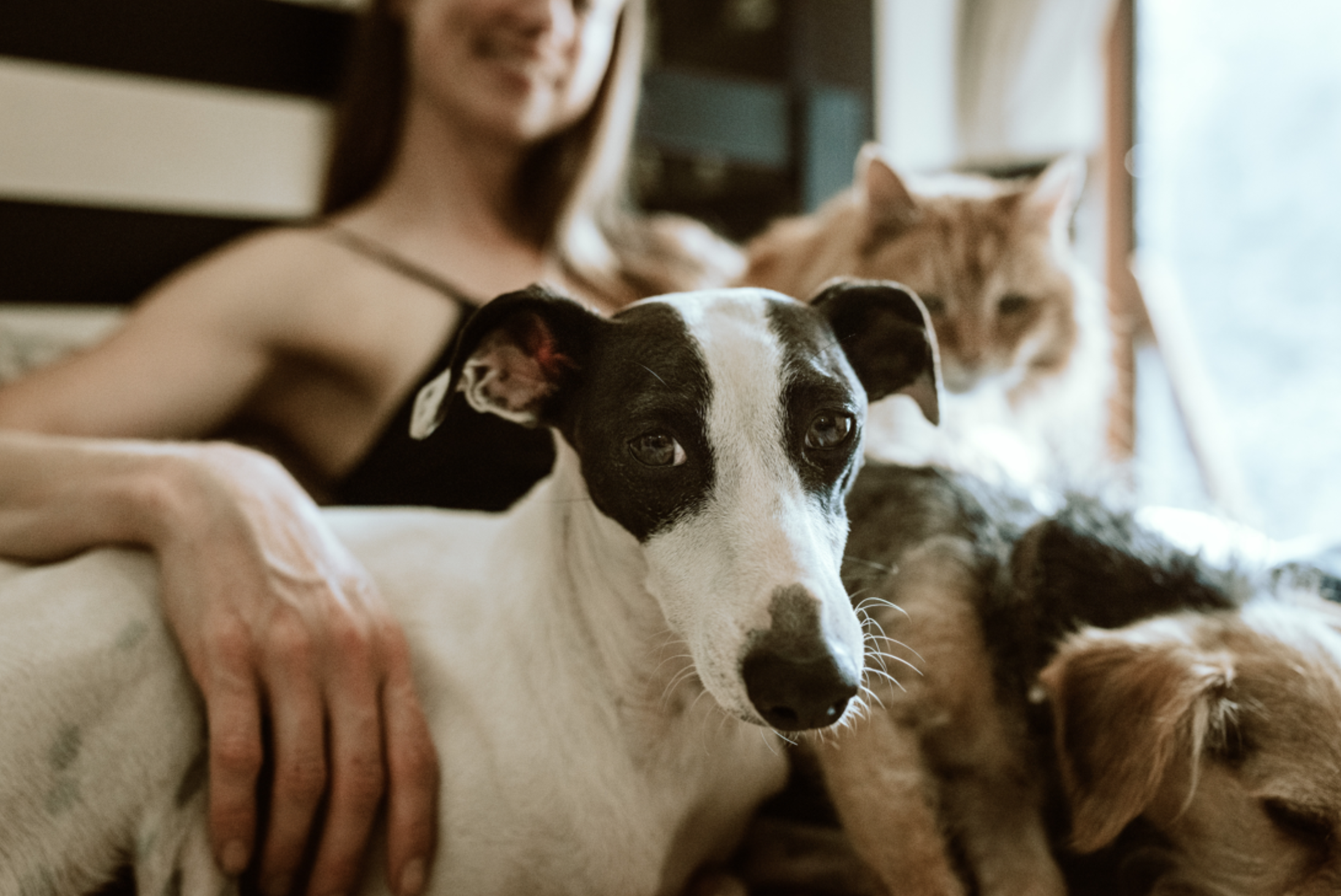 Austin is becoming one of the most dog-friendly cities in America. From Zilker Park overflowing with pups to dozens of dog parks – the city is the perfect place to have pets! But did you know that Austin is full of dog-friendly restaurants? In fact, some of Austin's most famous restaurants welcome your furry best friend. Next time you leave the house for tacos or queso, make sure you bring your pup along!
Spiderhouse Cafe
Spider House Cafe is a quirky spot located right next to The University of Texas campus. Between its great coffee and charming atmosphere, it's a perfect place to get some studying done in between classes. The best part about this cafe is how dog-friendly it is. Not only is your pup allowed to sit with you outside, but the staff is friendly and excited about your four-legged friend. If you want to get some work done in a convenient location with your puppy pal, this cafe is for you!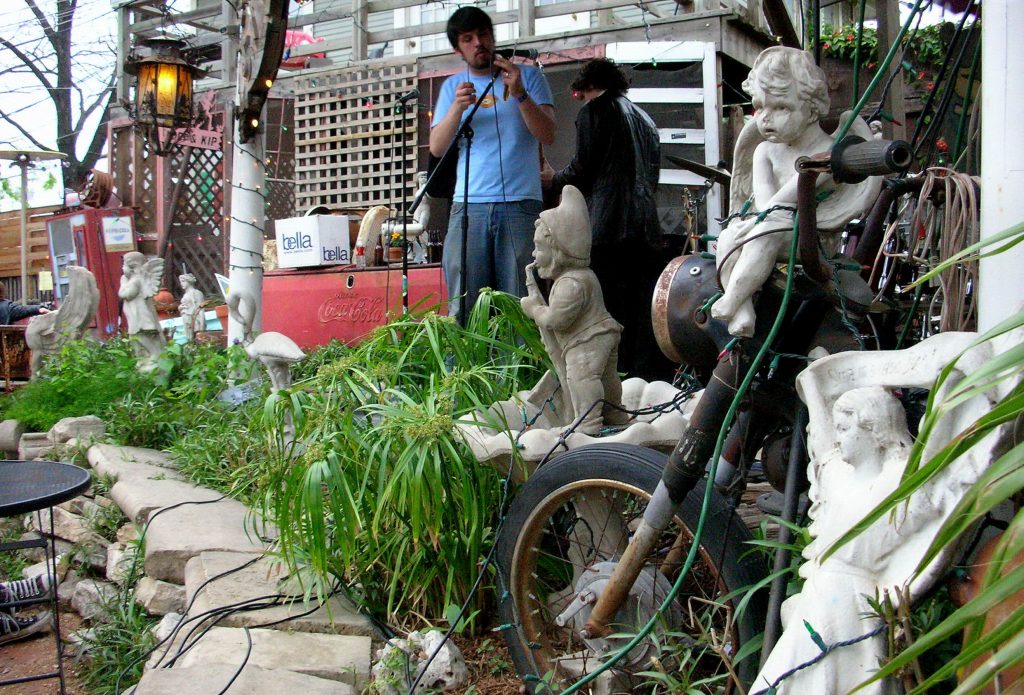 Yard Bar
Yard Bar is one of the most dog-centric restaurants in Austin. In fact, the restaurant promotes its own dog park with no breed restrictions as its main attraction! Yard Bar has its own "Bark Rangers," or people who will make sure all dogs are playing nice, staying safe, and they also pick up after them. Your dog will be able to run and play, making some friends, and you'll get to try all of Yard Bar's great food and drinks! Make sure to bring your ID, because this bar is 21+.
Kerbey Lane
Kerbey Lane Cafe is an Austin staple – between the great food and awesome staff, this restaurant has become part of what makes Austin unique. But did you know you can bring your dog? Locations with an outdoor patio are happy to seat you and your pup. Next time you're craving Kerbey's exceptional queso but don't want to leave Rover behind, worry not.
P. Terrys
P. Terrys is the only fast food worth eating in Austin. The food is fresh, the fries are to die for, and the milkshakes are legendary. Make sure to bring your dog along on your next trip because the restaurant is incredibly dog-friendly! Make sure to ask for their dog treats so that your pup enjoys the outing as well.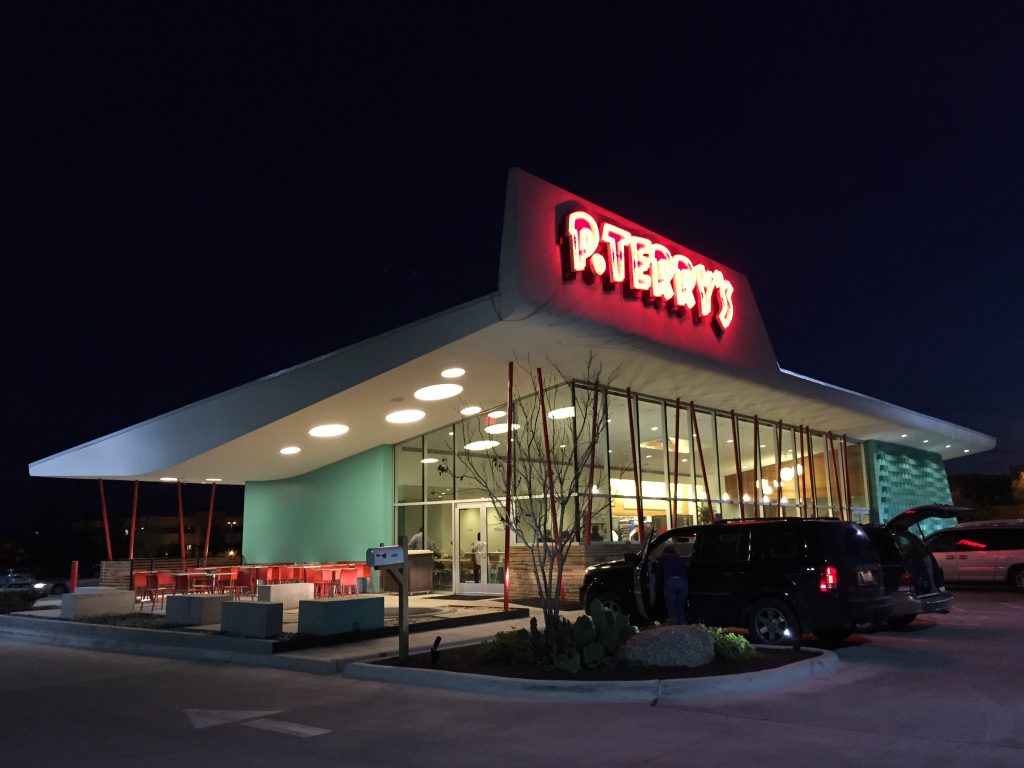 Austin Terrier
Austin Terrier is Austin's premier dog-themed restaurant. The food is genuinely delicious, and the staff will love hanging out with your dog. The outdoor patio is constantly overflowing with puppies so your pup will love meeting new friends! Their staple is their pizza, so make sure to grab a slice on your next visit.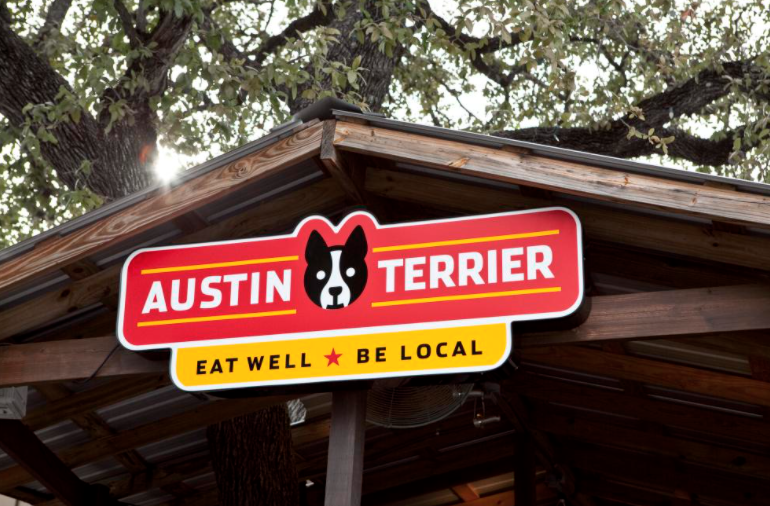 Mozarts
Mozarts may be the most beautiful coffee shop in Austin. The outdoor patio overlooks Lake Austin and the indoor area is intimate and lovely for studying or meeting up with a friend. This spot is perfect for bringing a date, but also for bringing your dog! The outdoor area is open for pups, and it even has some water bowls laid out. Your dog will love the gorgeous outdoor environment, and you'll love the great coffee.