While it's great to focus on getting experience through internships and other opportunities during your time on The 40-Acres, "experience" won't pay the bills (at least not while you are a student). If you need to earn income while in school, here is a shortlist of five PAYING jobs that will give you experience as well as money in the bank.
1. University Union
Working for the University Union is a catch-all because you can choose to apply to customer service, retail, food service, clerical or technical positions, all within the University Union umbrella. While they do hire year-round, you'll have the most options and best chance of getting hired if you apply a few weeks to a month in advance of the semester starting. If you want to go ahead and apply, you can do so easily online within the Handshake portal.
The hours are very flexible, as they realize they're employing students with various schedules! Pay rates tend to be pretty good, starting at $9/hour for most positions, but some offer more.
2. Sanger Learning Center – Tutor
If you manage to get good grades in Calculus, Chemistry, and/or Physics during your Freshman year at UT (meaning make A's) then I highly recommend looking into becoming a tutor at the Sanger Learning Center. You can combine different positions to work up to 19 hours/week, and it is also very flexible with your schedule (remote opportunities available).
Pay starts at $11.25/hour, and you only have to commit to a minimum of 8 hours/week. But that isn't even the best part of the job, in my opinion. Have you ever heard someone say, "the best way to learn something is to teach it?" Well, it's true.
I can't definitively explain why it works, but it just does. And if you become a tutor during college, you will inevitably become better at the subject(s) in which you tutor others.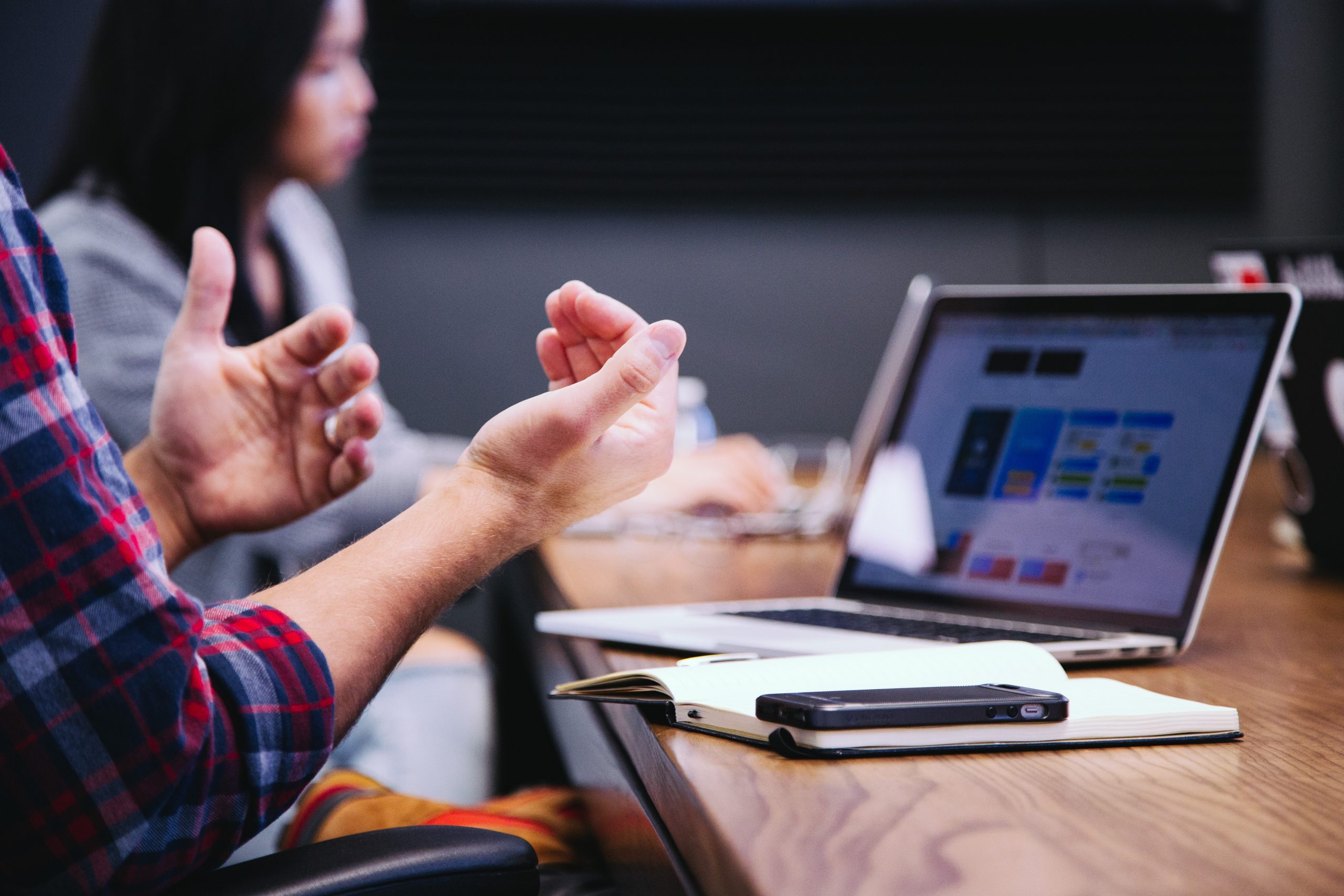 That extra exposure to physics or chemistry might seem like nothing to you, but extra practice never hurt anyone. And this way, you can make money and help others in the process. What's not to like?
3. UT RecSports Part-Time Positions
There are a number of positions that the RecSports department offers for part-time positions. The only hoop you'd need to jump through depending on the position is having your CPR certification, which is relatively simple to obtain. If you wanted to be a Lifeguard, for example, you'd need proper training and have your Lifeguard certification (preferably from Red Cross).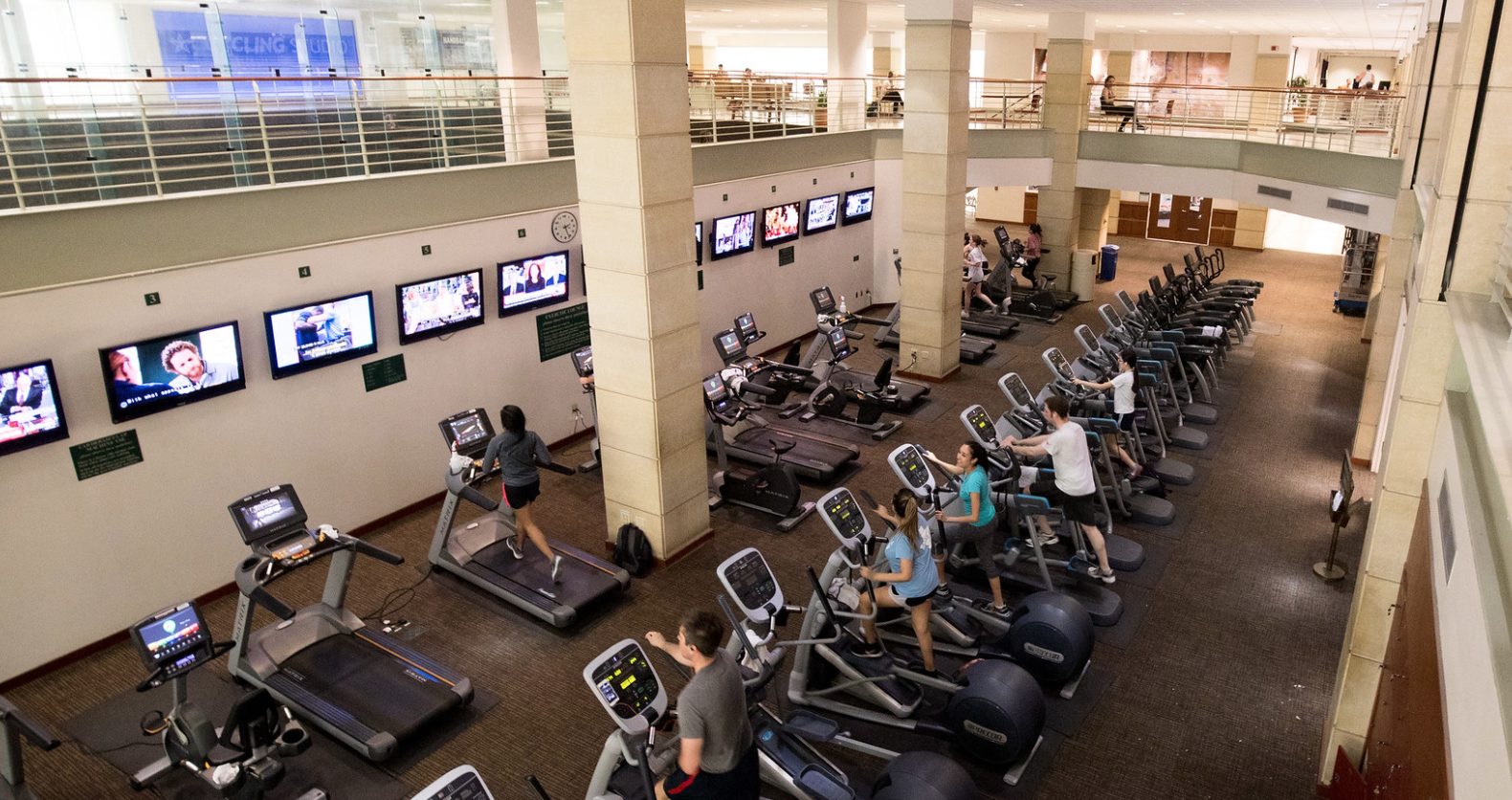 This job is perfect if you have an outgoing personality, and enjoy being in an athletic environment. Pay starts at $8.25/hour, and some pay up to $10 or $12/hour! Apply online to get started.
4. Undergraduate Writing Center – Writing Consultant
With pay starting at $12.45/hour, becoming a writing tutor at the Undergraduate Writing Center is competitive. Two-thirds of the consultant positions are reserved for graduate students, and one-third are reserved for undergraduate students at the University.
Unfortunately, unlike all of the previous jobs in this list, this job requires a fair amount of hoop-jumping to even apply. All applicants need to take a Rhetoric Internship course (RHE 368C) covering several topics relating to working as a tutor at the writing center. You will need to get approval to take the course, and taking it does not guarantee you a job as a writing consultant—it just allows you to apply.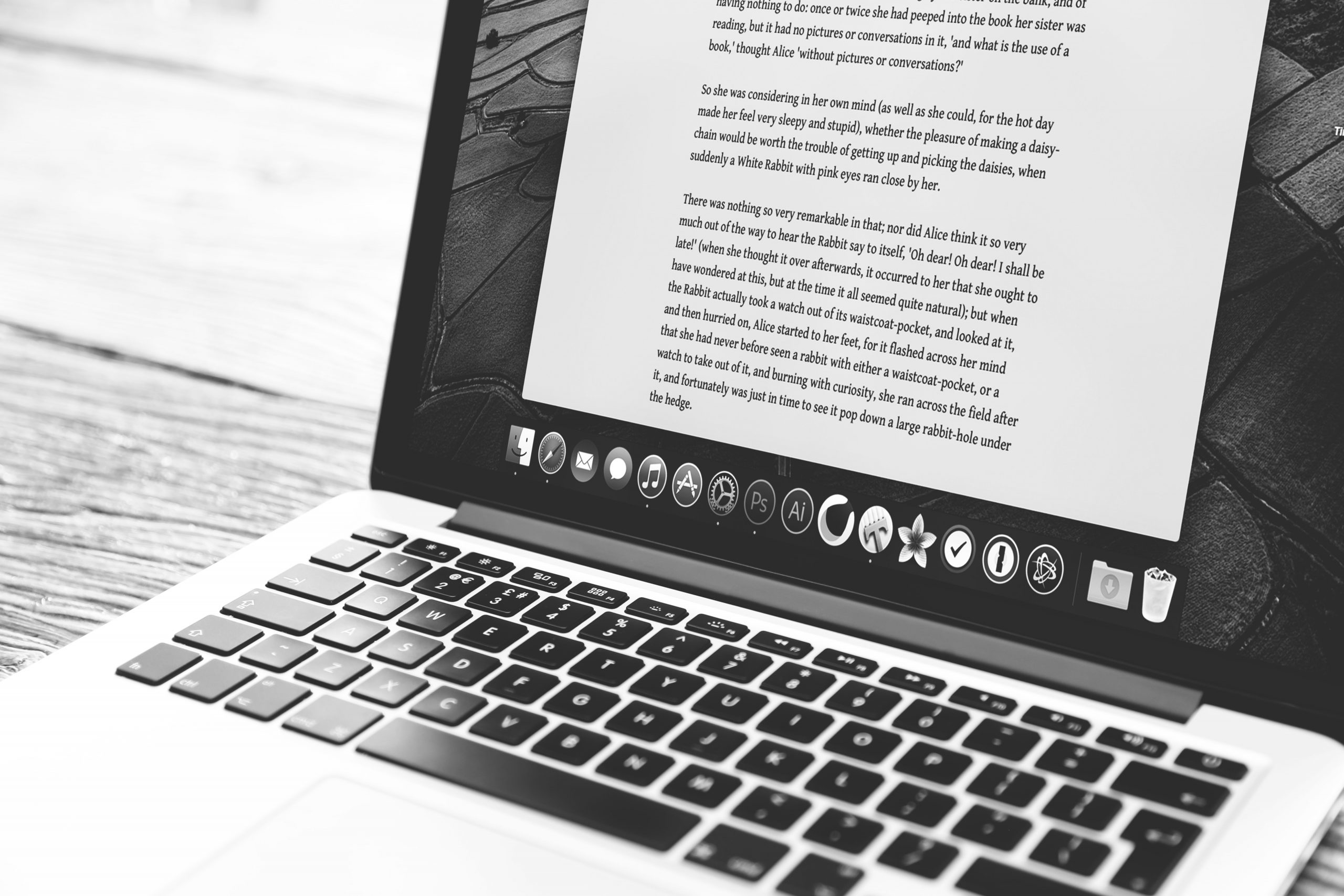 However, once you are hired, the job experience is fantastic. You will gain lots of experience in helping students with their papers from start to finish. You will be expected to help with deciding on a topic, clarifying ideas, research, drafting, revising, citation, grammar, etc.
For any aspiring teachers or writers/editors out there, this is a great opportunity to make money while gaining some invaluable practice in brainstorming, writing, editing, and teaching. Don't underestimate the value of these skills!
If you think you've got what it takes to peddle real estate around the booming Austin Real Estate market, look no further than Housing Scout. We are looking to hire additional talent to join our team of Real Estate Agents and professionals.
If you are personable, have sales and customer service experience, and have a reliable vehicle, then this could be the job you've been looking for. You will get the first-hand experience in running your own business: dealing with generating leads, marketing, correspondence with clients, scheduling, closing, and accounting.
There is really no better way to learn business than to get out there and start working for yourself.
Real Estate is commission-based pay, meaning that the sky is the limit regarding how much money you can make in a year. The pay ranges wildly from agent to agent, with a variety of factors coming into play; but to give you a rough idea, most of the leases around Austin pay about $500 in gross commission, and most part-time agents close 2-3 leases per week. There is a lag between closing a deal and getting paid, but once you get going, the money starts rolling in on a regular basis.
And, unlike most other jobs, this is one where you set your hours. You only get paid for as much as you work, so you are incentivized to work as much (or as little) as you want.
What sets Housing Scout apart from other leasing agencies around UT is that simply put, we show everything. Unlike other leasing agencies that simultaneously serve as property management companies, we provide no special treatment toward any properties. We show clients all of the options indiscriminately. And we are committed to providing the most up-to-date listings.
If you are interested in becoming a Real Estate Agent, give Bobby Cave a call at (512) 423-1104. And be sure to read my 3 Simple Tips For Passing The Real Estate Exam!
Happy (job) hunting, friends!