For anyone moving to a new city for college, security is undoubtedly a top priority. Many properties in West Campus take the security of students very seriously.
We took a closer look at some of the most recent buildings in West Campus to see what they have to offer.
The Waterloo is under construction right now, and the Hilltop is just a year old. The Villas on Rio, Torre, and The Standard are all moving students in for the first time this Fall. What do you need to know about security at these and other buildings in West Campus?
Key Fobs for Entrance
Only people with key fobs will be able to access the building. That means you and your family can rest easy knowing that entry isn't granted to anyone in the area. Each resident will be provided a key fob when they start the move-in process, and they'll use it to access exterior doors and building amenities.
Gated Garages
Austin is a big city, and in any town of our size, car break-ins can happen. The good news is that these buildings all have gated garages which means members of the public do not have access. However, we still always encourage residents to remain diligent and keep safety in mind when parking. Don't leave anything unattended in your car.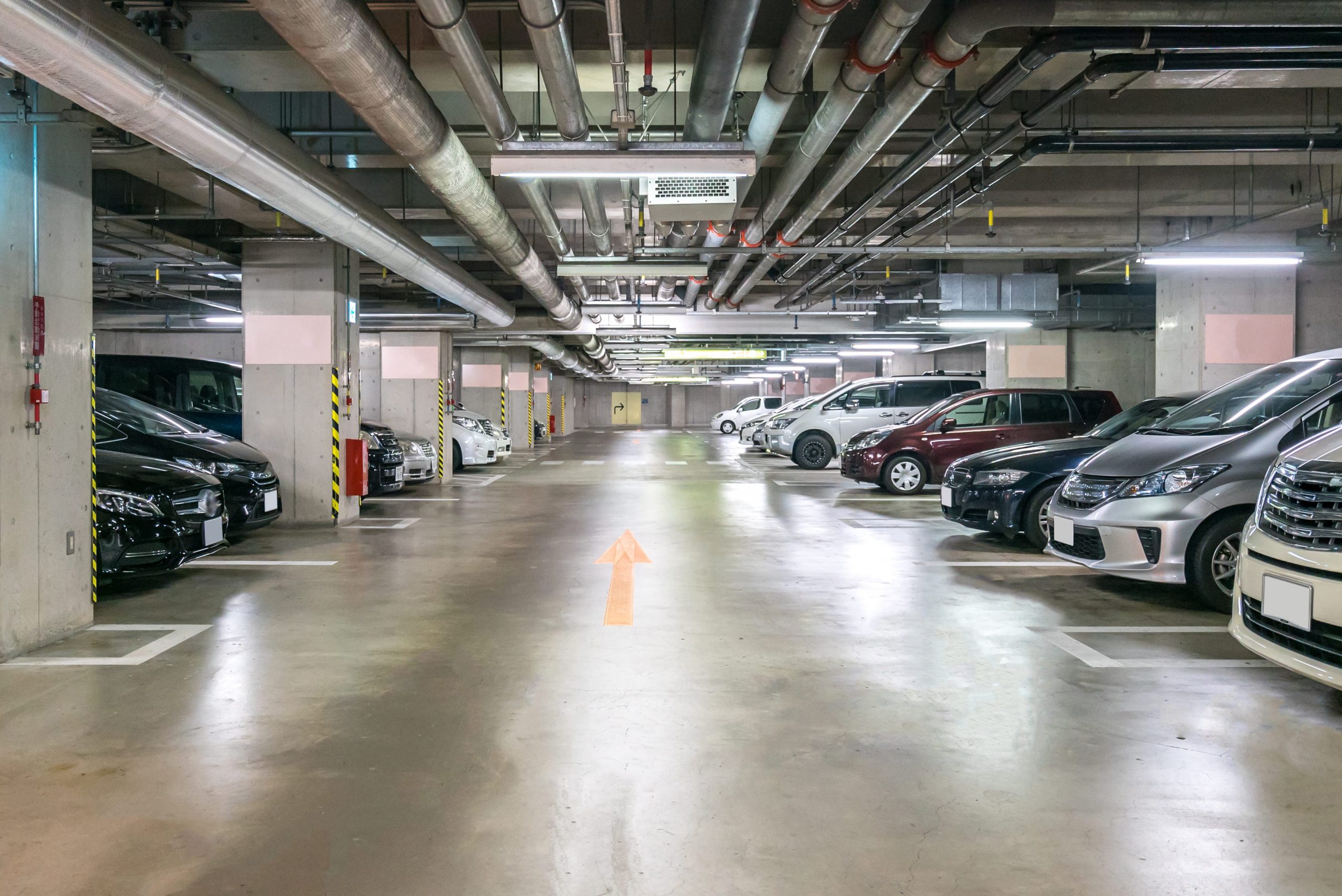 Surveillance Cameras
Waterloo, for example, has installed surveillance cameras in various parts of the property. This includes all entrances and exits, the garage, and residential corridors. They also have an onsite coffee shop with surveillance cameras monitored by security professionals.
On-Call Security Officers
Similarly, they and several other properties offer on-call or after-hours security officers. These security professionals will be monitoring the property to ensure everything is safe and sound, which can provide peace of mind to family members who aren't nearby.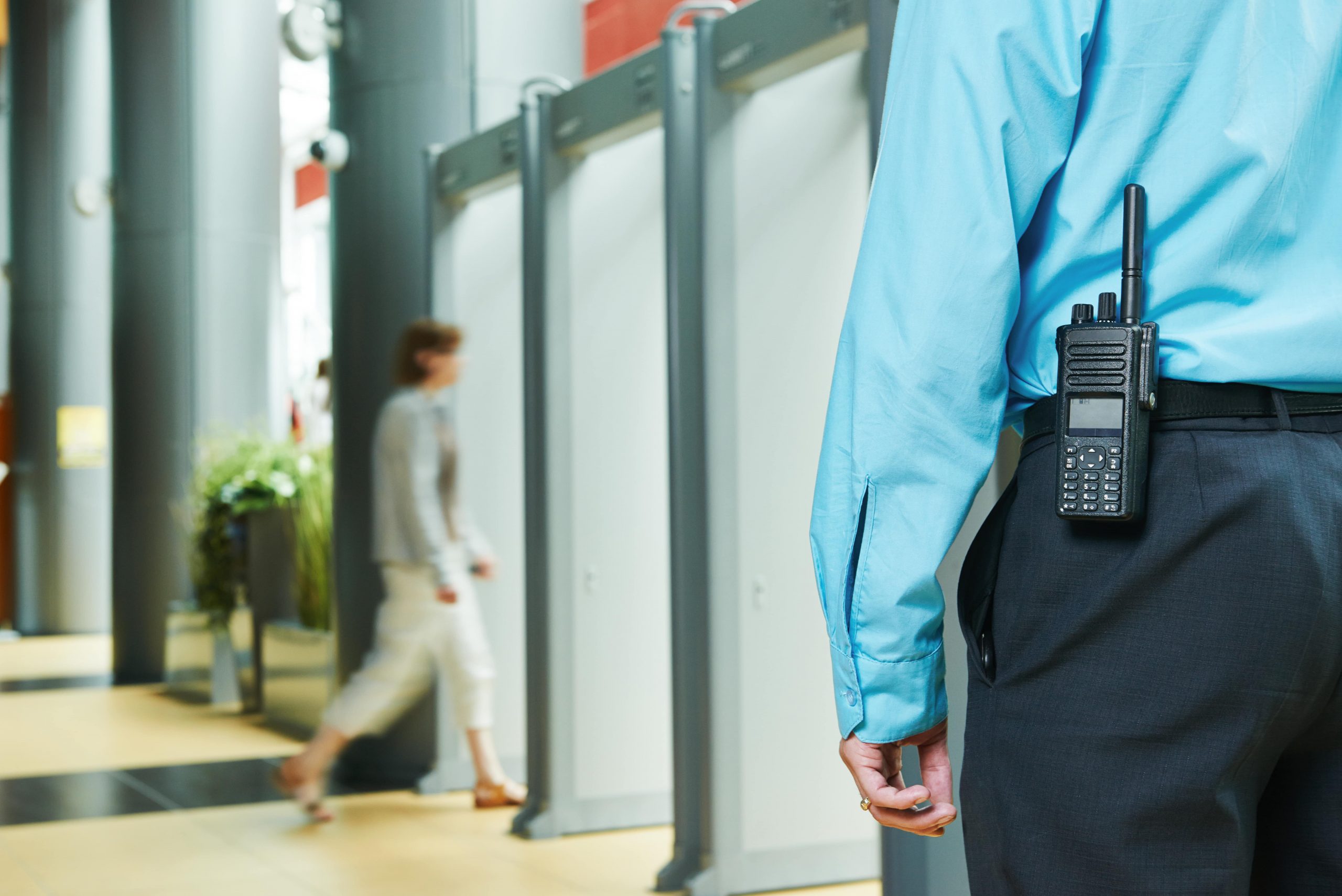 Safe Storage for Bikes
These apartments also offer additional features that keep you and your things safe. For example, several of them have a dedicated and locked storage space for bicycles. Biking is a great way to get around campus, but you have to make sure you have a great bike lock and keep your gear safe at home.
Package Lockers
Another headache for a lot of students is the ability to receive packages safely. New properties have offer systems like package concierge lockers to ensure that you get deliveries without stressing about where to find them.
Most of these security features are part of all of these communities, but we encourage to take a closer look. To learn more about security in West Campus buildings, contact the agents at Housing Scout to talk about properties today.