One of the unique things about attending a university in a world-class city is experiencing all the local culture has to offer. The University of Texas Austin is no different. Beyond the college borders is a rich city with incredible restaurants, bars, nightlife, nature, shopping, and history. Whatever you want, we have it in Austin. Let's look at just a few of the things that should be on your college bucket list.
Barton Springs Pool
A must-see, especially on a hot day, is the Barton Springs Pool. It's fed from an underground natural spring and stays a lovely 68 to 70 degrees year-round. It's perfect for hot Texas summers. It's only $5 to enter for Austin Residents and is a vast 3-acre pool with a diving board and plenty of places to lounge.
Fun fact: it's also home to the endangered Barton Springs Salamander and is federally protected as their habitat.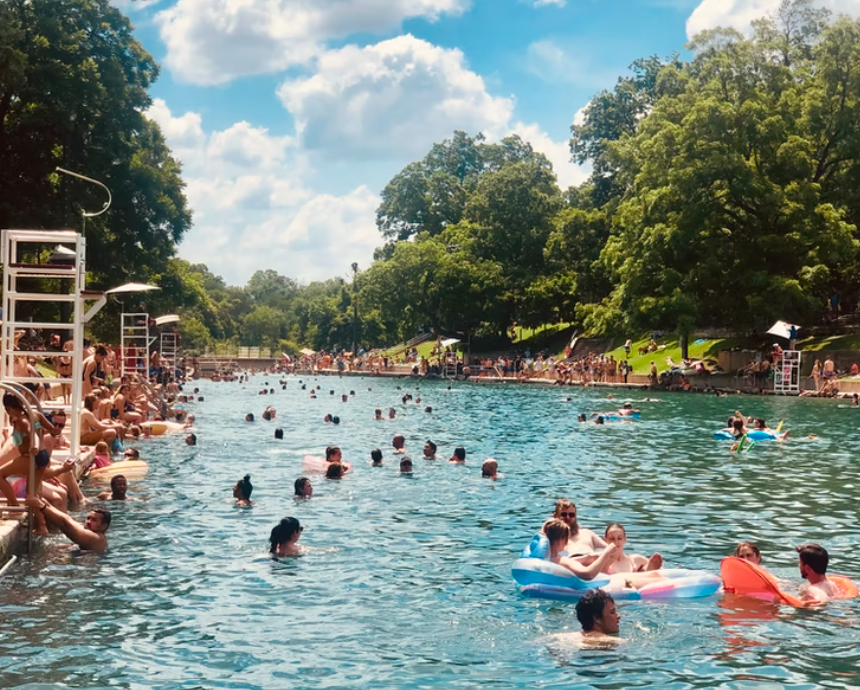 The Domain
The Domain is the nicest outdoor shopping mall in Austin right now. It features high-end dining, shopping, and spas, so it's perfect for date night, time with friends, or a solo trip. The mall features a street with hopping bars like Punch Bowl Social, Wonder Bar, 77 Rooftop Patio bar, and more for an experience like a high-end 6th Street party scene. And don't forget events like the Museum of Ice Cream and Pet-toberfest.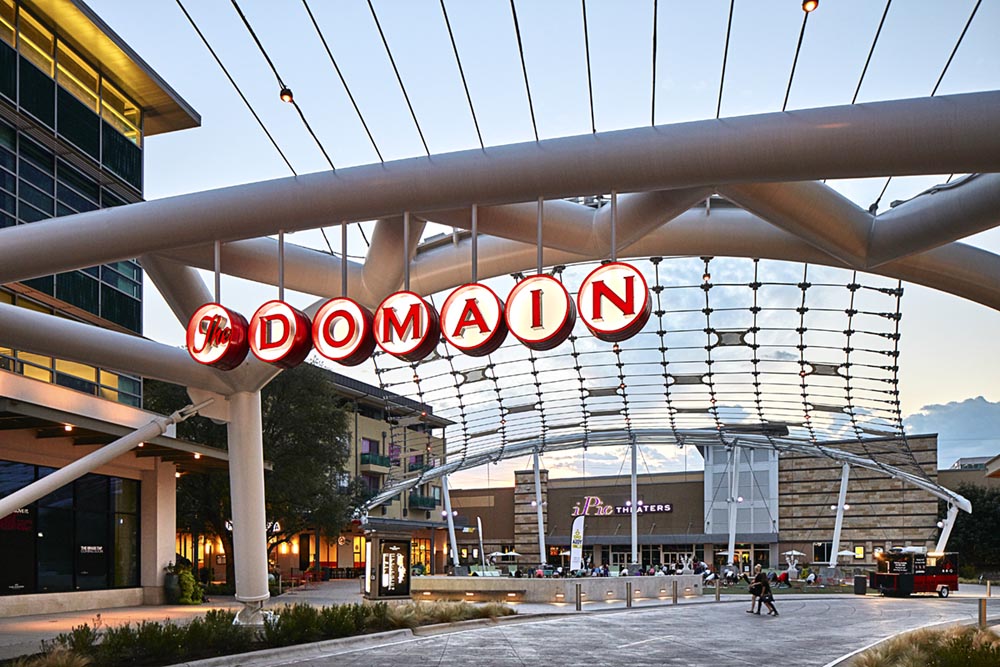 South Congress District
If you're looking for an old-school Austin vibe, don't miss out on the South Congress District. The entire neighborhood is excellent for shopping and walking around.
You have to stop at the Austin classic Home Slice Pizza and Amy's Ice Cream Window. It has an older Austin vibe and quirky antique and vintage stores to check out. You can see music at any top-notch live show venue and hang out at First Thursdays block party every month.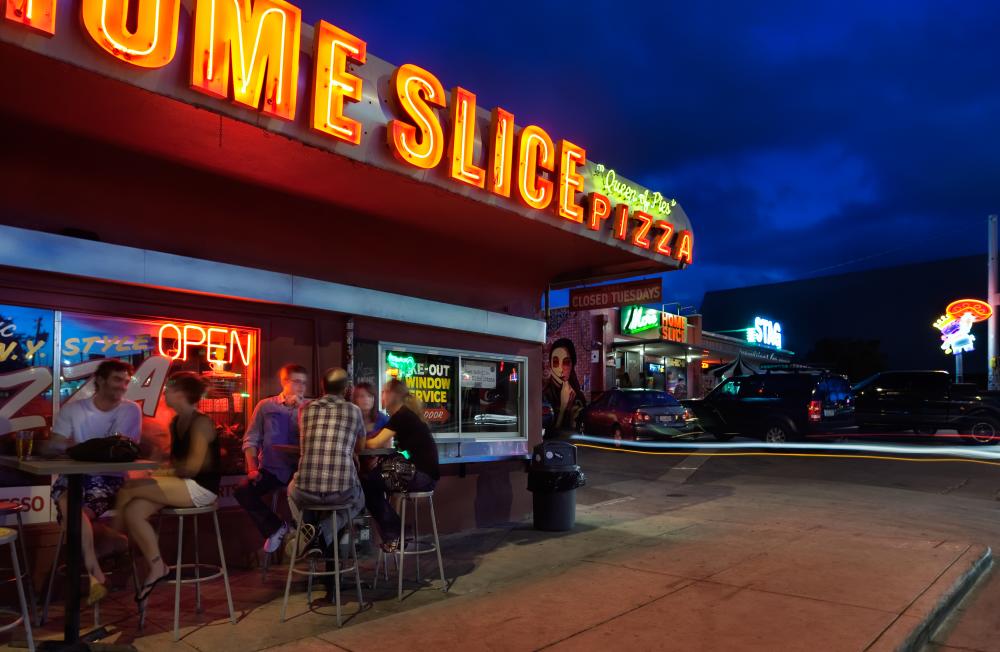 Credit Julia Keim.
Mount Bonnell
To see the very best views in the Austin area, don't miss a trip out to Mount Bonnell. It's the highest peak in Austin and is located in Covert Park. It's only an eleven-minute drive from campus and well worth the trip. You can see downtown and check out the 360 Bridge. Don't worry; it's an easy walk and perfect for beginners. Parking and trail access are free.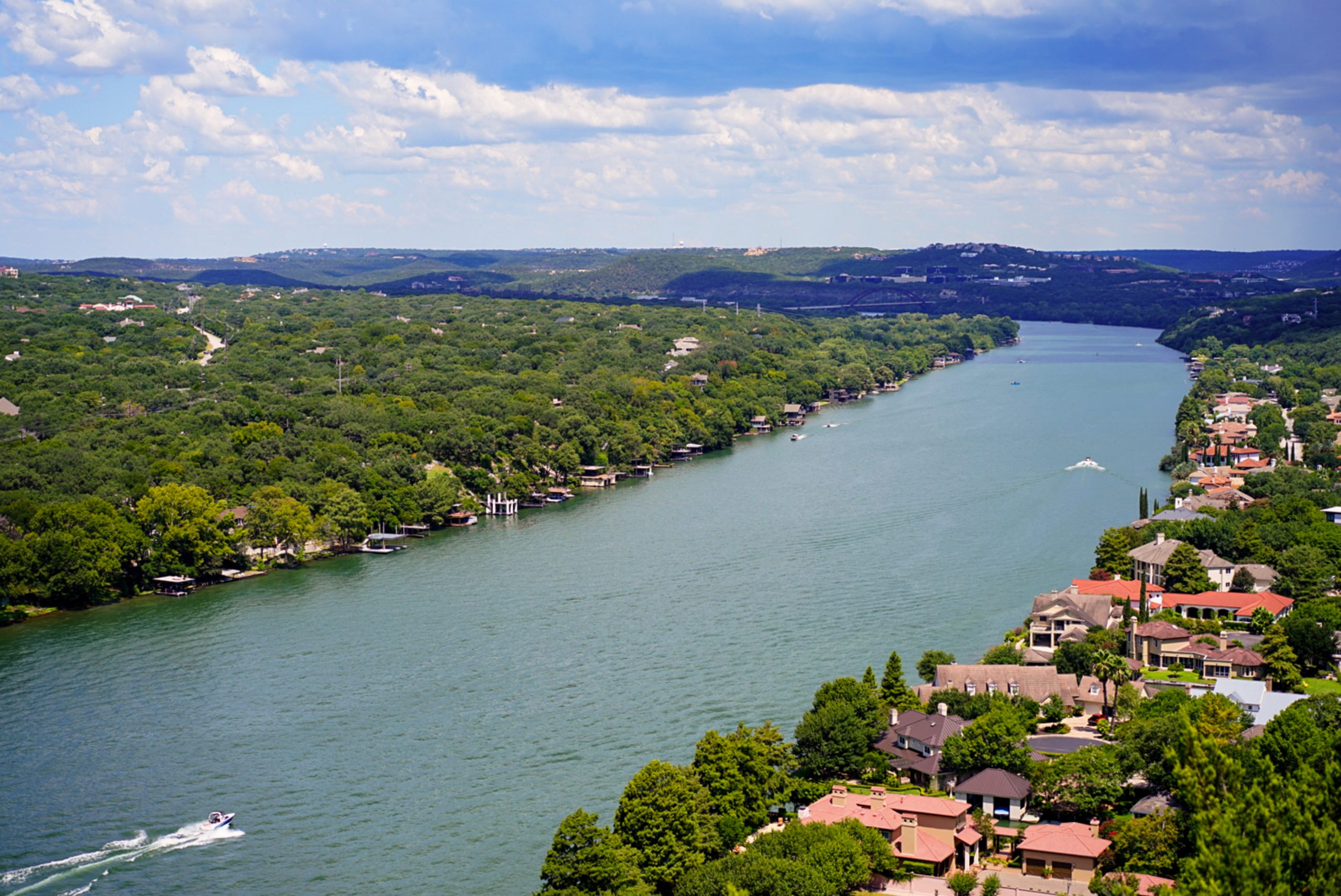 Texas State Capitol
You can see the State Capitol from campus, but it's only a few blocks away so we recommend taking the stroll to see the building and the grounds. It's even bigger than the U.S. Capitol building and features renaissance revival architecture.
There's an annual holiday Sing-Along event on the steps where hundreds of families gather together to sing and celebrate the holidays. And the sprawling grounds are great for enjoying a picnic.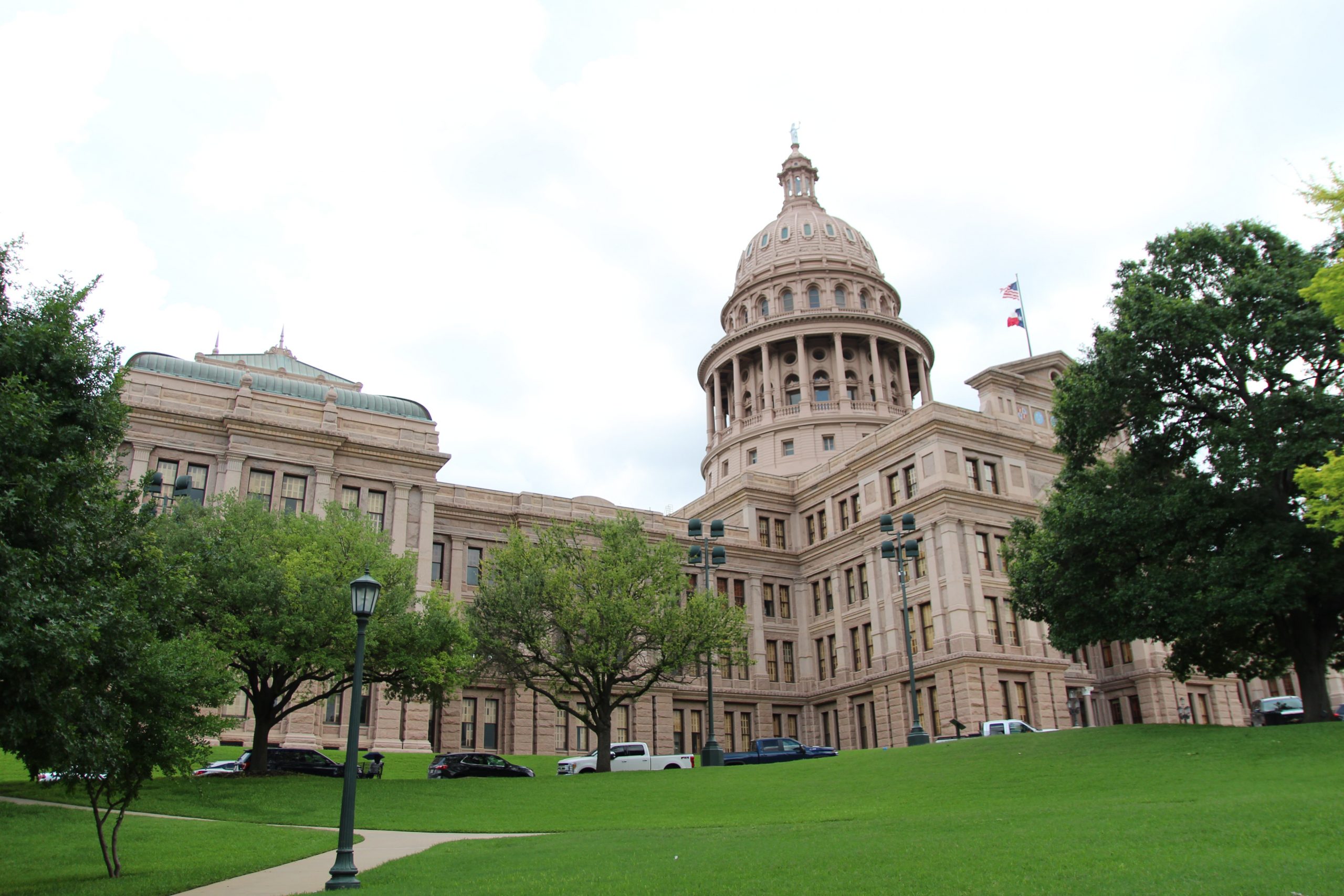 Are you looking for your apartment near campus so you can enjoy all that Austin has to offer? Get in touch with Housing Scout today.