If you've recently graduated (or if you're close to graduating) from The University of Texas at Austin, you may be getting that urge to "get the heck out of Dodge." You want to travel and see the world. As you should!
But eventually, the real world will come calling and you'll need to settle down and find a job in your field of expertise. As a student at UT Austin, you have undoubtedly experienced some of the best of what the Lone Star State's capital city has to offer… amazing food, live music, rich culture, and overall cool vibe.
So don't turn your back on Austin after graduation. Austin is a fantastic city for Zoomers (otherwise known as Gen Z) after college! You already know that Austin is a great place to get a quality education and the people are the best; but just in case you need more convincing, here are a few reasons why you should definitely consider calling Austin "home" after graduation:
Boom Town
Zoomers want to go where things are happening! According to Austin Relocation Guide, Austin has been among the fastest-growing cities in the country for over 10 years. This has created more opportunities for job hunters, entrepreneurs, home investors, the arts, education and more. Austin continues to be poised to boom in 2022 and beyond after rebounding nicely from the Covid-19 pandemic.
Affordable, Quality Living
You can have it all in Austin: A great job in a beautiful city without having to spend every cent you earn on food and housing. While the cost of living in Austin is more expensive than other Texas cities, it is still markedly lower than other world-class cities such as San Francisco, New York, and Los Angeles. Even though it feels like prices have increased dramatically, Austin is worth it! The city boasts a high median income of nearly $75,000 and there's no state income tax. Rental prices are comparatively lower than other big cities making it affordable for recent college grads to find a place and start a new chapter.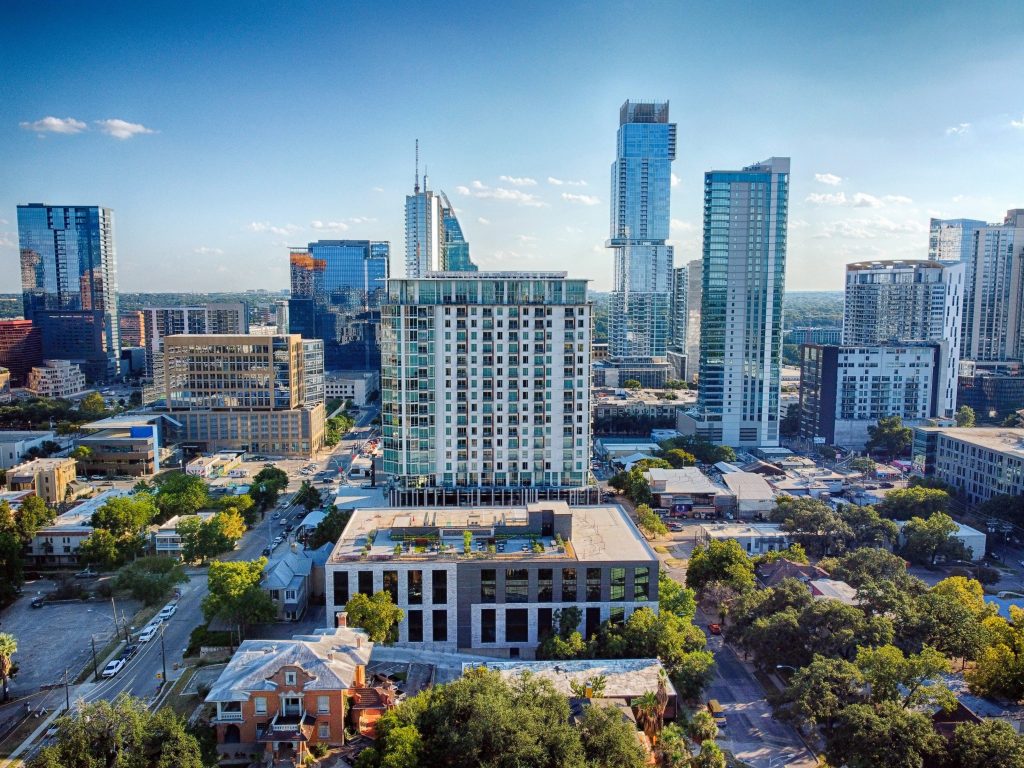 Lean and Green
Health nuts and outdoor enthusiasts love Austin. The weather is almost always warm and sunny. There are over 220 parks, 250 gyms, 30 swimming holes, and endless walking, hiking, and biking trails around the city. There are plenty of beautiful lakes for camping and water sports. Healthy food options are plentiful from organic farmer's markets to niche health food stores and restaurants. And, you can feel good in Austin knowing it's one of the most energy-efficient cities in the country!
Diversity At Its Best
Austin has a solid reputation for being a diverse community in terms of age and ethnicity. Whether you prefer the bustling city life of downtown or the rolling countryside of West Austin, anyone can find a neighborhood in Austin where they feel safe, comfortable and at home.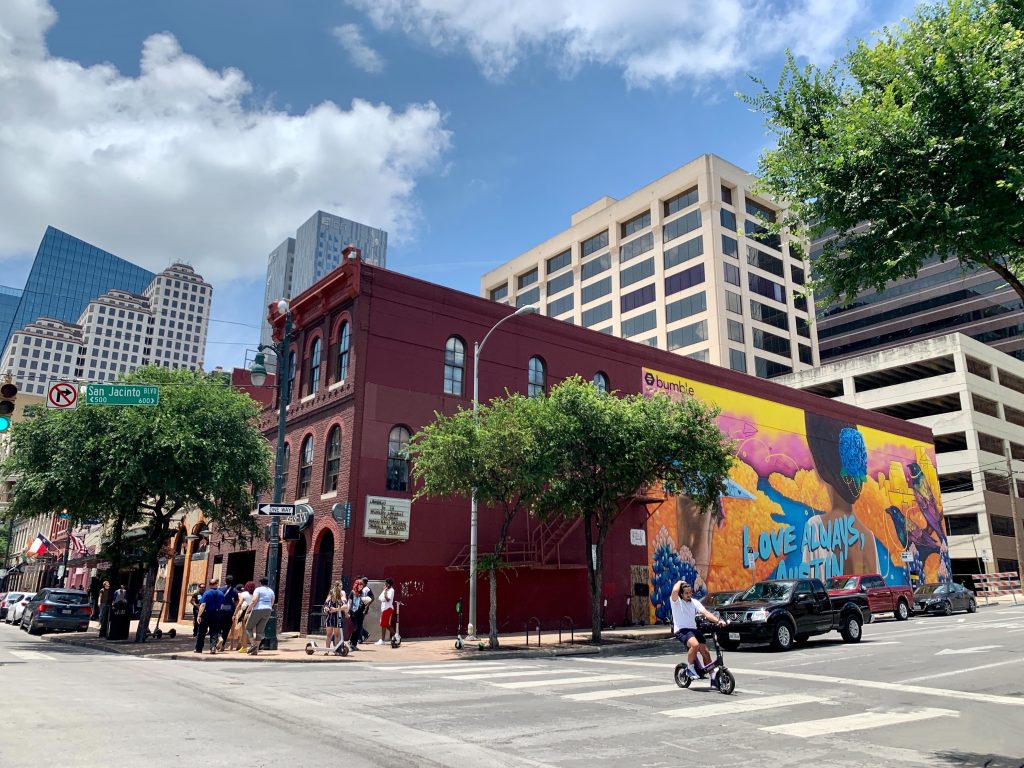 Jobs Galore
Most important for college grads is the ability to find a good-paying job in their major. Austin is a thriving hub when it comes to tech jobs and has even been nicknamed "Silicon Hills." Jobs are plentiful in other industries too: healthcare, real estate, engineering, business, education, and entertainment just to name a few. Plus, the hot economy in Austin makes it a great place for entrepreneurs to start a business.
If you plan to stay in Austin and need a new place to live outside of West Campus – don't hesitate to reach out to us today and we can help you out!