Hopefully, you've enjoyed a fantastic year at The University of Texas at Austin. But either way, you're probably ready for a breather and a change of scenery.
Now is the time to start planning the ultimate road trip and booking some plane tickets! Or, maybe you're the type that just waits until the urge hits to take a spontaneous trip. It's all good, but it never hurts to have some destinations in mind. We are fortunate to live in a country that is filled with beautiful sights and amazing things to do from coast to coast. How does one even begin to pick a place to go?
Whether you plan to travel solo, with a significant other, or with a group of friends…seeking big city fun or an adventure in the great outdoors… here are a few extraordinary places to visit that are perfect for young people. Make a plan and live it up! Because, remember…YOLO!
West Yellowstone, Montana
Go West, young person! Specifically to West Yellowstone, Montana! This quaint western town is the gateway to Yellowstone National Park where Old Faithful blows its top on a regular basis. But West Yellowstone holds its own for anyone looking to hike, bike, camp and fish in the fresh mountain air. And, you WILL see wildlife such as bison, elk, bighorn sheep, mountain goats and even wolves and bears. West Yellowstone is also just a few hours away from Jackson Hole, Wyoming – home of the Grand Tetons and the world-famous Silver Dollar Bar…just one of many iconic partying places!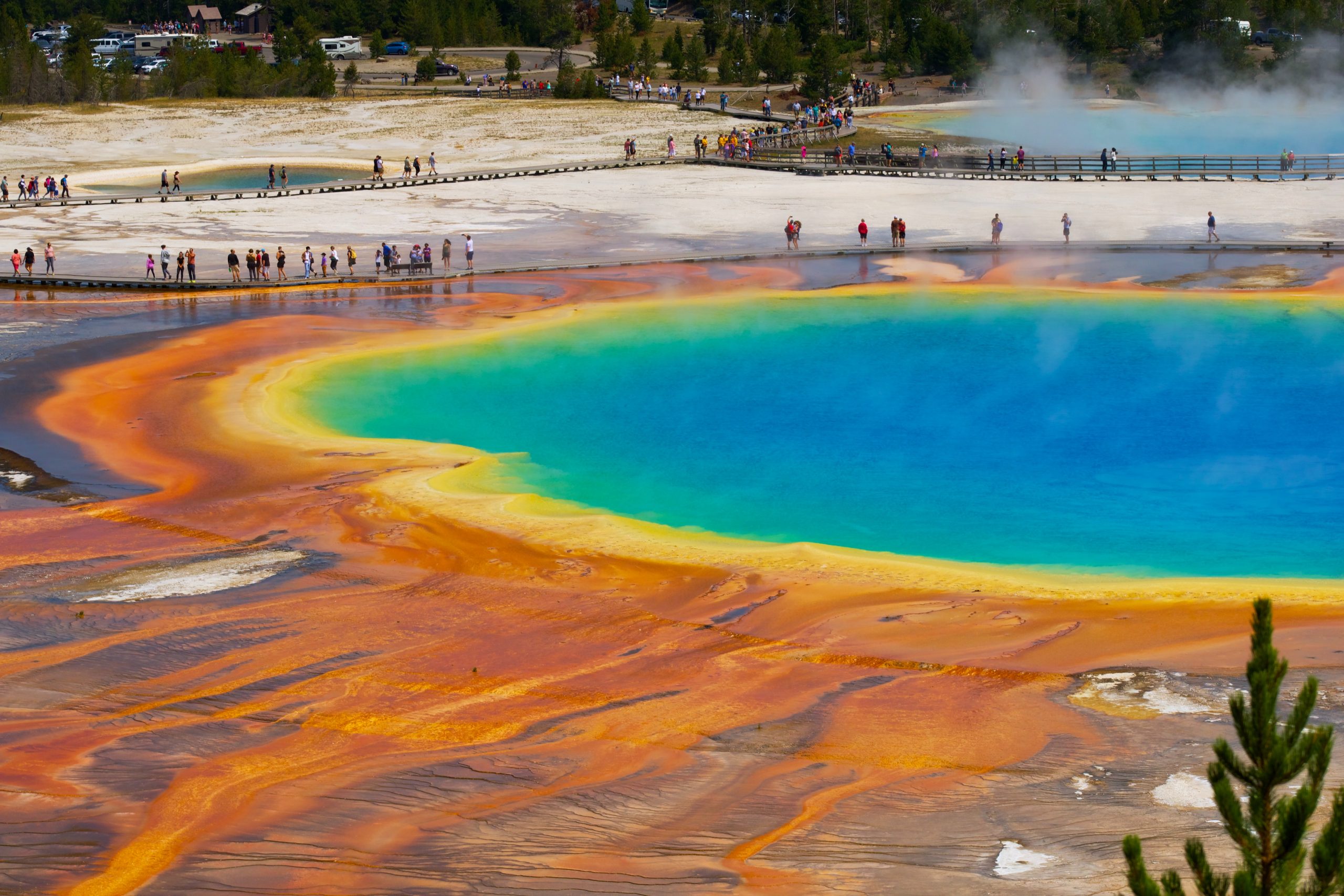 Boise, Idaho
There's a reason why Idaho's capital city is one of the fastest-growing cities in the nation and ranked by businessinsider.com as "The Best Place To Live For Millennials." Boise is the perfect mix between city life and the great outdoors. Downtown is bustling with culture, trendy cafes, breweries, theaters, art, sporting events, clubs and live music venues. A lovely, well-kept greenbelt winds through the city and you can float the Boise River right from town. If you're in need of some solitude, some of Idaho's most beautiful forests and lakes are just a short drive away. Sawtooth Mountains, anyone?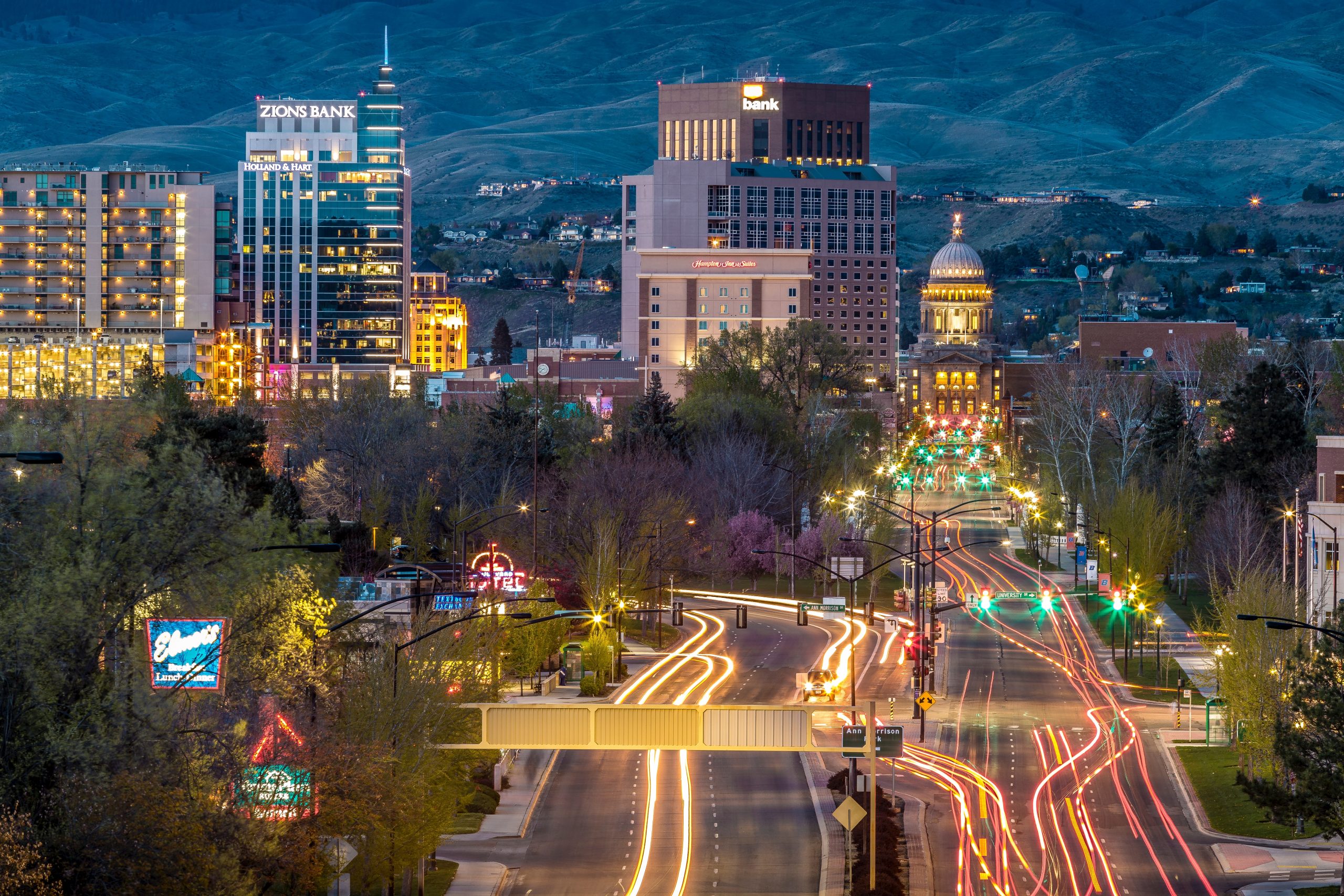 Sedona, Arizona
Sedona will take your breath away with its spectacular red rock formations and crystal clear springs. Just two hours out of Phoenix, Sedona is known for spiritual healing and nourishing the soul. It's a magnet for some of the world's well-known natural healers, intuitives and spiritual guides. All spiritual stuff aside, hiking in Sedona is unlike anything you've ever experienced. Just Google "Red Rock Crossing To Cathedral Rock" and you'll want to start packing. Plus, the Grand Canyon is just 2 hours away! Although Sedona is not known to be a big party town, it's definitely not boring! Where else can you go for an evening UFO tour?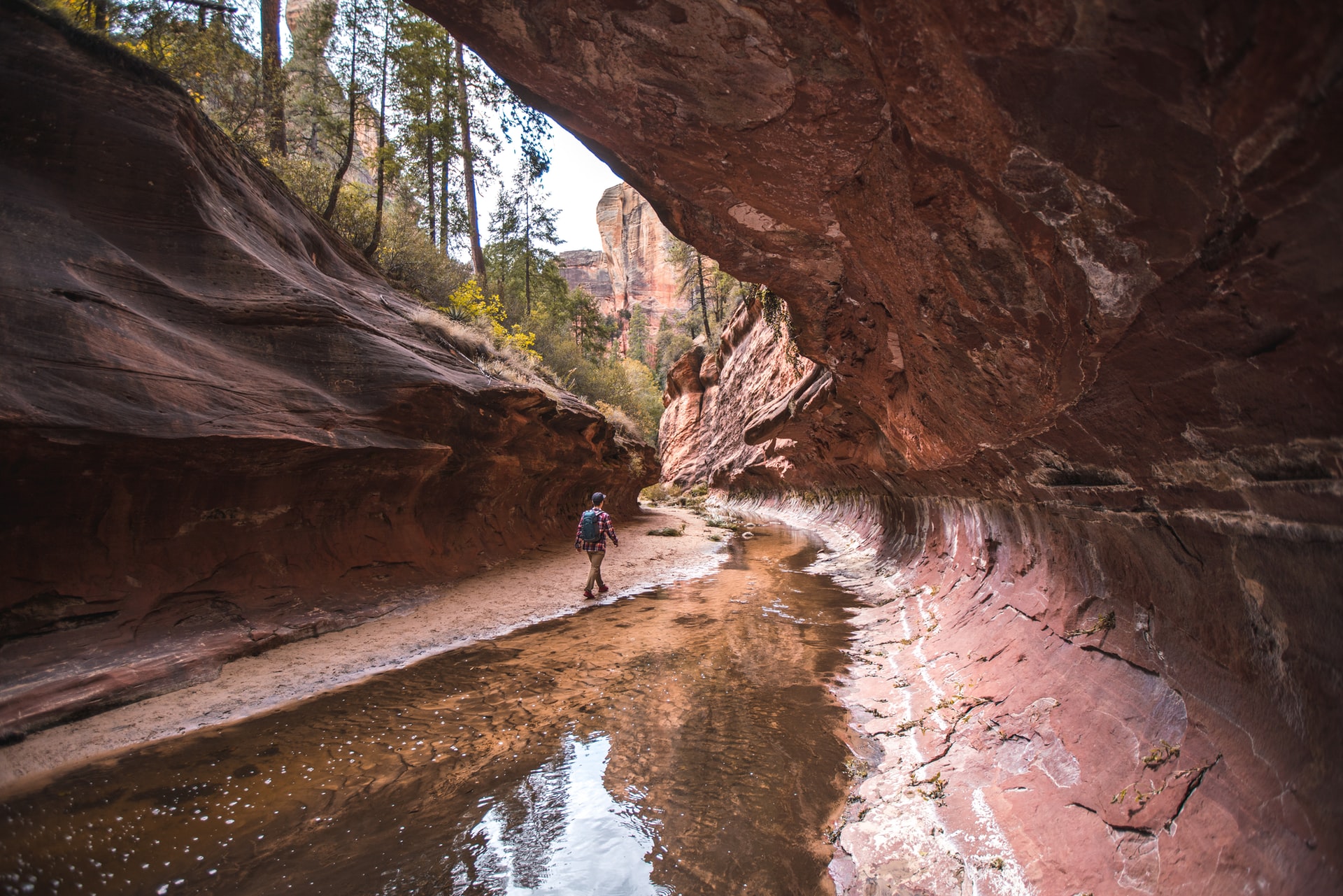 Cannon Beach, Oregon
There's always something extra special about taking a vacation to see the ocean. It never disappoints! Cannon Beach is one of Oregon's coastal beach towns that boasts miles of pristine sandy beaches, iconic rock formations, mountains and wildlife. If you're a seafood foodie, you'll love this place! And, it's just 90 minutes away from the funky city of Portland where you can do some sightseeing and people watching. The city has its own unique live music scene and is full of clubs featuring open mic night, karaoke, dancing, gaming, late-night eats and fun with (or without) alcohol.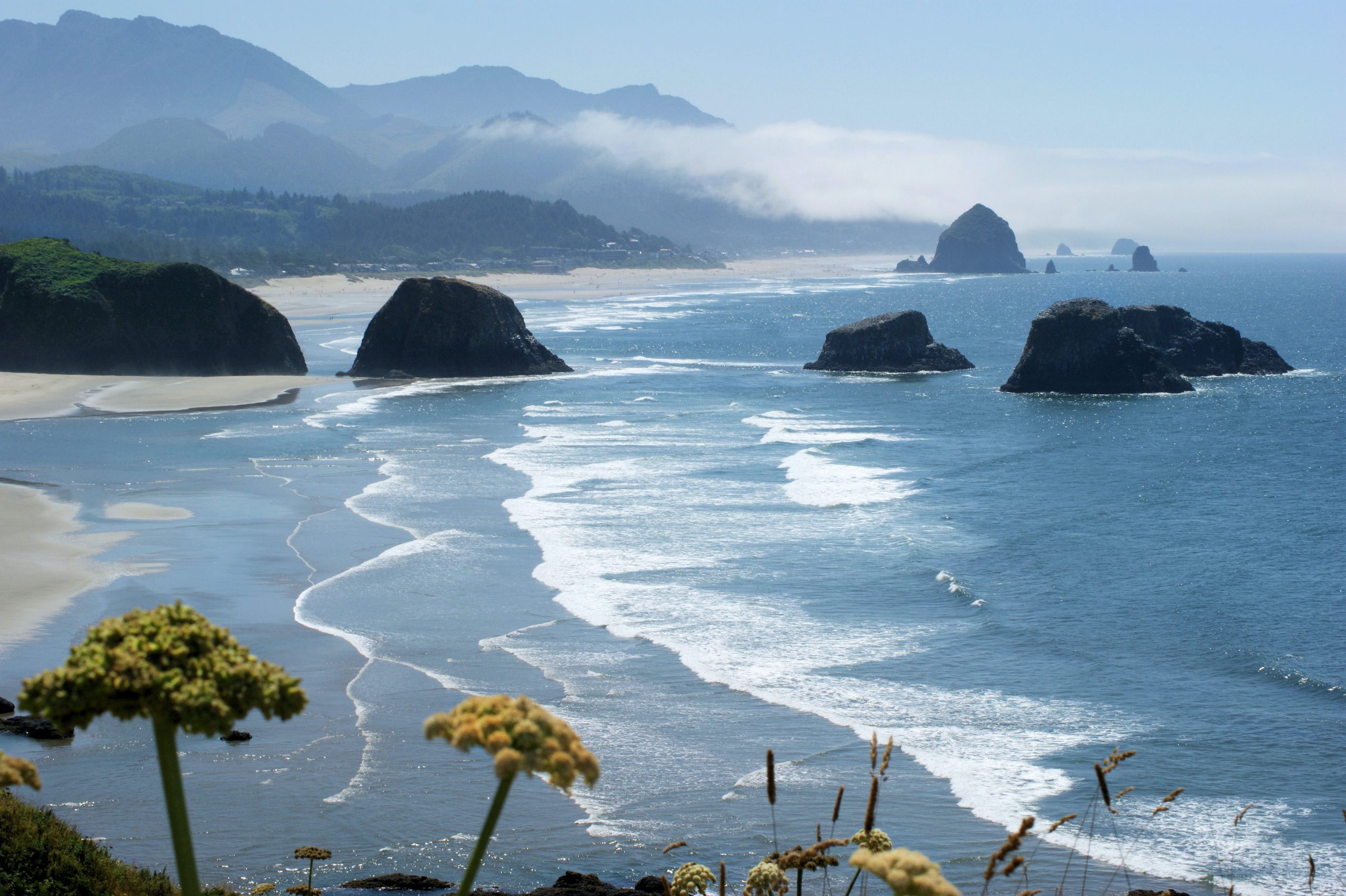 Leavenworth, Washington
Visiting Leavenworth is the next best thing to traveling to a European village. This small Cascade mountain town is designed like a Bavarian Village so you'll feel like you're in another country and you're sure to meet people from around the country and around the world. The Leavenworth vibe in itself makes for a peaceful and unique getaway. But if you're craving excitement, you can go white water rafting in the Wenatchee River. It's one of Mother Nature's best roller coaster rides. And, if you feel like the big city is calling your name, the beautiful city of Seattle is just 90 minutes away!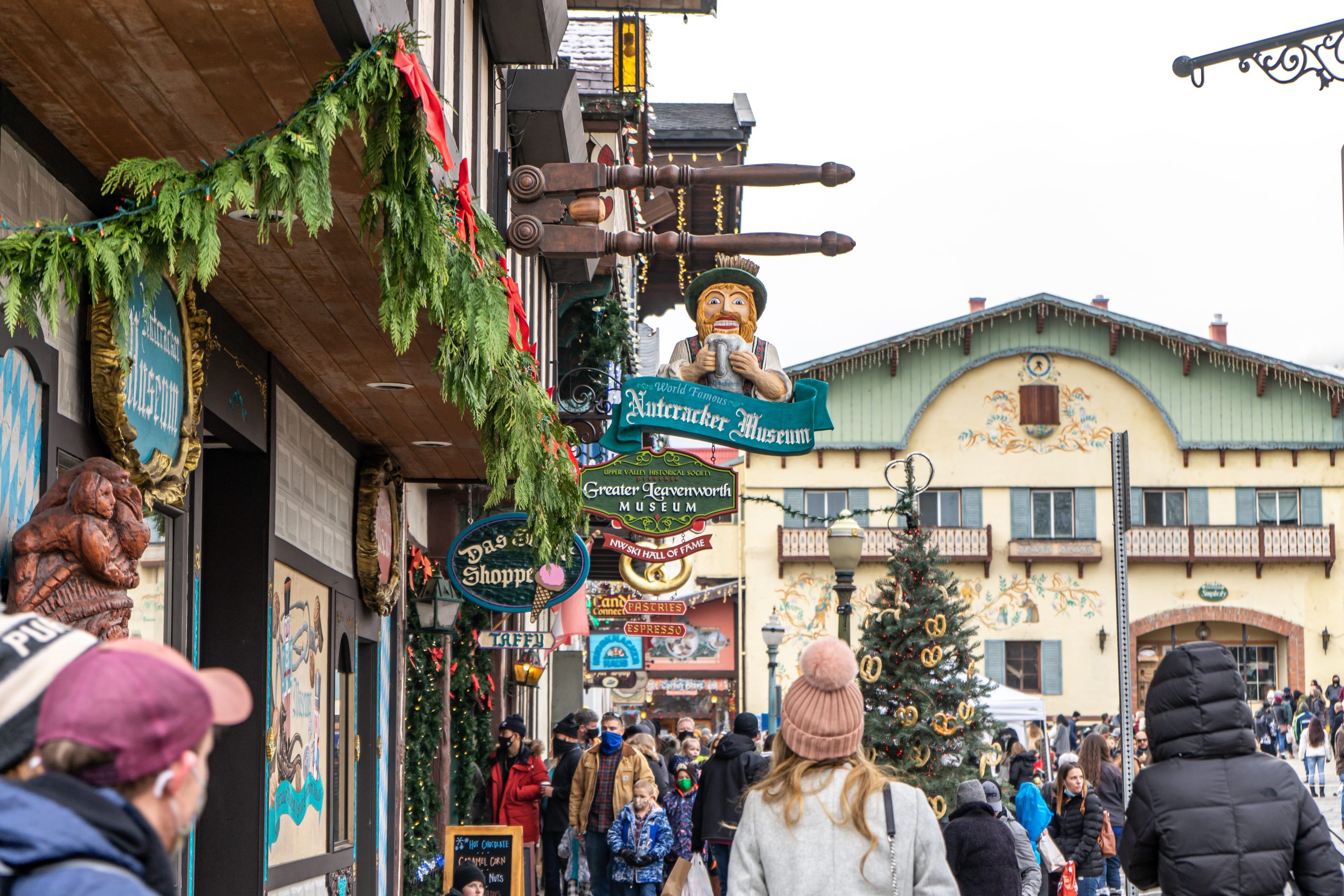 Las Vegas, Nevada
There's nothing like experiencing Vegas when you're young, especially if you've just turned 21! You're finally legal to drink and gamble! But even if you don't partake in either, you won't lack for things to do. Vegas is a city known for glitter and vast entertainment! Heck, you can even ride rollercoasters in the middle of town! And believe it or not, the full Vegas experience can be had on a tight budget if you play your cards right. (Pun intended!) There's a lot of free entertainment throughout the city. Fremont Street in the heart of old Las Vegas features a variety of free concerts daily…and they're good! And, you gotta admit, people watching on the strip is plenty entertaining in itself!